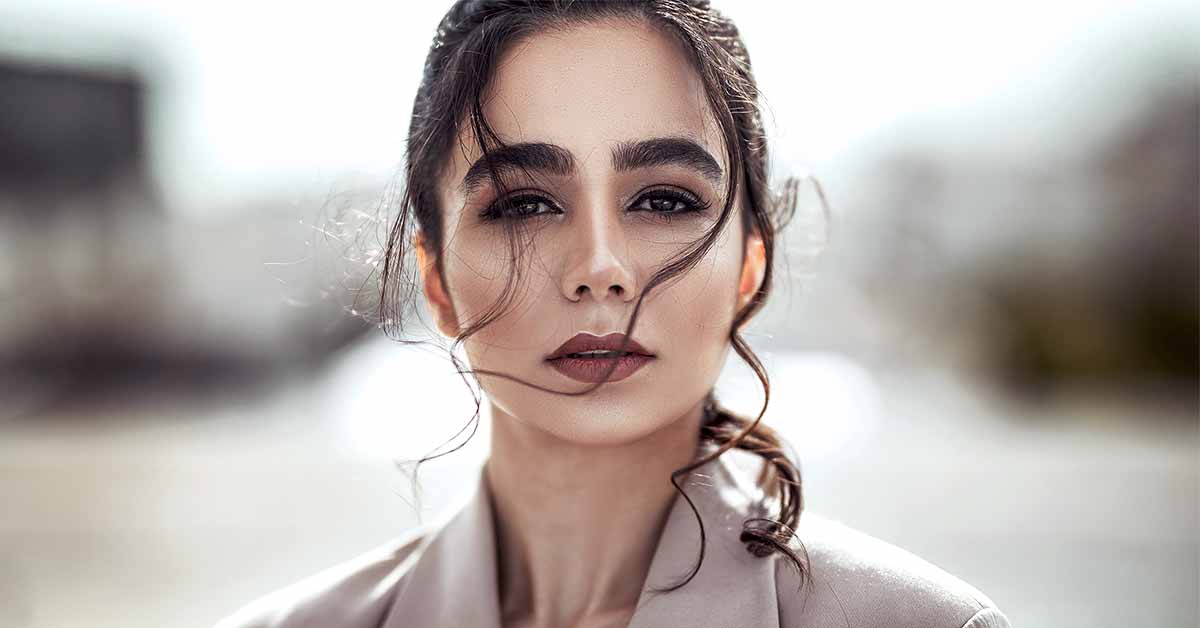 7 Reasons Why The Strongest Women Have The Worst Dating Lives
Finding true love is a matter of luck but it can also depend on the kind of person you are.
And while some women enjoy healthy relationships, others find it highly difficult to find the right person. Such women usually end up falling in love with the wrong man, which results in their relationships not lasting very long.
Commonly, strong, independent women are the ones who tend to fail in their love lives.
What could be the reasons behind this? Let's find out:
1. They are independent and put their own needs first
In general, guys like to be a bit in control, but this kind of women do not let anyone tell them what they can and cannot do. They know exactly what they want and how they can get there. These women are not about serving others, they are about fulfilling their own dreams and expect someone as strong and confident beside them as they are. They need someone who will support them instead of trying to bring them down.
2. They are very picky
They understand their own worth and will only go for a man who adds value to their life. They will not fall for the pressures of society on what kind of a man they "need" by their side. They are not desperate – they are patient. And when they finally meet a man worthy of their energy and time, the wait becomes worth it in retrospect.
3. They are not afraid to stand up for themselves
These women are not afraid to speak up and stand up for themselves. When their significant other has done something wrong they will not get away easily.
4. They can be intense
Because they know precisely what they want, they can sometimes be a little bit too straightforward. They will not show a willingness to play games, so if they are interested in someone, they will speak their mind. Also, when they dislike something, they won't keep quiet about it. They are all about proper communication, which can be a little too much to handle for people who're not used to that.
5. They love the deepest
It is not easy to get to truly get to know them or make them fall in love with you. But once they do, they will treat you and respect you as much as possible. They will be the best partner you can imagine because they will love you as deeply as they can. When they become yours, there will be no one else for them, so you will be able to trust them completely.
They are wiser and far more mature than most. They have focus in their life and they fully know what they want from it. Such women are smart and want to have things under their control.
7. They are the women guys have a hard time finding
They are quite possibly the girls of your dreams, but it is not easy to catch a glimpse of them because they are focusing on their dreams and working hard most of the time. They do not hang around nightclubs or bars, as they prefer an intellectually stimulating conversation over a glass of wine anytime.
So, for the ones who can relate to this, keep being you. One day, the love you deserve will come, and then, you will be able to let yourself love this man with your whole heart, understanding that this time, it really is different.