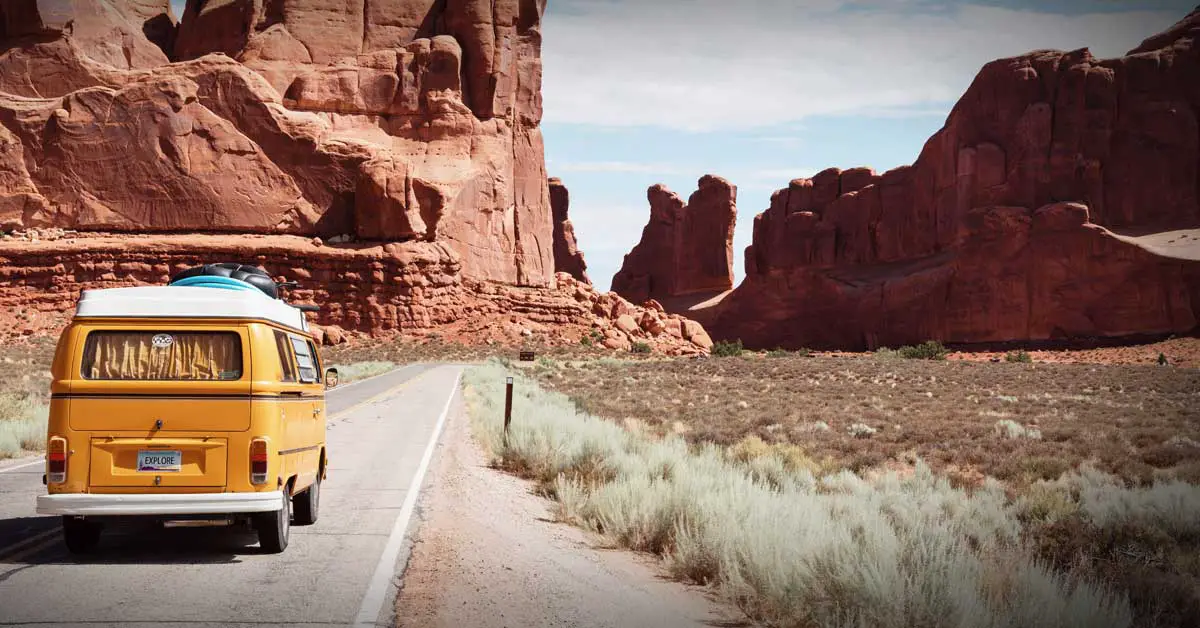 5 Good Reasons Why You Need Some Adventure In Your Life
Adventure travel is a necessary activity especially for people living in busy cities spending their days staring at screens and moving around only by public transport while rapidly going into the "lack of nature mode."
Apart from the stress and loneliness accompanied by such a lifestyle, it also eventually harms the body's immune system, which can, in turn, lead to illness.
Let us look at 5 convincing reasons why you should consider going on an adventure at least once a year:
Our modern obsession with cleanliness may lead to a rise in asthma, allergies, and inflammatory bowel disease, and getting dirty can just be the best path to developing a strong immune system. Adventure-traveling means getting dirty, and healthier as a result.
2. It will significantly 
There is plenty of science proving that simply going outdoors and taking a short walk can greatly reduce your stress, and you can multiply that by a million if you plan an adventure trip. Adventure does not necessarily have to mean a life-risking jungle crossing either, it can simply mean going somewhere and experiencing something you've never done before.
3. Adventures are great for your heart 
Scientists at The Framingham Heart Study discovered that men who did not take a single trip – whether domestic or international – over several years had a 30% higher chance of getting a heart attack in comparison to those who made time for holidays. Listen to your heart and venture out, that's the moral of the story here.
4. It's a good opportunity for self-reflection
Going on a long adventure trip will separate you from the basics of modern day living, such as your cell phone, TV, internet, and more, which in turn makes it a perfect opportunity to learn more about yourself. The time you spend in nature will give you a deeper appreciation for the world around you, but will also aid you in examining your own life choices. If you find yourself at a point in life where you feel overwhelmed, this can be the perfect thing for you to do.
5. You're getting older 
You shouldn't wait for retirement age or a peak physical shape to start traveling. And nevermind some people saying that the best time to travel is when you've saved up enough cash. You'd have to be sure you're one healthy individual if you wait until your 40s and 50s to start engaging in spontaneous activities. It won't be much fun worrying about arthritis while climbing up the mountains. You can sign up for remote work, volunteer, or study abroad. It doesn't really matter if you have to live paycheck to paycheck, this can still be a better adventure than your usual life, as long as you know how to budget your expenses properly.
What are the effects of traveling, or the lack of it, on your personal life? Let us know in the comment section below.