Why it is never too late to find True Love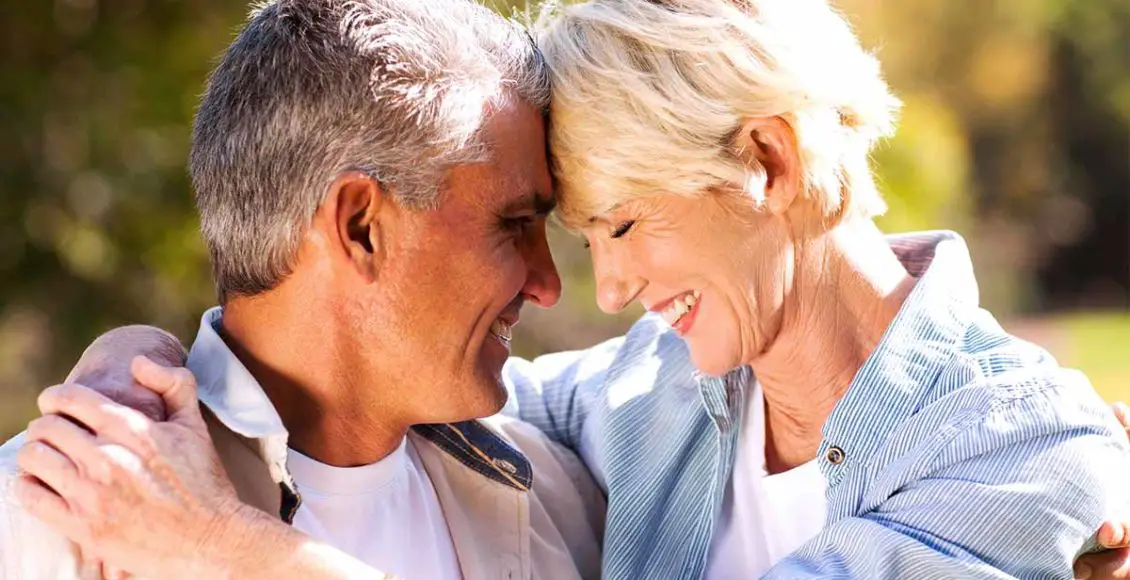 "To say that one waits a lifetime for his soulmate to come around is a paradox. People eventually get sick of waiting, take a chance on someone, and by the art of commitment become soulmates, which takes a lifetime to perfect."
– Criss Jami, Venus in Arms
Maybe you are not scheduling enough time for a relationship or repeating past mistakes that have led to failure.
You could be looking for a partner at the wrong places, or even committing to the wrong relationships.
But this needs to stop! Life is too short to be wasted without having true love by your side.
Here's an interesting video on true love that you may find helpful:
Soulmates rarely come in the shape and character we imagine them to be. They may be much more different in the way they act and sound than we might have possibly thought.
This is why it is crucial to be open-minded and remain in a mental state which lets you identify and embrace your soulmate into your heart and life.
Furthermore, you must stop telling yourself that it is too late, that there's no point, and that you are too old to find true love.
That is the only way you will stop feeling sad, lonely and dissatisfied.
"I recognized you instantly. All of our lives flashed through my mind in a split second. I felt a pull so strongly towards you that I almost couldn't stop it."

― J. Sterling, In Dreams
Love comes at unexpected times and works in its own mysterious ways. And your age has little to do with meeting your soulmate and finding true love. So try to enjoy and live your life as it is right now. Stop waiting for the most suitable candidate and start living your life. This will help you keep a positive attitude and energy which will create the light you would need to attract your true love.
Sooner or later, your soulmate will find their way into your loving arms.
Never give up!
Do you believe in true love?
Let us know your thoughts by joining the conversation in the comments and please share this article if you enjoyed the read.