12 small, but meaningful things that will make your loved ones feel SPECIAL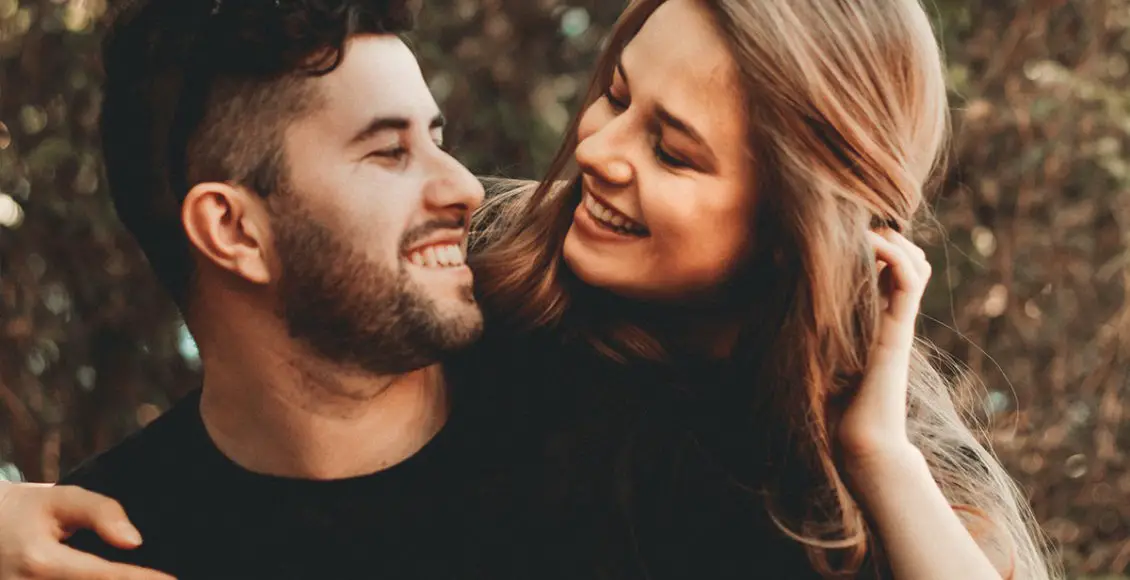 It's no secret that after a while relationships go through 'stagnant' stages, and within these stages we often forget how to show our loved one just how much we appreciate and love them.
It's not uncommon to think that grand gestures and extravagant dinners are the only way to show your partner how much you love them. However, as the age-old saying goes, "It's the small things in life that really matter."
So when your partner is feeling unappreciated or unloved the simple thing to do is to show them how much they mean to you by doing simple, yet effective and meaningful acts of kindness.
Below are 12 small, but meaningful things to do for your loved one which will show how much you love them:
1. Show interest in their stories by actually listening to them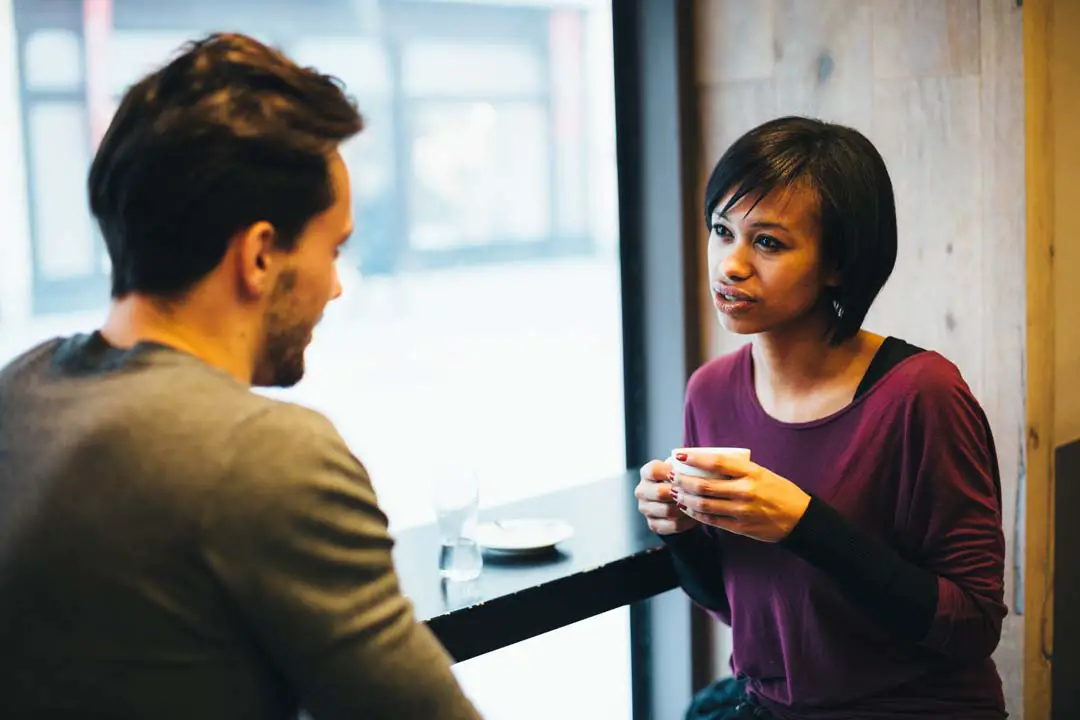 So many arguments stem from not being heard, especially by a loved one. It's important to realize that listening is a skill we all need to cultivate. Two fundamental keys to a successful relationship are support and respect.
Always make time to listen to your lover when they want to talk. It doesn't matter if you have nothing to say in response. Sometimes just listening to them is enough and would do more than word ever could.
2. Don't hesitate to them know you think they are beautiful 
There's nothing quite like being told you are beautiful by the person you love. As a lover, it's our duty to pay attention to our partner, so if you notice she's changed her hair, mention it. If he's shaved and looks good, let him know! You will instantly see their faces light up!
Take responsibility for your wrongdoings, if you've said or done anything to hurt them, suck it up and say 'I'm sorry'. Apologies are necessary because it lets them know that you care and that you are aware of how you've made them feel.
4. Cook a wholesome meal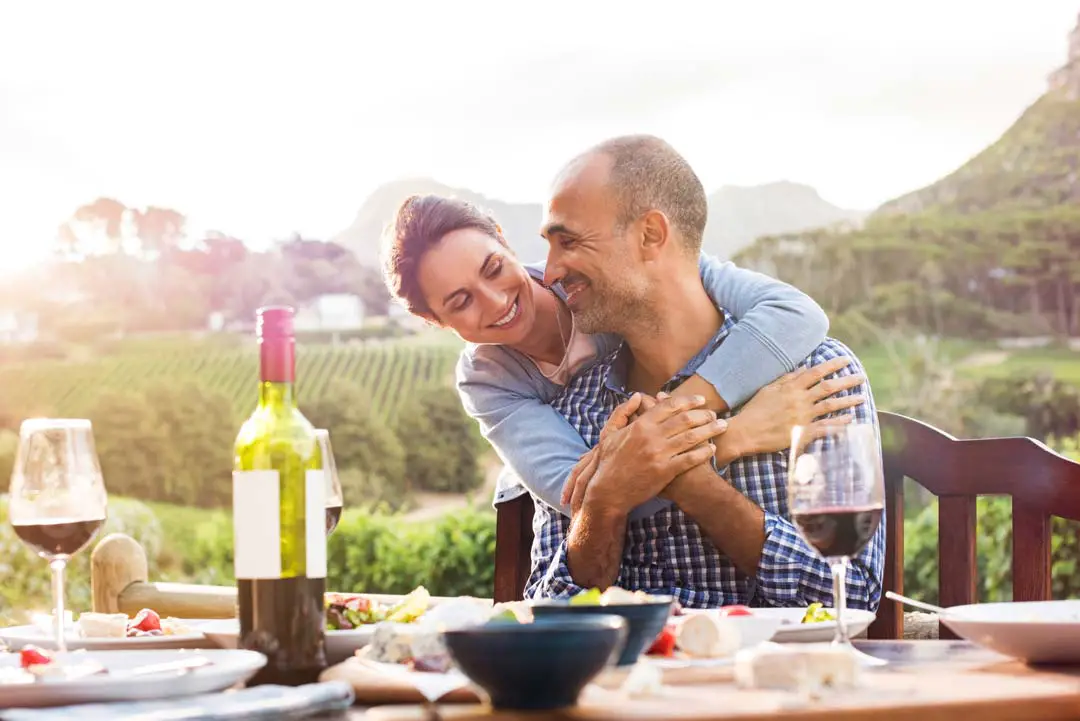 Having a meal cooked for you has got to be one of the best things in life! Spoil your lover by lighting some candles, pouring some wine and cooking a divine wholesome meal for them. It doesn't have to be anything fancy, as long as it's edible! In any case, its the thought that counts.
5. Sending love texts 
Some of you may think this isn't important but a simple, "I love you and can't wait to see you later" text can instantly change someones bad day.
6. Avoid talking trash about your ex-partners
Gossiping is bad and when you gossip or talk trash about an ex-lover of yours you are showing and creating an untrustworthy appearance of yourself. No one wants to be with someone who badmouths their ex's. It shows disrespect and will give off the impression that you like to gossip which is a very childish trait.
7. Kiss your partner when they least expect it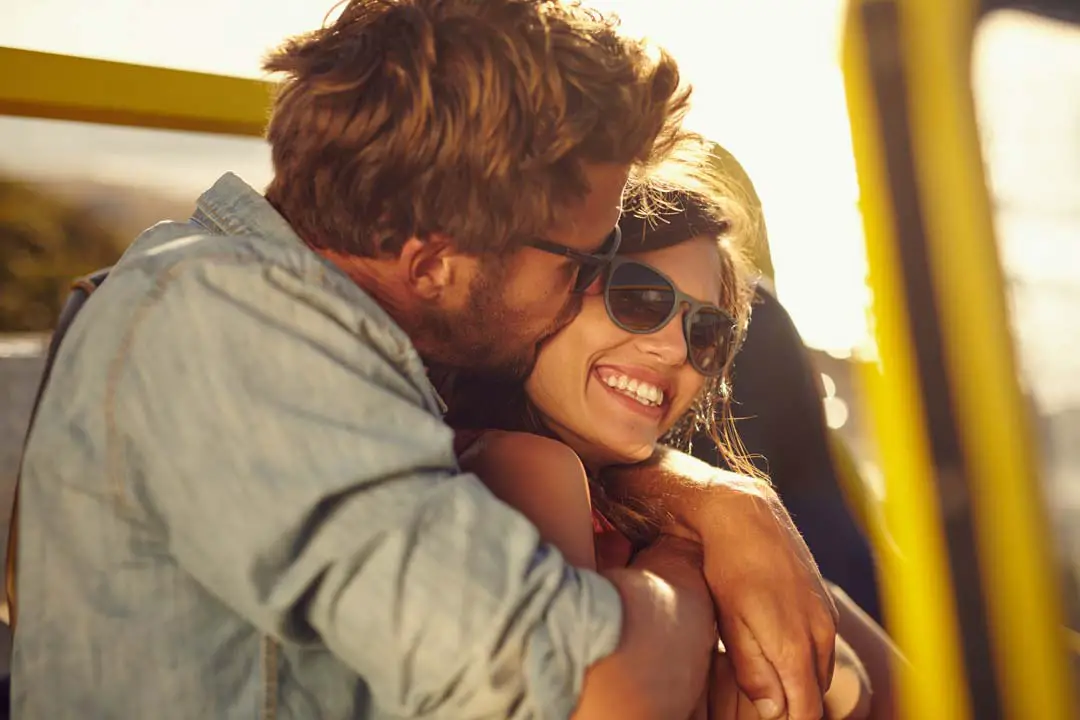 This one is my favorite! Kisses show love and who doesn't like a sweet kiss on the cheek, lips, and even forehead. Giving your lover unexpected kisses will keep the spark alive and make you appreciate the small moments in life.
8. Pay attention to the names of their closest friends
There is nothing more annoying and disappointing than realizing that your lover doesn't know the name of your closest friends. Do yourself a favor and make an effort to remember, or even get to know them. This shows that you are interested in their life outside of the relationship you have with them.
9. Go on adventures
Sometimes going out can be hard because, generally it means spending money, however, not all dates require a credit card. Pack a picnic and go on a walk or to the park.
Take time out to spend it with them doing something you wouldn't normally do.
10. Treat them to a massage
Physical touch is important and that's why giving your lover a massage is equally important. Light some candles and run a bubble bath for them, then, give them a massage, I guarantee you they will not be disappointed.
11. Give her choice a chance
You may not agree with her choice in music or movies but giving her choices a chance is important. In the end, the most important thing is respecting each other's choices and allowing space for individual enjoyment. Who knows, you may end up liking it.
12. Be honest about your feelings
In order for a relationship to work there needs to be a mutual respect and honesty policy regarding emotions and feelings. It's important to speak your truth and not bottle things up inside. Honoring this will only strengthen your relationship in the long run.
Life has a way of keeping us busy, it's up to us to take time out so that we can pay attention to ourselves and those who we love most.