Saturn and Jupiter Will Align To Create Extremely Rare 'Christmas Star'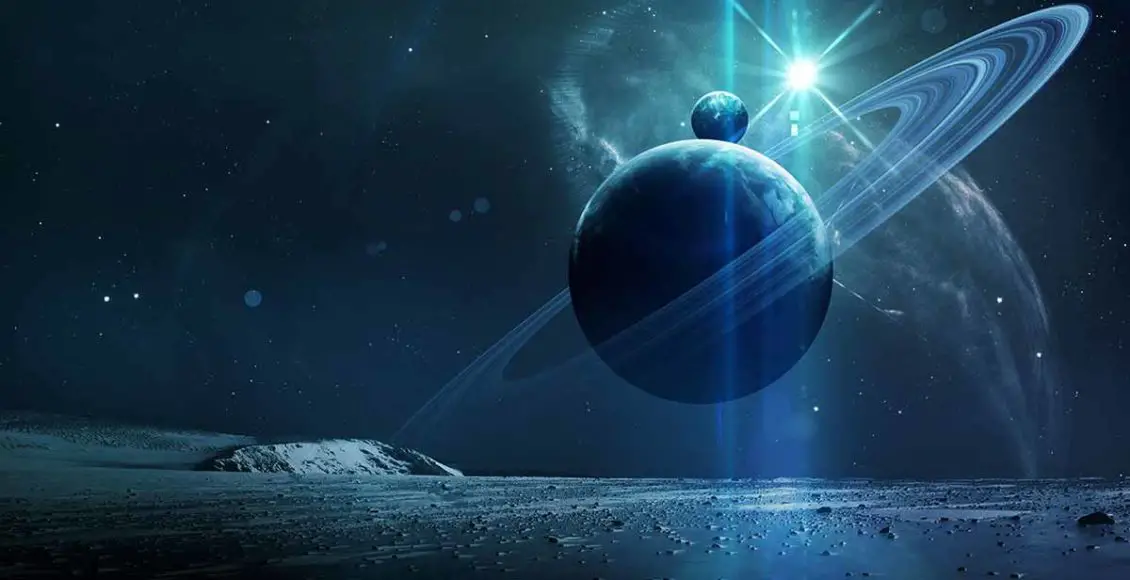 On December 21, you will be able to witness an extremely rare sight.
Jupiter and Saturn will appear extraordinarily close to one another on the winter solstice.
This alignment will make the planets resemble one exceptionally bright point of light.
The rare celestial event will be the first in almost 800 years.
For the first time in almost 800 years, Jupiter and Saturn will align to resemble a 'double planet'.
On December 21 (the date of the winter solstice), Jupiter and Saturn will appear extraordinarily close to each other. In the week of Christmas, this alignment will allow you to see something rare — something that has not occurred since the Middle Ages. That is to say, the two planets will appear as though they are a 'double planet' and this will result in an exceptionally luminous point of light. Forbes magazine notes that the planets will only appear as though they are extremely close as "in reality, of course, they won't be close at all." Patrick Hartigan, an astronomer at Rice University commented on this rare occurrence:
Alignments between these two planets are rather rare, occurring once every 20 years or so, but this conjunction is exceptionally rare because of how close the planets will appear to be to one another […] You'd have to go all the way back to just before dawn on March 4, 1226, to see a closer alignment between these objects visible in the night sky.
The celestial treat will be visible from anywhere on Earth.
If the skies are clear and you have an unobstructed view to the southwest, you will be able to observe the planets' alignment from anywhere on Earth around 30-45 minutes after sunset. Forbes further reported that although the planets will appear closest on December 21, 2020, you can look each evening of the Christmas week.
While it is true that the pandemic has stolen our Christmas, the skies are gifting us with something unbelievably rare! Interestingly, this is not the first time that the universe has helped raise our spirits when COVID has put a damper on the holidays. For example, even though we were all home alone on Halloween last month, we were blessed with a rare blue moon.
Clearly, the universe is trying hard to keep the holiday spirit alive.