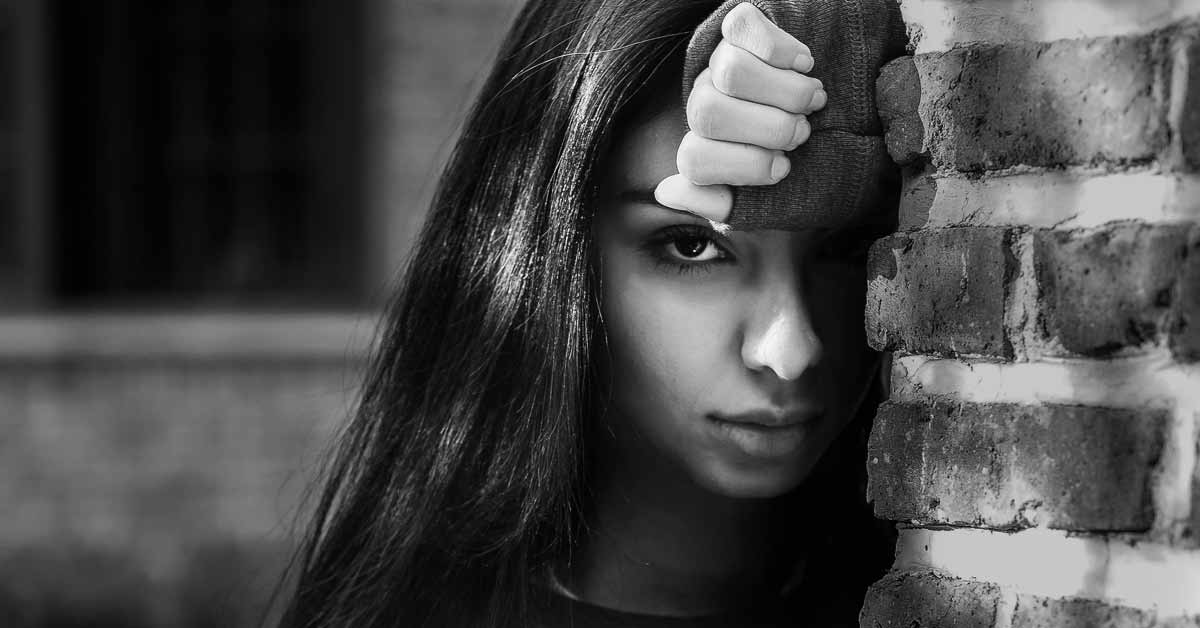 I am slowly learning not to react to everythig that upsets me
By reacting to everything that upsets you, you only harm yourself. 
As you grow older, you will begin to realize that not everything that upsets you deserves a reaction. You will learn that those who treat you wrong, anger, and upset you are not worth your time and pain. Similarly, as you grow older, you will stop trying to impress those around you as you will begin to care less and less what people think. Eventually, you will learn that all of those years you spent stressing, getting angry, and worrying about people and things that do not matter, have only drained you.
If you still obsess over things and people who do not – or should not – matter, then you need to take immediate action to ensure that you are not distracted from living your life to the fullest. Life is far too short and time is far too precious for you to use it worrying over things that are meaningless. So, what should you do?
1. Know your worth and pick your battles.
When you are comfortable with who you are and you know what you are worth, you will stop wasting your energy, time, and efforts on those who fail to see it. Inevitably, there will be people who will hurt you: they will treat you unfairly, provoke, anger, and upset you. Choosing not to react in these ways does not mean that you are weak. Choosing to dismiss them and let things go means that you know your value and you know what your time and energy are worth. Writer Riley Cooper takes this point further as she claims:
I am gradually understanding that not reacting to everything that upsets me doesn't mean I am fine with it. It only means that I am willing, resilient, and tough enough to rise above it and move forward. It means that I am choosing not to let selfish, inconsiderate people undermine my confidence and self-esteem.
2. Accept that not everyone will like you. 
Just like you cannot possibly like every person that you have ever met – not everyone will like you. Accept this fact and stop caring about the opinions of others. Your happiness and wellbeing should be your top priority. As long as you are happy being the person that you are, what does it matter what anybody else thinks of you? It is impossible to have every person like you so instead of trying to impress them, focus on those who do like and love you. Cooper notes that trying to please and impress everybody in your life will only cause you distress:
I'm gradually realizing that trying so hard to make everyone around me like me is just a waste of energy […] not everyone will accept and cherish me for who I really am. 
3. Realize that reacting to everything is harming you. 
Strong reactions take a lot of energy and can leave you feeling overwhelmed, exhausted, and drained. Being in a constant state of worry and obsessing over small, meaningless things can have a tremendously negative impact on your health (mental, emotional, and physical). You need to realize that not everything deserves a reaction; in fact, asking yourself 'Will this matter to me in three days?' will make you realize that very few things deserve strong reactions. Finally, Cooper discusses what letting go means to her as she writes:
Not reacting to every bad person and thing life sends my way doesn't mean that I lack the will and strength to deal with them. It just means that I am choosing to preserve my mental, emotional, and physical well-being. It means I am choosing not to let anyone and anything take my happiness away.
Decide who and what is worth your time.