Forgive Yourself For All The Times You Thought You Weren't' Good Enough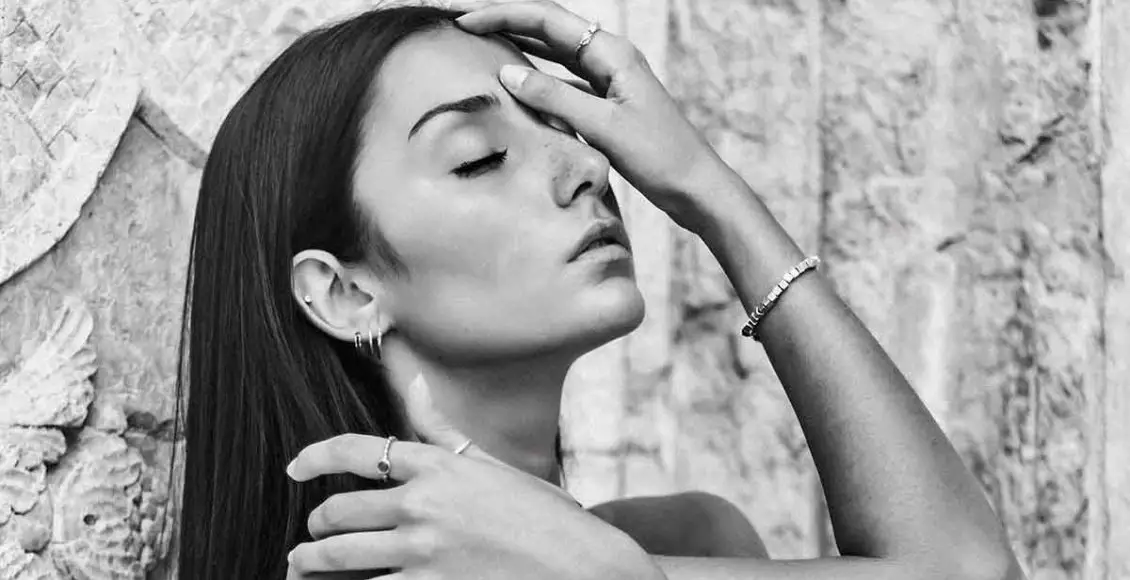 Don't punish yourself for having thought you were not good enough and don't be hard on yourself for forgetting your own worth.
You are the only one who can forgive yourself for these things.
Forgive yourself for all the times you've treated another person greatly while they treated you with disrespect.
For the times you loved someone with your whole heart while they treated you like dirt.
Don't wallow over the time you stayed in a toxic relationship because you were afraid to lose a person you truly loved and hoped they would somehow change.
Don't be hard on yourself for the time you believed that you could change a person's mind by showing unconditional love.
Forgive yourself for sacrificing your own happiness over that of someone else's because you thought that will bring happiness to both of you eventually.
Forgive yourself for the times you tried your best for a person who didn't even deserve a hint of your attention.
Don't judge yourself too harshly for the times you allowed the opinions of others to determine how you felt about yourself.
Forgive yourself for thinking you had no worth because people treated you with disrespect and made you feel like you're nothing.
And do you know why? Because you are strong and important!
You provide value to this world whether you realize it or not. You are good and you shouldn't doubt that for a second.
Stop blaming yourself for all the things that went wrong in your life. Instead, learn from those mistakes and keep on going.
Forgive yourself for all your mistakes because you deserve more than to waste your time on things that can no longer be changed.
It is time to take some pride in the things you're actually doing right!
Be proud of having had the strength to sacrifice so much for others. For doing the things you were afraid of. For sharing your deepest troubles with other people. For being loyal and honest with those around you as well as yourself.
Be proud of yourself for forgiving those who caused you pain. For following your heart even when your mind said no. For being capable of unconditional love. For being open to learning valuable lessons from others even though they went against your original beliefs. For all that you have accomplished so far.
And remember, it is only thanks to the hurdles you fight through that you can understand your true worth.
We hope you've found this article of help. Let us know your thoughts on the topic by joining the conversation in the comments and please share if you've enjoyed the read.