12 Interesting Facts About Google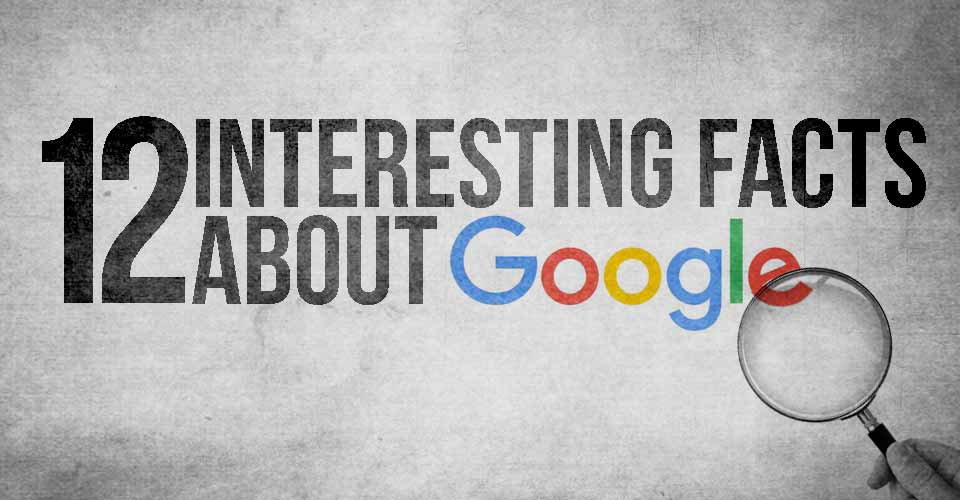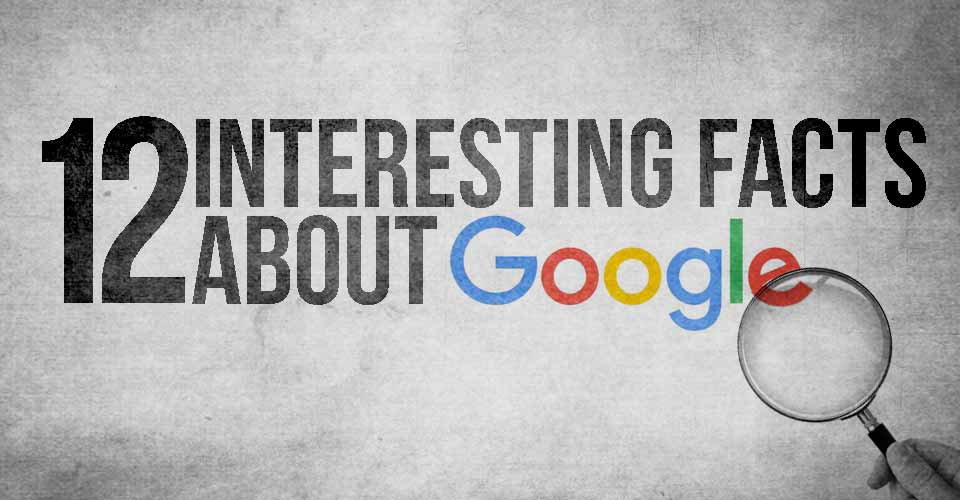 Google has become so much more than just a search engine. Google is probably as close to a modern empire as you can get, alongside companies like Microsoft and Apple. As often as you have used Google, I bet you didn't know at least one of the 12 interesting facts:
Buy an "Intelligence is sexy" t-shirt!
1) The First Google Doodle:

Yes, this is Google's first homepage doodle. Designed by the original Google guys and added to the homepage, it was to let their users know they were out of office and couldn't fix technical issues like a server crash.
2) First Tweet By Google:

"I'm feeling lucky" written in binary code was Google's first tweet.
3) Google Rents Goats: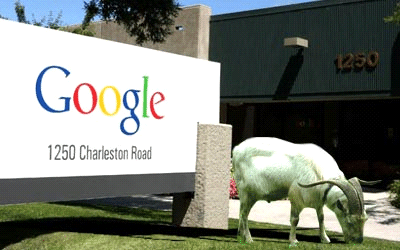 Google is conserving energy and reducing the pollution by cutting lawns with the help of cute goats instead of using noisy lawn mowers. Google HQ rents goats from California Grazing to mow their lawns and fields.
4) 200 factors:
Google takes over 200 factors into account before delivering you the best results to any query in a fraction of a second.
5)Google Helps:
Go to Google homepage and type the words "I want to commit suicide". Above all the search results, Google provides the Suicide Helpline number of your country.
6) Google Images Game:
Search "atari breakout" in Google Images and you can play the game. Try it now.
Read: 35 incredible facts about the human body that might surprise you
7) Google Employee:
When a Google employee dies, their spouse receives half pay from the company for 10 years and their children US$1,000 per month until they turn 19. Every one of Google's employees is immediately eligible regardless of how long they've worked there.
8) "Did you mean…" feature:
One of the biggest leaps in search usage came about when they introduced their much-improved spell checker, giving birth to the "Did you mean…" feature. This instantly doubled their traffic, but they had some interesting discussions on how best to place that information, as most people simply tuned that out.
9) Googol:
The name 'Google' was an accident. A spelling mistake made by the original founders who thought they were going for 'Googol'.
Read: 8 Amazing Facts About Dreams
10) Google hired a camel:
Google hired a camel to create the Street View of a desert.
11) First Snack:
Known for providing gourmet food and snacks to employees, the first Google snack in 1999 was Swedish Fish, a chewy candy.
12) Askew:
If you search for "askew" in Google, the content will tilt slightly to the right.