You Can Now Earn $500 To Taste Test Pumpkin Pie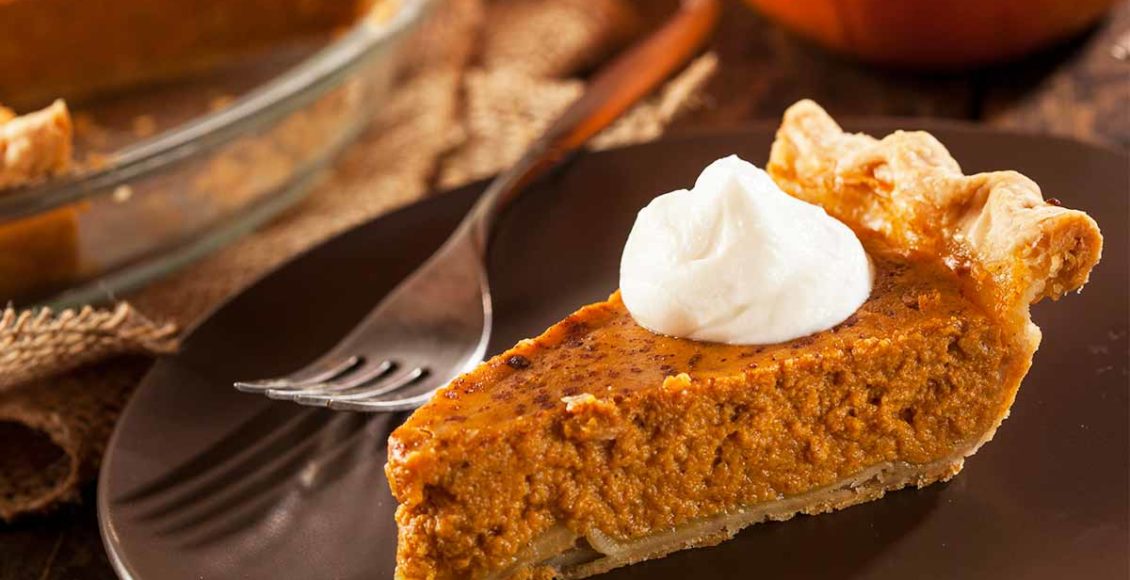 You can now get paid $500 to travel around and taste test pumpkin pie.
Applicants should be at least 21 years old and residents from the USA and Canada. 
The application dates are from the 16th of November to the 5th of December and the winner will be contacted by the 7th of December.
Alongside the $500 payment, the winner will receive a localized food and travel budget. 
If you love pumpkin pie, this might just be your dream job. 
You can now apply to be a Pumpkin Pie Tester and travel around your area to sample pumpkin pies in order to find 'the best version' of the nation's favorite dessert. Bonus Finder has published a job advertisement in which they describe the candidates they are looking for. They write that they are searching for 'pumpkin pie connoisseurs' who can judge the following:
Pie appearance and color
Pumpkin-ness and filling flavour
Pastry texture and firmness
Filling smoothness and texture
Combination of spices and complexity of flavours
Value for money
How can you apply and are you eligible to do so?
The job is available for residents of the USA and Canada who are at least 21 years old. If you love eating pumpkin pie and are eligible to apply, you can enter the competition from 9am PT Monday the 16th of November to 9pm PT on Saturday the 5th of December. To apply, you need to fill out a simple form which asks for your name, email, state, and why you think you should be a Pumpkin Pie Tester. The winner will be picked at random by Finder Media Employees and will be contacted by Monday the 7th of December.
Click here to fill out the form and find more information on the holiday competition.
Good luck!