Woman Who Got Married 10 Times Won't Stop Until She Finds Mr. Right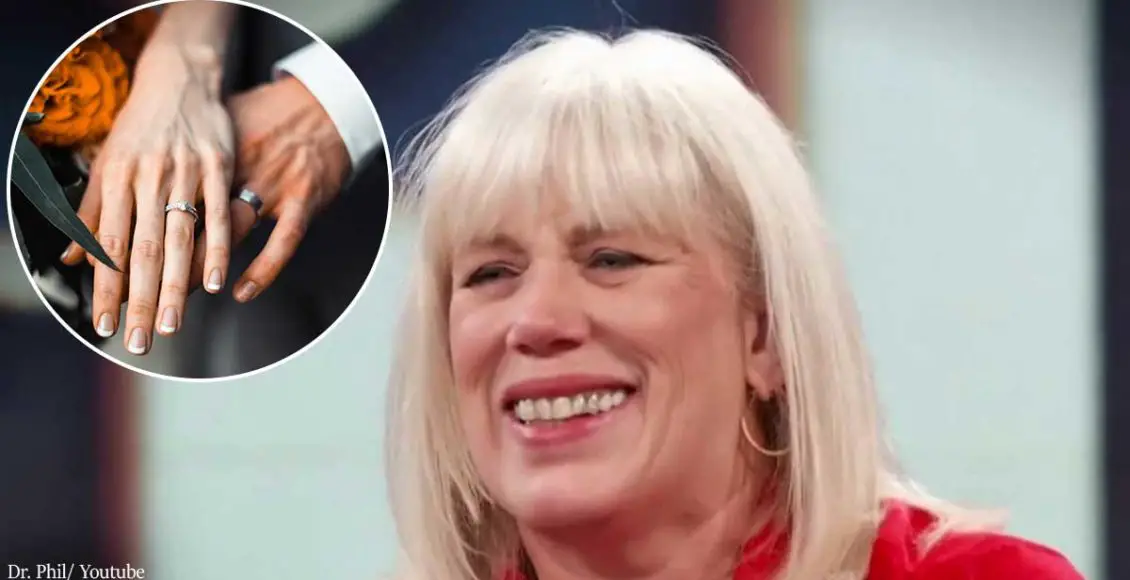 56-year-old Cassey has been married ten times and is still looking for "the one".
She is currently considering getting a divorce for the tenth time.
Cassey spoke to Dr. Phil and explained that she will not stop until she finds Mr. Right.
The woman claimed to have married all types of men: rockers, preachers, and her high school sweetheart.
This woman has had 10 husbands and none of them have been Mr. Right.
Cassey, a 56-year-old businesswoman from the US, appeared on Dr. Phil to share her story and ask how come all of her marriages have ended in divorce. The woman has been married ten times and has had all types of husbands. She explained that she has been married to a rocker, a preacher, and her high school sweetheart. Unfortunately, Cassey shared that all of her husbands have left her disappointed as every marriage has ended in divorce. Now that her tenth marriage seems to be coming to an end, she is desperately seeking advice.
Cassey disclosed the reasons why her marriages failed.
Speaking to Dr. Phil, Cassey revealed that her longest marriage lasted 8 years while her second-longest lasted for 7. Although the married couple had a child together, Cassey knew that she had to put an end to the marriage after she noticed that her husband would never say that he loves her. Instead, she noted, he would say "Ditto" whenever she expressed her love for him. Now, she is considering ending her tenth marriage after her current husband called her a "control freak".
Dr. Phil shared his honest opinion, saying that Cassey is relationship dependent. 
The woman explained that despite the number of disappointments and failed marriages, she will keep looking and she will not stop until she finds someone who can love her right. After listening to her story, Dr. Phil gave his honest opinion as he told her: "You are relationship dependent. You have just gone from one to another. It's just become habit with you. And you say, "I want my family back", then here's my advice for you: You need to get out of this relationship, send a truck over and get your stuff. But you need to get out of that relationship and you need to stay out of a relationship for at least a year."
You cannot have a healthy relationship with somebody else until you learn how to be happy with who you are when you are on your own.