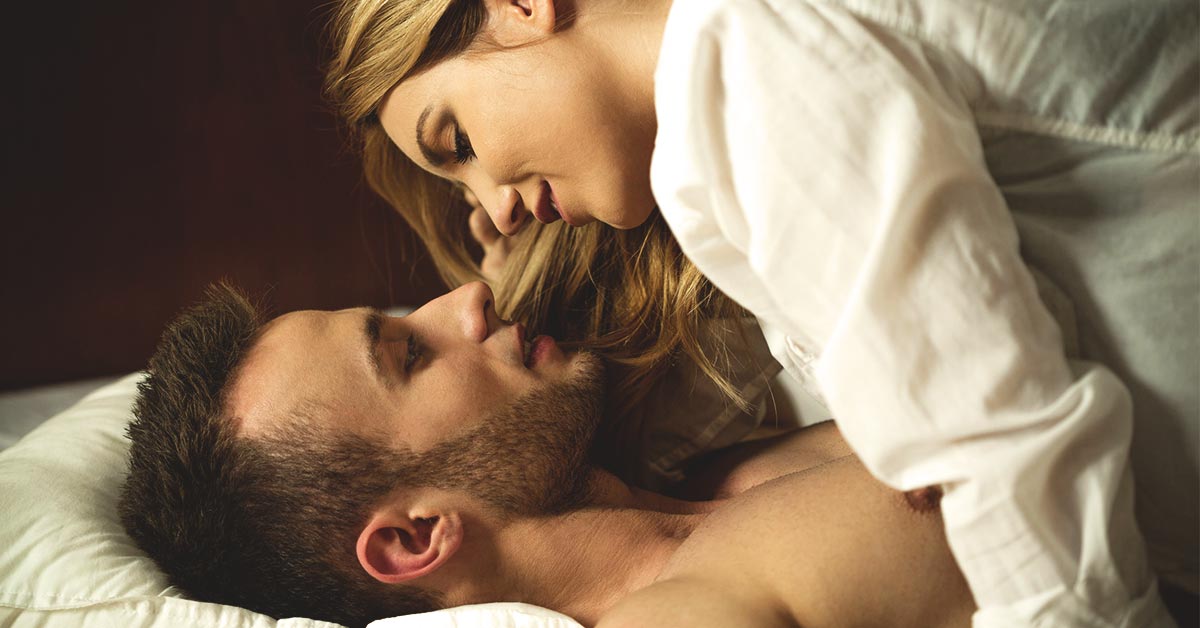 7 fail-safe ways to make your man want you badly
Turning a man on is easy once you know what to do.
In order to turn him on without failing, you need to be confident, know how to flirt, and learn to be bold and sexy when you're kissing or making your way toward the bedroom.
If you want to know how to turn your man on easily, follow these easy fail-safe steps.
1. Take the initiative
Your guy will find it really hot if you decide to take the lead and initiate things. If he is normally the one who gets things going in the bedroom, without mentioning it to him in advance, swap the roles and be the one who initiates things on occasion. It'll pay off!
2. The kissing whisper
Pretend like you have something private to tell him, and as you whisper something to him softly, make sure your lips touch his ear a few times. This will make him feel helplessly aroused in an instant.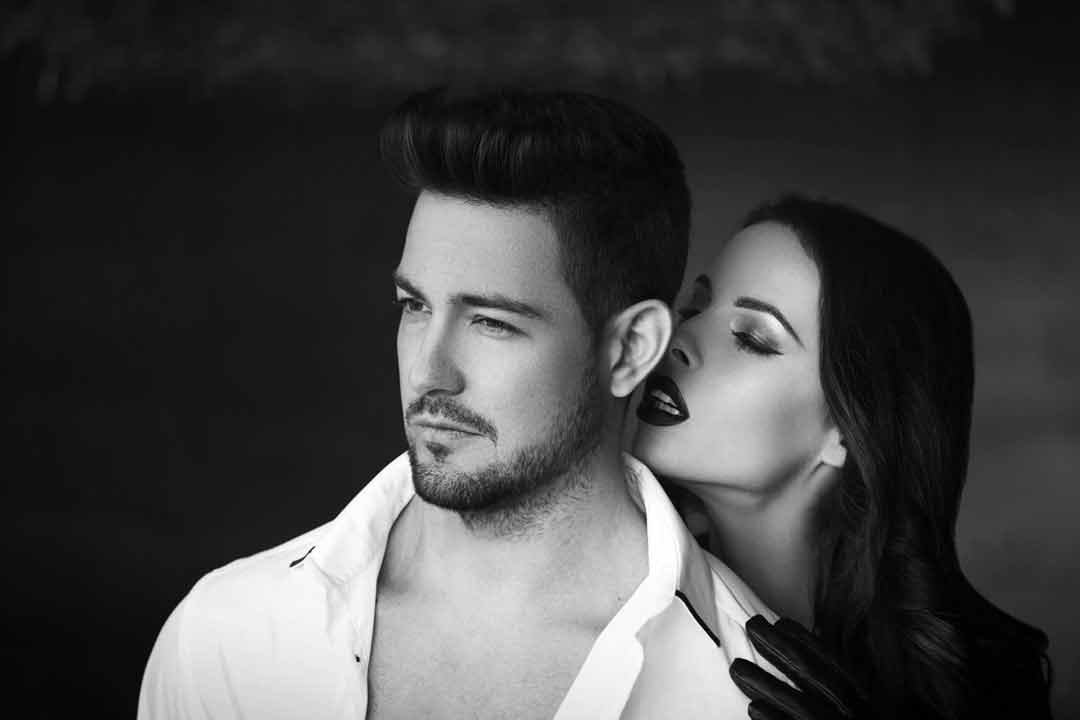 3. Show confidence in bed
No matter how big or small you are, if you are confident in your own skin, you will undoubtedly perform better. When you let insecurities take control of your body you tend to make excuses in giving him a good time. It's every man's wildest dream to have a woman who is dying to make love to him no matter the time or place. And if you manage to prove your sexual prowess with time, you will also make him forget about even thinking of another woman.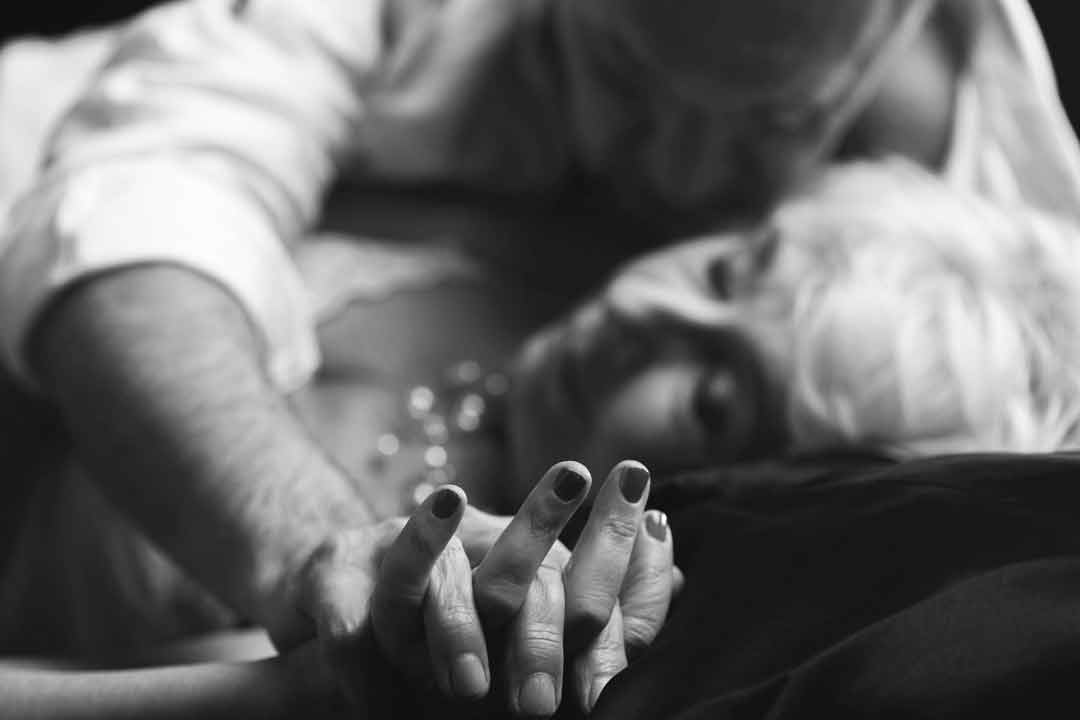 4. Schedule a sex date
Monday is likely the one night of the week when most people don't have any prior obligations. Why not schedule it for you and your guy? He will be thinking about that time slot for days, and it's an appointment he won't miss to be on time for.
5. The accidental graze
If a man accidentally grazes your butt or your breasts, he cannot help but remember the moment and get turned on by it. If you want to seduce him, make sure he "accidentally" brushes past your body from time to time, be it while you two hug, while you get into the elevator, or while you point something to him.
6. Talk dirty
While the basics of good communication can be something as simple as telling him what you do and do not like, you can also turn the volume up a little by talking dirty.
Of course, this doesn't have to only be during sex. Try to imagine his reaction if you lean over at dinner at a nice restaurant and tell him what you're planning on doing to him later.
Check how he reacts to your dirty words before saying more. Most men will surely respond positively, but some may be overwhelmed.
7. Ask him what he likes
If you truly want to be able to turn on your man like no other woman can, then you need to understand what he does and does not like.
These things are often deeply private and personal, just like they are for women. Men are usually very shy and nervous about sharing them with anyone, so don't be surprised if he tries to dodge the question should you ask him directly.
Avoid being direct with such questions. Instead, wait until you're both in bed and things start to get heated.
Start by telling him some of your kinks and turn-ons. Then, if he seems to enjoy hearing about them, tell him about your deeper fantasies. After finding out about your kinks, he will naturally open up about his own.
If you enjoyed this article, don't forget to share it and leave a comment in the section below.