US Marshals announced 39 missing children have been recovered in Georgia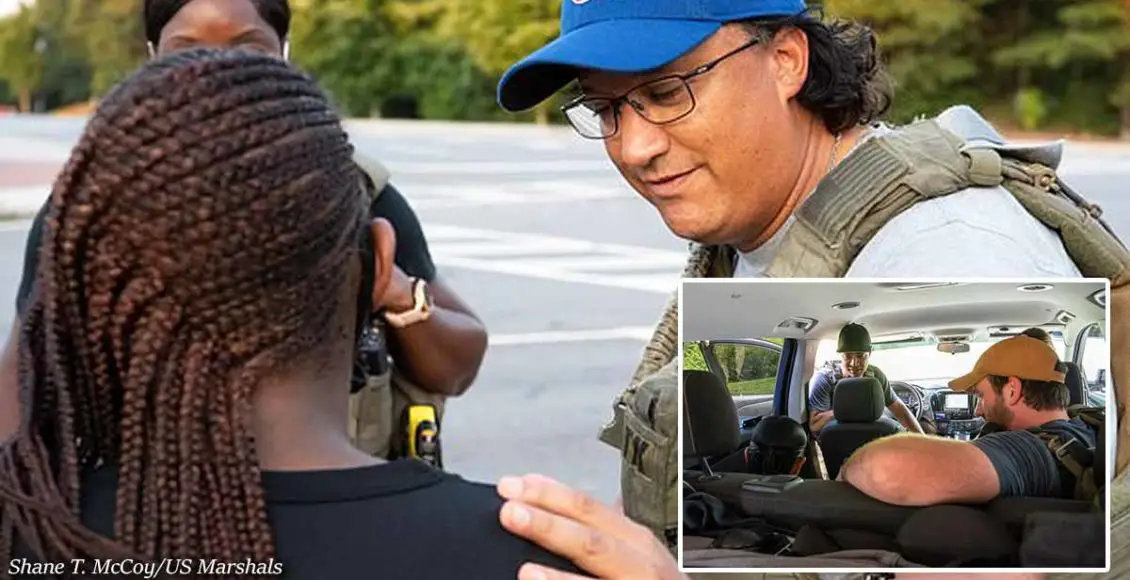 On Thursday, the US Marshals announced that 'Operation Not Forgotten' successfully tracked down 39 missing children.
According to Daily Mail, 'the intensive rescue was conducted by the US Marshals Service Missing Child Unit, the agency's Southeast Regional Fugitive Task Force, the National Center for Missing and Exploited Children (NCMEC) and Georgia state and local agencies'.  'Operation Not Forgotten' lasted two weeks, resulted in the recovery of the 39 missing children and led to the arrest of nine criminal associates. The charges these suspects now face include sex trafficking, parental kidnapping, custodial interference, and registered sex offender violence. WSBTV reports that the names of those arrested are: Moradeyo Amos Bandele, Trayon Moore, James Garcia, Faye Smith, Sally Garcia, Zachary Bailey, Stanson Causey, Kirk Waters, and Trevonte Shareef.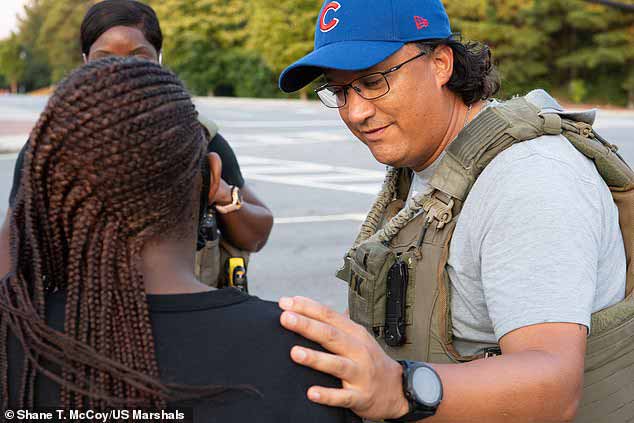 WSBTV further claimed that authorities commented on the operation, stating:
These missing children were considered to be some of the most at-risk and challenging recovery cases in the area, based on indications of high-risk factors such as victimization of child sex trafficking, child exploitation, sexual abuse, physical abuse, and medical or mental health conditions […] Other children were located at the request of law enforcement to ensure their wellbeing.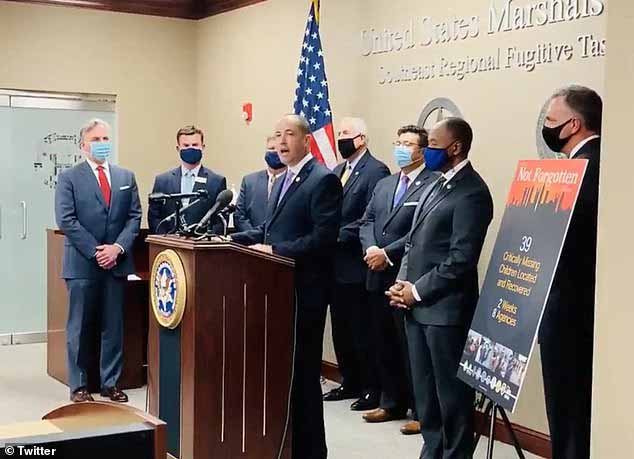 'Operation Not Forgotten' spanned across 20 counties in Georgia.
Georgia Attorney General Chris Carr praised the rescue efforts and wrote that 'this operation rescued 39 children. Children who were not given a fair shake to begin with and may have fallen through the cracks had it not been for the dedicated efforts of our law enforcement officials'. WSBTV also explained that the operation spanned across 20 Georgia counties and that the children were found and recovered in Gwinnett, Fulton, Clayton, and Forsyth among others.
The children, who are believed to range from just 3 to 17 years of age, are now being helped by professionals who are trying to ensure that they receive the help they need to overcome their traumatic experiences.