UNO Confirms You Can't Stack +2 Cards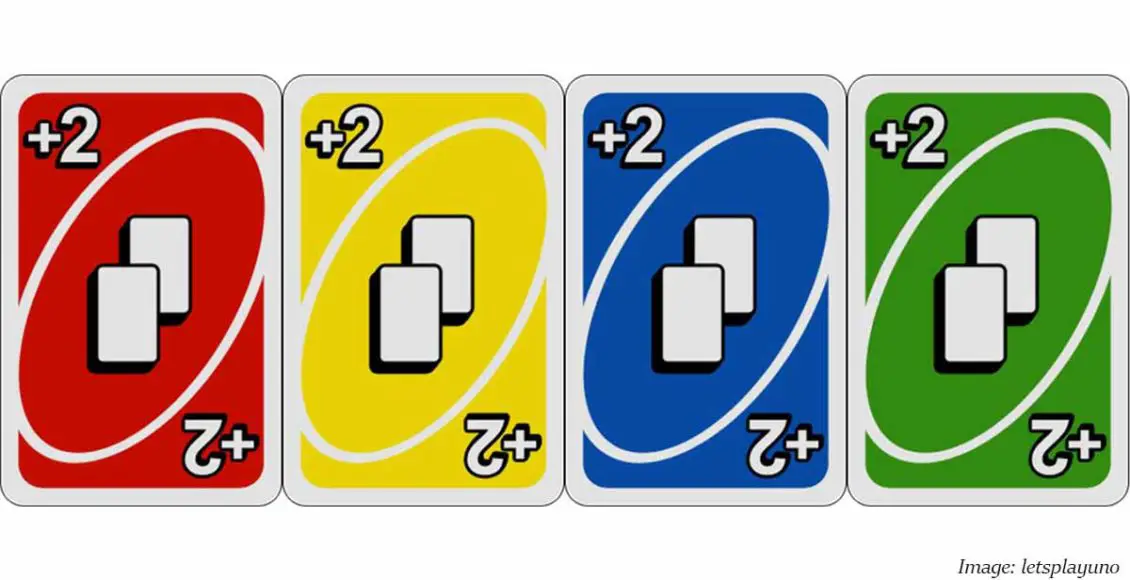 UNO has officially announced that you cannot stack +2 cards.
On Twitter, the official account for UNO explained that when a player puts down a +2 card, the other player must simply draw 2 cards and lose their turn. Of course, up until this announcement, very few people have played the game by this rule. As expected, UNO players were shocked (and disappointed) to hear this rule as up until now, players have thrived on the excitement and anticipation of stacking +2 cards. In fact, when competitive players play with their friends and family, they even stack +4 cards on top of +2 cards to ensure that their opponents draw as many cards as possible! Unsurprisingly, this too is considered an incorrect way to play UNO.
*Per management: 🚨 You cannot STACK a +2 on a +2 🚨

Go ahead, roast us.

— UNO (@realUNOgame) October 8, 2020
UNO players and Twitter users were quick to respond and criticize the tweet:
False

— sarah ◟̽◞̽ (@fightorfligh) October 8, 2020
How does it feel knowing that no one seems to care about your rules here?

— Samuel Beardsley (@dbunny01) October 8, 2020
Do you not comprehend the chaos that you are bringing about with such an announcement?! 🤣 pic.twitter.com/MSIJQcnYny

— Face Time Police (@FaceTimePolice) October 8, 2020
I'll blame 2020 for this too 😂

— Olvine Holas (@OlvineHolas) October 8, 2020
To make things even more confusing, UNO suggested that this rule does not apply in a 2 player game.
Two-player game changes everything

— UNO (@realUNOgame) October 9, 2020