Turkish company is manufacturing roof tiles that double as bird shelters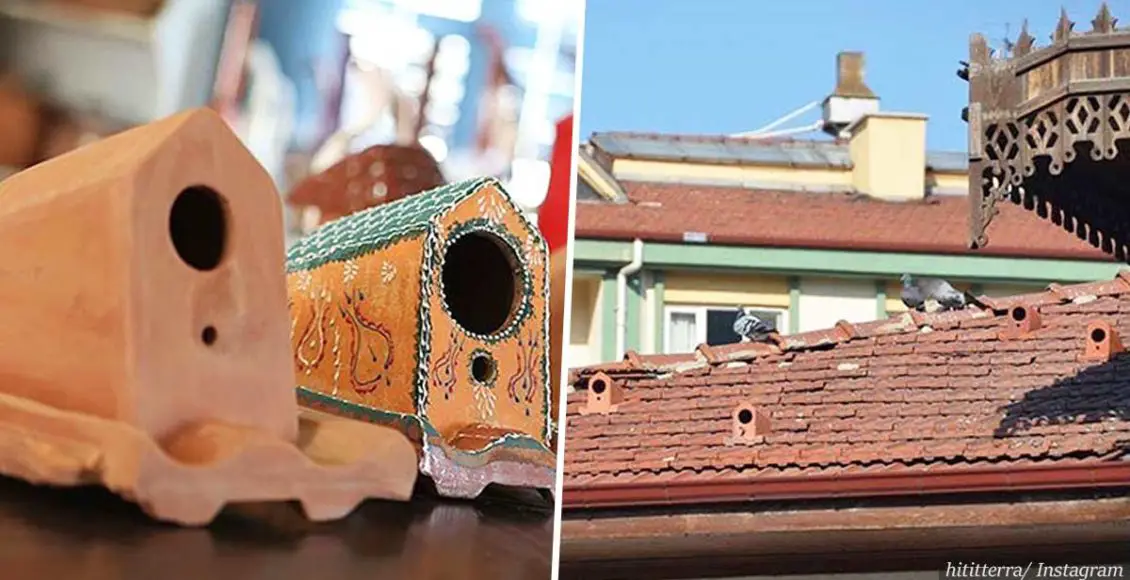 Hitat Terra has started producing Klass Kuiken's roof tile design to help birds living in urban spaces.
It is not surprising that with the increase in urban spaces, birds are finding it difficult to adapt. If you were to look around, you would most likely find nests in the strangest of places. For this reason, Klass Kuiken – a Dutch product design agency – came up with a roof tile that doubles as a bird shelter. Upon seeing this on social media, the Turkish terracotta manufacturer Hitat Terra decided to start producing them. What is more, the company's founders Cengiz Başaranhıncal and Ali Arslan explained that the price of the roof tile had been around $70. The founders believed this to be too expensive and so, they started producing their own roof tiles which they distributed free of charge.
 

View this post on Instagram

 
 

View this post on Instagram

 
What is the link between birdhouses and Turkish history?
During the Ottoman Empire, ornate and elaborate bird palaces were built. Taking this further, according to Bored Panda, these birdhouses 'were affixed to the outer walls of significant city structures, such as mosques, inns, bridges, libraries, schools and fountains'. An example of one such beautiful, centuries old bird palace can be seen below: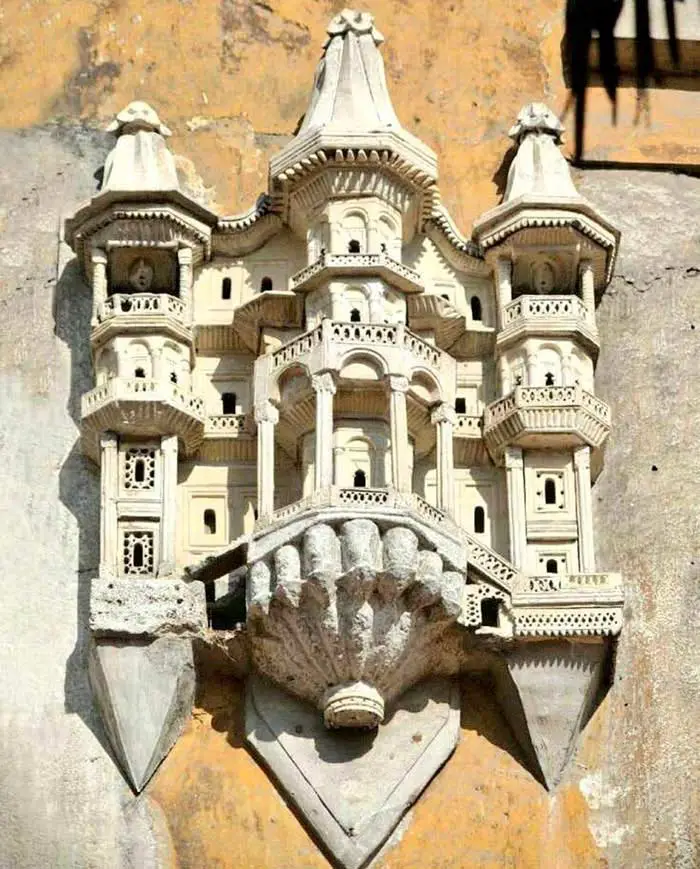 While Hitat Terra's product seemed like a wonderful idea, not everyone agreed.
Several people disapproved of the roof tile/birdhouse idea as they explained that it would result in bird droppings ruining the exterior of houses. In addition to this, some claimed that the bird shelters would be too hot and stuffy whereas other went on to explain that they need to be made smaller so as to not attract any predators.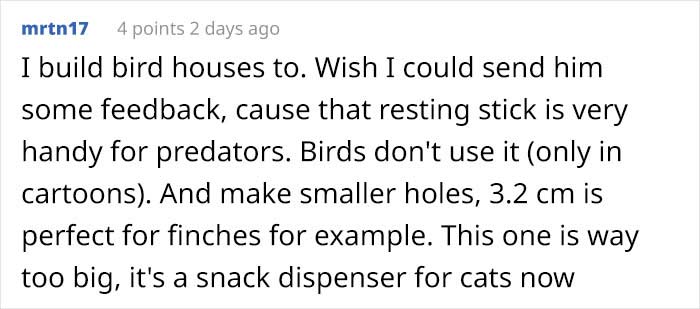 If the manufacturing company takes the above criticism into account and redesigns the product, it might eventually turn out perfect. At the end of the day, it's about time that we started taking into account the fact that we share our environment with other creatures too.