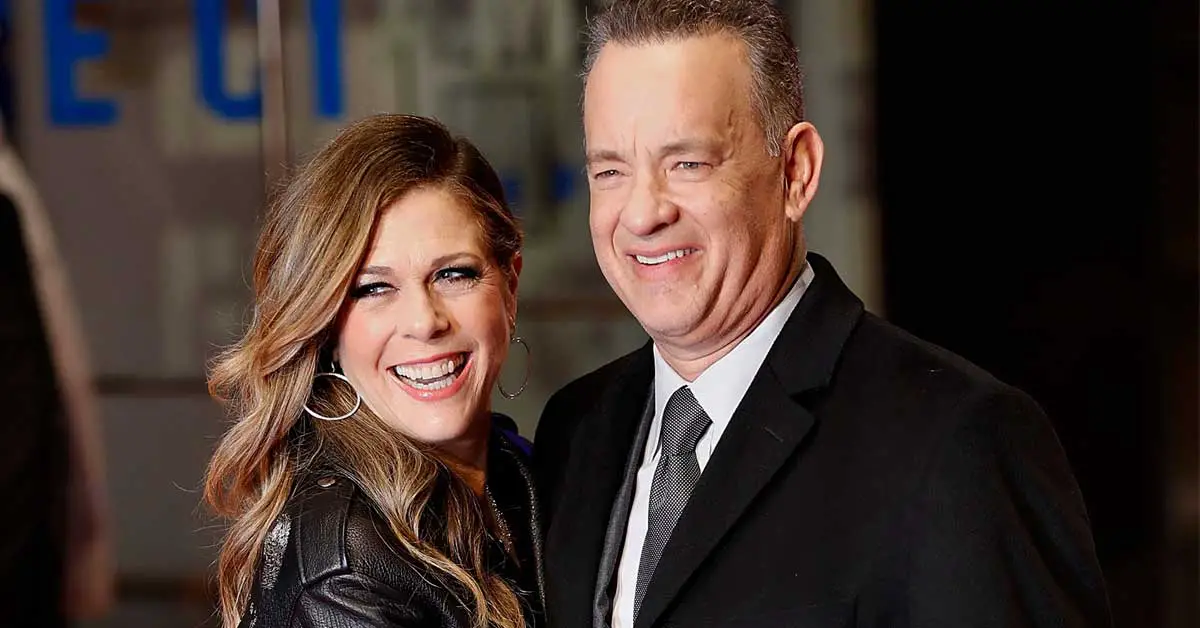 Tom Hanks shares his advice for a lasting, happy marriage
Tom Hanks and his spouse Rita Wilson appear to have all the things most of us wish we could have in a relationship.
Their marriage has lasted for over 30 years and it seems like it is filled with blessings and happiness. Furthermore, they seem to be getting happier by the year.
Their secret?
They both agree that it all comes down to the "SPARK". You either have chemistry with someone or you do not.
Tom is thankful for having Rita in his life and will always appreciate all that she is. He is grateful that she has always been there for him to support him in everything he does. He says that although she is his children's mother, she is his first love and he treats her exactly as such.
For a loving and lasting marriage, it is crucial to show gratitude for the big and the small things alike. The couple never forgets to cherish each other each day and do the little things that make someone happy.
Furthermore, it is vitally important to make time for fun activities together because laughter is crucial for every healthy relationship.
"We laugh now at two in the morning as much as we always have," says Tom.
He stayed with his wife through the worst, when she was diagnosed with breast cancer back in 2015. They made it through as a team.
Tom believes that you must be mature to be part of a mature relationship. You have to be willing to make compromises and sacrifices for the sake of marriage.
Tom changed his religion for his wife. He was Catholic while she was Greek Orthodox, so he decided to convert just to be with her and show respect for her faith.
The other important point is acceptance. Rita loved Tom when was bald as well as when he was with hair. She felt the same when he was obese and when he was thin. She never stopped loving him for who he is and that's the reason he feels as if he is the luckiest man on the planet.
The affection with which Tom talks about his wife is simply heartwarming.
See it for yourself by watching the video below.
What are your thoughts on Tom's advice? Let us know by joining the conversation in the comments, and please share this article if you enjoyed it.