Ikaria Design Company, a small family run business located in Columbia, Missouri, has designed the perfect chair.
The Soul Seat is a chair that allows you to sit in any position that you find comfortable. It greatly differs from conventional chairs as it does not have a back but is a two-layered stool. The top layer is where one sits and the bottom layer is where they can rest their legs or feet in any way they find comfortable. The Soul Seat allows people to stay active when they work as they can change positions at all times. According to Ikaria Design's website, 'designer and founder, Pack Matthews, was frustrated with how conventional ergonomic chairs left him in pain and offered no options for changing position while working at the computer'. Thus, he decided to create something groundbreaking. Matthews collaborated 'with friends, a physical therapist, yoga instructors, fine woodworkers, and industrial engineers' to design the Soul Seat.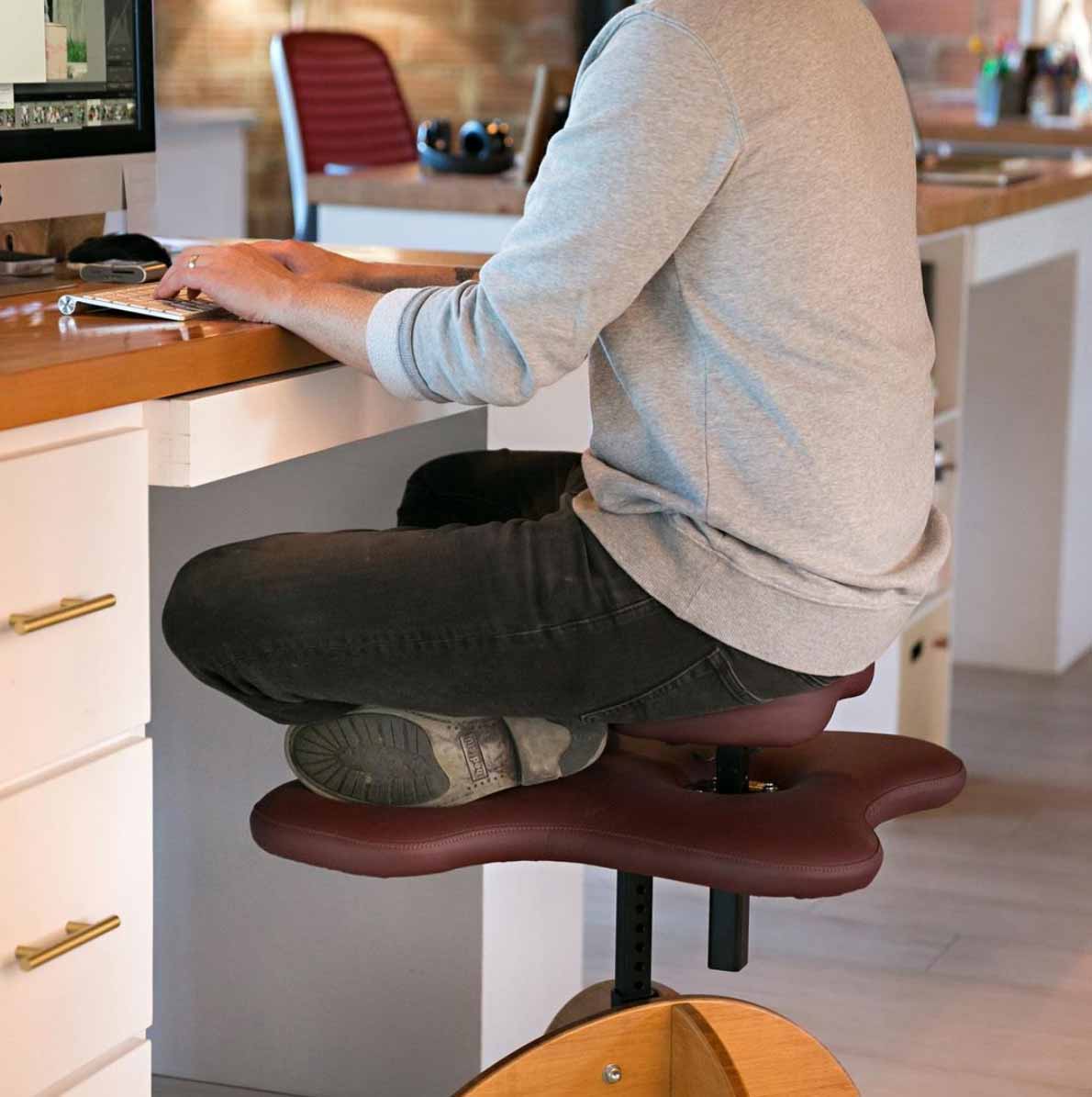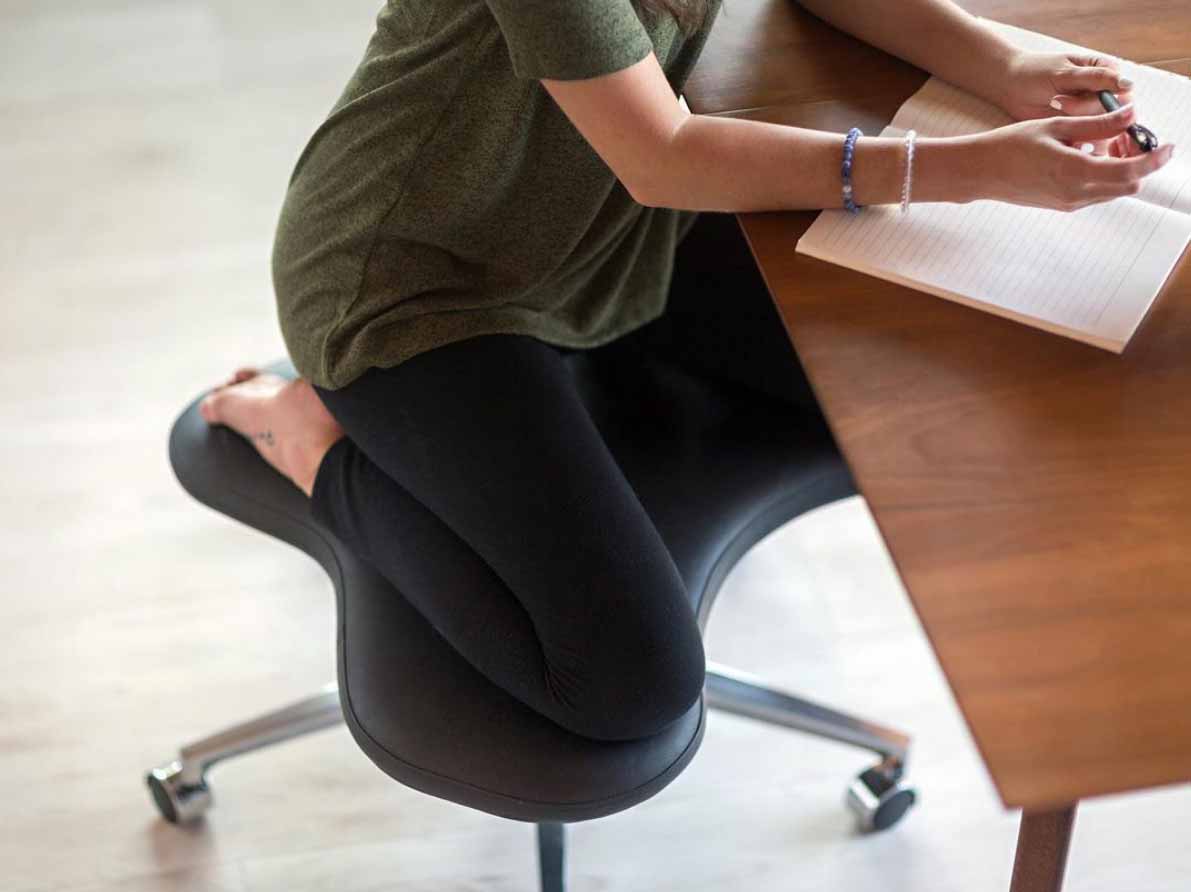 The Soul Seat is perfect for professionals in all fields.
Whether you are an artist who needs a chair that gives you extra flexibility when painting or you are an accountant, engineer, lawyer, etc., the Soul Seat is perfect for you. It prevents stiffness and pain as it allows movement and comfort. People who purchased the Soul Seat commented on how it changed their workplace and their posture as they said:
When I am working in my studio, whether it be large projects on the wall or smaller tasks at my desk, I prefer the wooden leg option on my Soul Seat. I am better able to leverage my body for working at strange angles, and I am less distracted with the balancing act of stabilizing a rolling platform while concentrating on important details. Painting can be a very physical practice, and when I am on the sturdy wooden legs, I can pivot, rotate, lean in, and turn my body as needed, never having to worry about what the Soul Seat is doing underneath me.

Nathan Halwel (artist)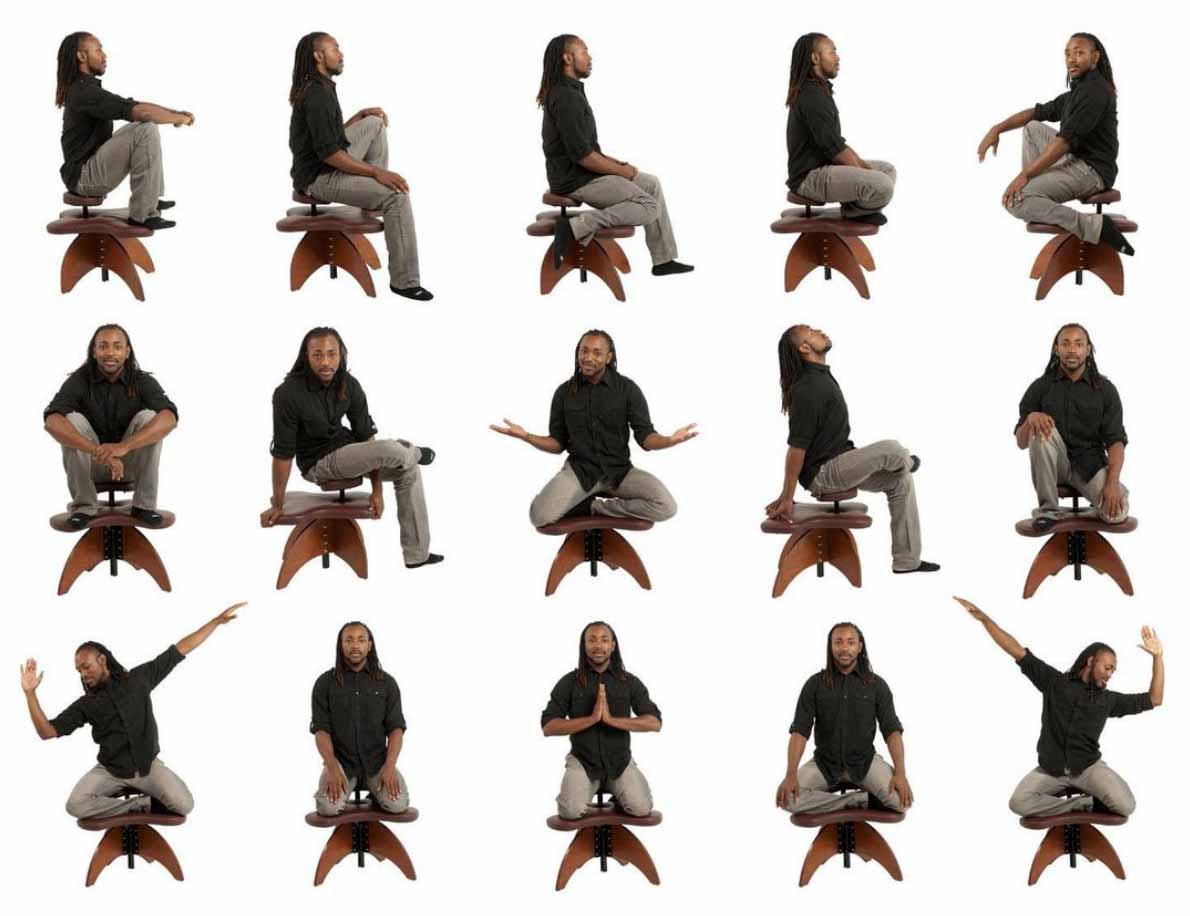 The Soul Seat – along with other furniture designed to promote comfort and movement – can be found on the Ikaria Design Company's website mysoulseat.com. The pandemic has forced the majority of us to work from home and many are struggling to find comfort. This might just be the perfect Christmas gift for those who spend eight hours sitting at their kitchen table, complaining about their posture and their back pain.