Ten Children Tragically Killed By Lightning Strike In Uganda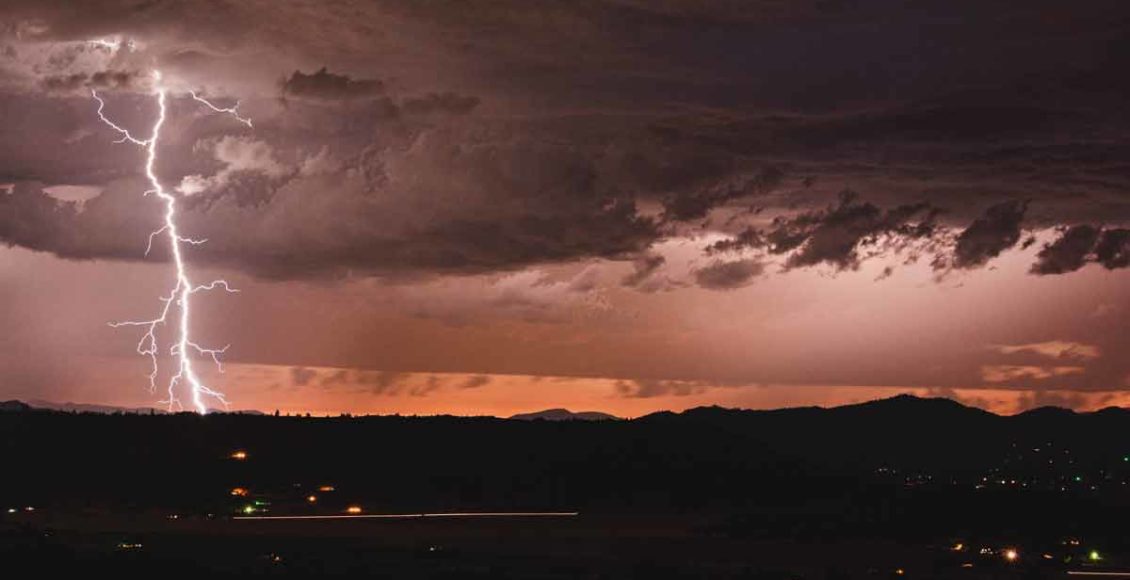 Severe thunderstorms in Uganda have left 10 children dead and 4 injured.
The fatal accident took place near the city of Arua on Thursday, 27 August, when the children had been playing football. According to Lad Bible, even though the fourteen children (ages 9-16) had taken shelter in a nearby "grass-thatched structure" when the thunderstorm hit, nine of them were instantly killed after a bolt of lightning had struck the football field. The tenth child had died on his way to the hospital and the remaining four survived but were left injured. The children have been identified by the Uganda Police Force in the following statement which was released on Facebook:
Negligent construction and the lack of lightning rods have been blamed.
During the wet seasons, fatal accidents like this one are commonly reported in Uganda. In 2011, 18 children and their teacher died after lightning had struck a school. At the time, BBC reported that Uganda's Minister of State for Disaster Preparedness Musa Ecweru had claimed that the deaths were as a result of a lack of lightning diverters: "There are very many schools and brand new health centres which are lacking lightning arrestors".  What is more, he had explained that he believed 'it was "negligent" of construction engineers to certify the buildings as safe'.
Mr. Ecweru further added, "I can assure you we are going to work with the relevant sectors to make sure that this is addressed". This claim was made nine years ago – today, we question why nine years later, a similar fatal accident occurred and cost the lives of 10 more children. 
Thoughts and prayers go out to the families of the deceased as well as to the injured children who have survived.