Teen who got classmate kicked out of college, by uploading video of her using racist slur, has no regrets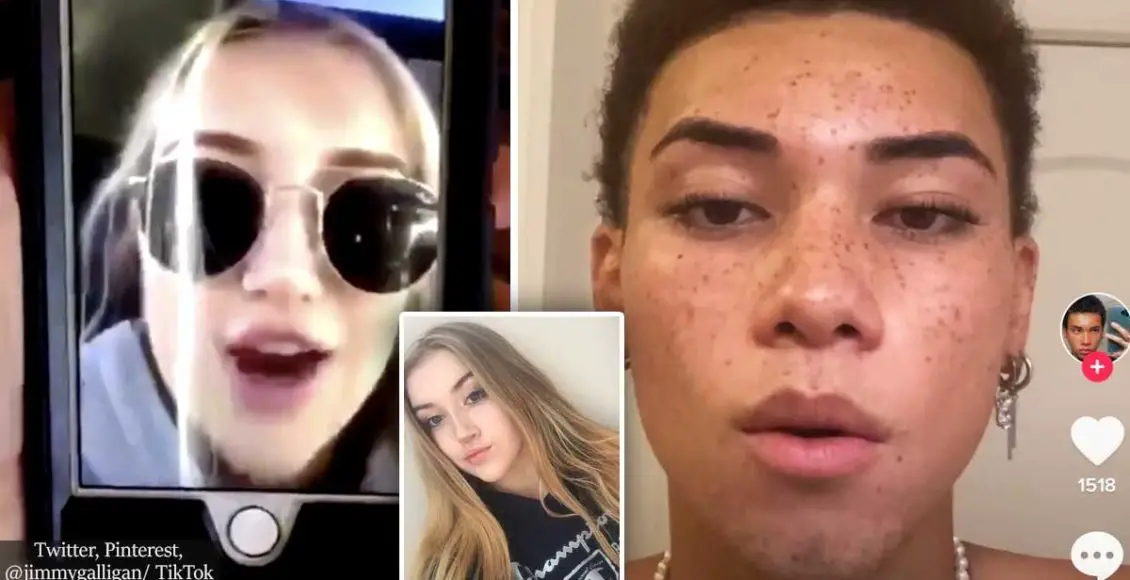 Jimmy Galligan, 18, uploaded footage of his classmate Mimi Groves, 19, using a racial slur when she was 15 years old.
The three-second Snapchat clip from 2016 shows Groves saying, "I can drive, n*****s".
Galligan found the video last year and held it until this June. 
He shared it when Groves uploaded a post supporting Black Lives Matter on Instagram.
Groves has been kicked off her varsity cheerleading team and has been forced to withdraw her application from the University of Tennessee.
The 18-year-old teenager said he has no regrets.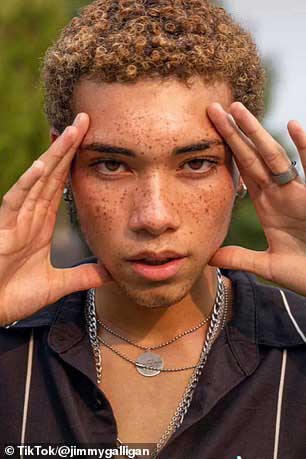 Last year, a Virginia student was sent footage of his classmate using a racial slur.
According to the Daily Mail, 18-year-old Jimmy Galligan of Leesburg revealed that he had received a text which included a three-second video of classmate Mimi Groves. The clip was reportedly filmed on Snapchat in 2016 when Groves was 15-years-old and it depicted the teen saying, "I can drive, n*****s". Although Galligan had reported his classmate to teachers and administrators, nothing was done. Subsequently, the teen decided to keep the footage and wait for the right time to post it on social media.
Galligan shared the three-second clip in June. 
Speaking to the New York Times, the teen shared, "I wanted to get her where she would understand the severity of that word […] If I never posted that video, nothing would have ever happened. I'm going to remind myself, you started something, you taught someone a lesson." Galligan had reportedly shared the three-second clip after Groves shared an Instagram post, supporting the Black Lives Matter movement. In her post, she had urged people to "protest, donate, sign a petition, rally, and do something."
Groves' past mistakes resurfaced after she uploaded the Instagram post. 
The Daily Mail reported that a stranger had responded to Groves' post, commenting: "You have the audacity to post this, after saying the N-word." Seeing this, the 19-year-old girl was initially confused as she did not understand what the responder was referring to. Soon, Groves found out that Galligan had publicly shared the  Snapchat clip from four years ago. Within a few hours, the teenager's video had gone viral.
In May, Groves had been accepted into the University of Tennessee.
According to the Daily Mail, Groves is a championship-winning cheerleader. It follows then, that she was planning on attending the University of Tennessee, Knoxville as she had been accepted into the college's cheer team in May. However, after the footage began to circulate in June, the public demanded that the college revoke its offer. Consequently, within two days of Galligan sharing Groves' clip, the teenager was kicked off the cheer team and was also forced to withdraw her application. In a Twitter thread, the University of Tennessee, Knoxville explained:
Groves commented on the backlash and the 2016 clip.
The Daily Mail reported that Groves explained that in 2016, she did not "understand the severity of the word, or the history and context behind it because I was so young […] It disgusts me that those words would ever come out of my mouth," she added. "How can you convince somebody that has never met you and the only thing they've ever seen of you is that three-second clip?" Commenting further, Groves said, "I've learned how quickly social media can take something they know very little about, twist the truth and potentially ruin somebody's life."
Unsurprisingly, it is not only the teenager but the entire Groves family that has faced criticism.
Marsha Groves, the teenager's mother, explained that her daughter was being threatened with violence and that she was being targeted by a "mob" of social media users. Speaking to the Times, Marsha Groves explained that the three-second video had the power to undo 12 years of her daughter's hard work. "We just needed it to stop, so we withdrew her," she explained. "They rushed to judgment and unfortunately it's going to affect her for the rest of her life."