SpaceX to Attempt ANOTHER History-Making Landing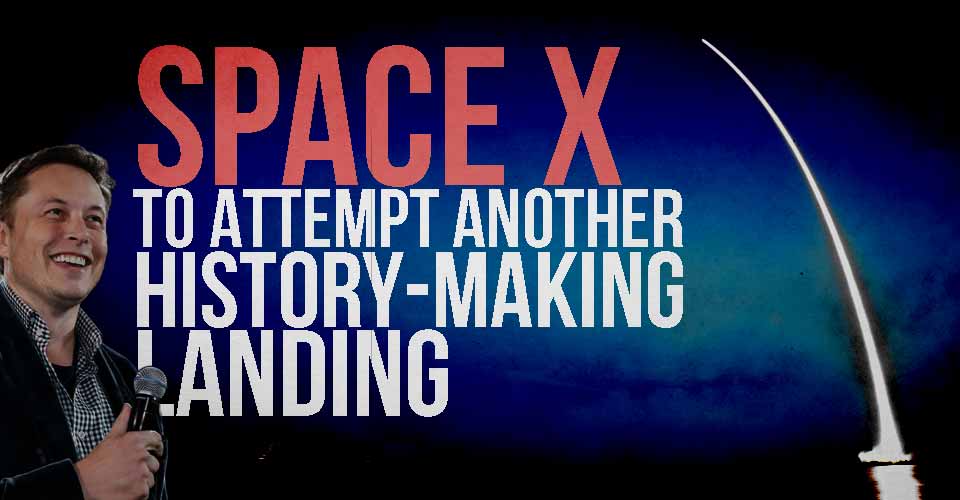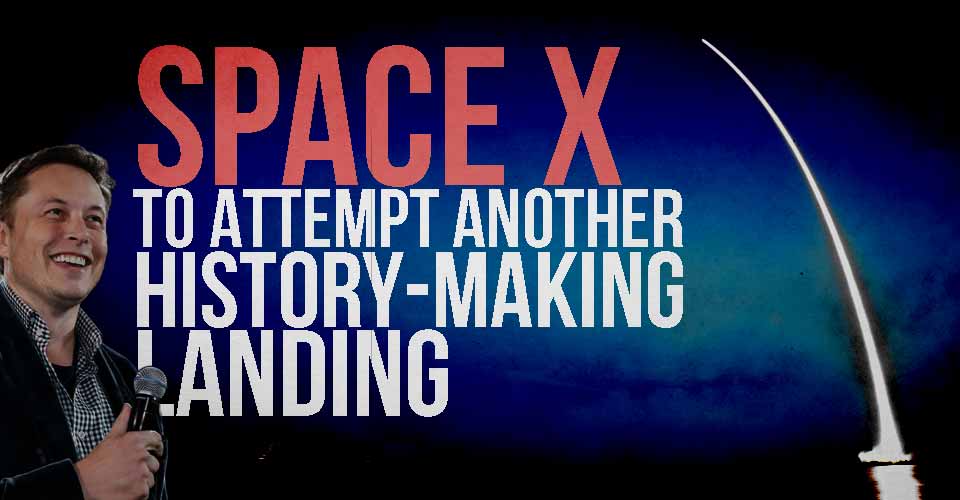 If you haven't been keeping score, Elon Musk's SpaceX is setting out to revolutionize space travel yet again. Aside from the fact that SpaceX has already made amazing leaps and bounds for the space program, their next endeavor is truly incredible.
Back on December 21st, 2015, SpaceX became the fist company to ever successfully bring an orbital rocket safely back to earth. That's pretty incredible considering that the Falcon9 rocket took off, delivered 11 satellites, and then landed. The rocket could then be refueled, refitted with whatever needs to go into space, and then be launched again. One of the aspects of the space industry that has made it so expensive in the past is the fact that very few parts of these older rockets were ever used.
According to SpaceX CEO and super genius, Elon Musk, "I do think it's a revolutionary moment. No one has ever brought an orbital class booster back intact. We achieved recovery of the rocket in a mission that also deployed 11 satellites. This is a fundamental step change compared to any other rocket that's ever flown."
But, making space travel roughly 100 times cheaper than it originally was and landing a rocket wasn't enough. The theory of landing a rocket is brilliant, so how do you top that? Easy – you land a rocket on a drone ship in the middle of the ocean. As Devin Coldewey explains, "Having a mobile landing platform means more flexibility in when and how launches can proceed – it's not always convenient or possible for a rocket to return to a static site like a launch facility or other suitably flat, empty space.
A mobile landing site could conceivably be placed where it is safest or most fuel-efficient for the rocket to come down." Tomorrow's mission will be the 4th time that SpaceX has tried to land a rocket on a remote controlled barge, and after they stuck the Falcon 9 landing last month, they are as excited as ever.
Read: Inspiration from Genius: 14 Motivational Lessons from Elon Musk
SpaceX is pushing the boundaries of space travel, not only from a technological standpoint but by making space travel affordable. The economics of space travel throughout the history of the space program has been just as big of a challenge as gravity itself. Check out the Live Video Link Here