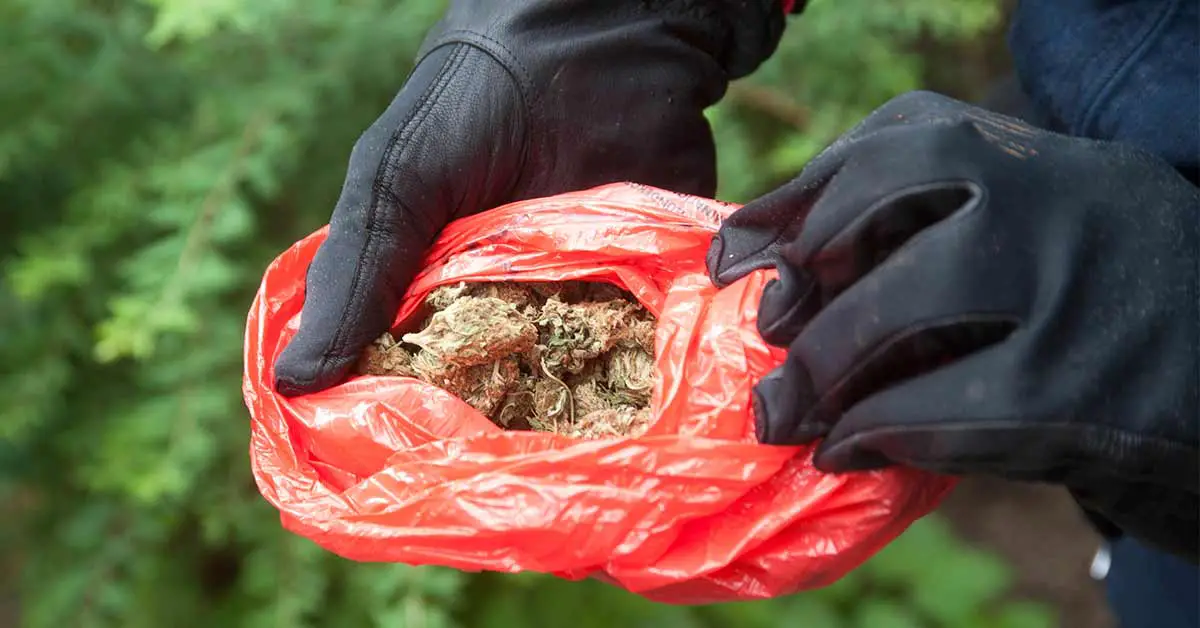 Police in India seized 160kg of marijuana, reported 1kg and sold the rest
Four policemen from the Jahangirpuri police station have been suspended.
On September 11, during a police raid in northwestern Delhi, four police officers (two sub-inspectors and two head constables) are believed to have seized 160kg of marijuana from a man who has been identified as Anil. According to UNILAD, it is believed that the marijuana had been transported back to the police station; however, following the arrest of Anil, the four officers had allegedly 'taken a bribe of Rs1.5 lakh (£1,600) to "settle the matter" outside the purview of the law'. As a result, Anil had been released from the station. What is more, speaking to the Hindustan Times, an officer had explained that the four police officers had allegedly reported only 1kg of the 160kg which they had previously confiscated. Thus, it is believed that they had taken and sold the remaining 159kg, distributing the money between themselves.
Anil was successfully tracked down and questioned.
UNILAD writes that after the deputy commissioner of police Vijayanta Arya had found out what had happened, he had ordered an inquiry into the matter. Subsequently, Anil was tracked down by the police and he had revealed the names of the officers who had been bribed. While the four police officers were suspended following Anil's confession, the investigation is continuing 'in an effort to ascertain the source through which the suspended man allegedly sold the seized marijuana'.
In recent years, non-governmental organizations in India have called for the legalization of recreational cannabis.
As per UNILAD, according to a 2019 study, '31 million people in India were reported to have consumed a cannabis product in the past year'. In addition to this, in recent years, non-governmental organizations have called for the legalization of recreational cannabis in India. It is believed that this would 'help create jobs, battle stress, improve human concentration, resolve medical problems, and provide sustainable agricultural incomes'.