Police arrest woman for urinating on potatoes at a Walmart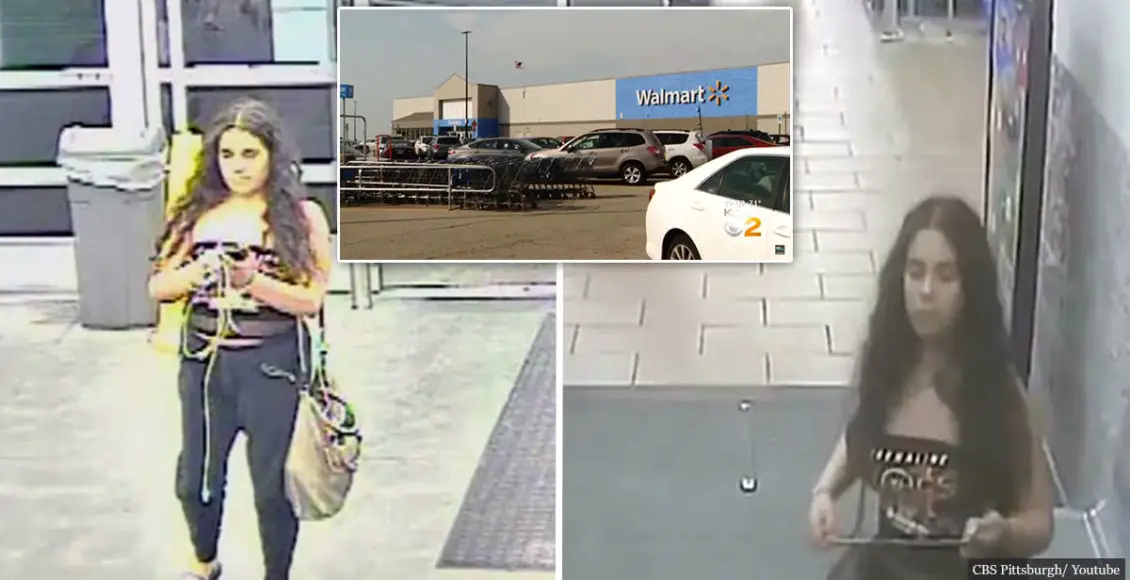 Pennsylvania police have put a woman under arrest for urinating on a stall of potatoes at a Walmart in West Mifflin a few weeks ago. 
20-year-old Grace Brown was seen to calmly walk into the store before committing the bizarre act.
She is now about to be charged with "criminal mischief, open lewdness, disorderly conduct, and public drunkenness", said prosecutors.
Community Assistance: Identification assistance – Walmart Incident. https://t.co/gvzuniS5cT pic.twitter.com/CaHoMlgb5F

— West Mifflin Police (@WestMifflinPD) July 25, 2019
Walmart employees who caught her urinating on the potatoes reacted immediately by removing them from sale and kicked her out of the store before calling the police.
"We're working with the West Mifflin Police Department to find the responsible party and have them prosecuted."
"The safety of our customers is a top priority for us. This type of obscene conduct is outrageous and we immediately disposed of the affected products and sanitized the area to ensure its cleanliness and safety for our customers." Walmart stated as an apology.
After cops released the CCTV images, the woman handed herself to the police.
This comes only weeks after police charged a young girl over her ice-cream licking stunt in Lufkin, Texas
You can check out the video below for more information.