Opal succulents are easy to grow and look so magical that we all want one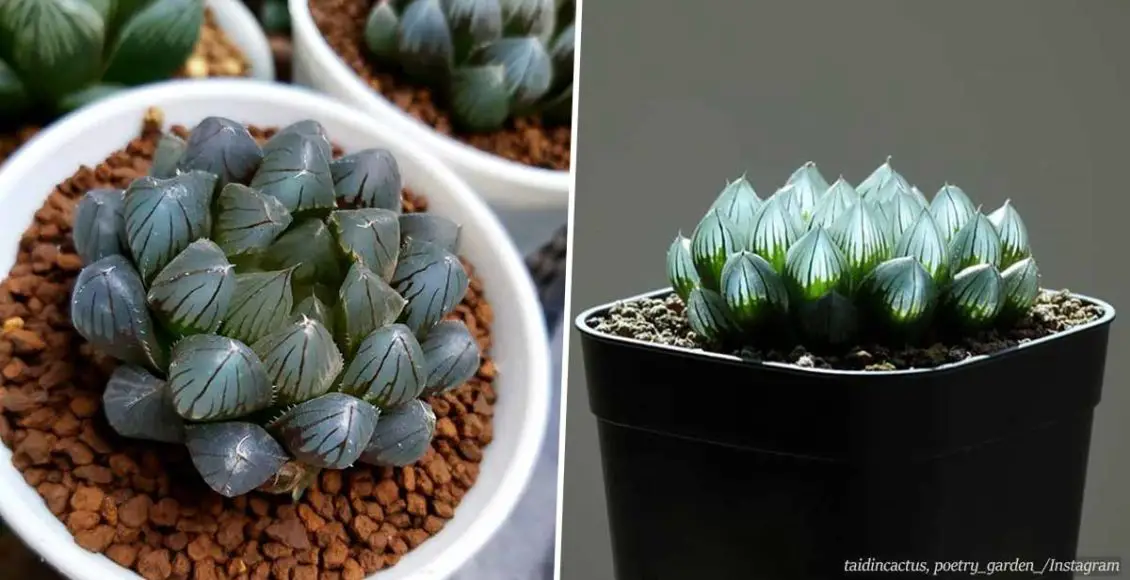 Opal succulents are easy to grow and look absolutely magical.
In recent years, succulents have become some of the most popular houseplants. Their popularity is mainly owed to their adaptability, the ease with which they can be grown and most importantly, their beauty. One of the most unique and beautiful succulents is the Haworthia cooperi, most commonly known as the Opal Succulent.
Characteristics of Opal Succulents:
They have round, fleshy leaves with thin skin and light veins.
They are usually blueish-green in colour. Although, depending on sunlight and water exposure, they may turn a reddish hue.
Their leaves are translucent – and this is actually what makes them look so magical!
What to know and how to take care of them:
They can adapt to and tolerate dim, indoor light; for this reason, it is recommended that you do not keep them in direct sunlight.
They rarely get affected by common diseases and pests.
They develop strong, drought-tolerant roots as they do not need frequent watering.
They must be watered only once a week during the summer and once a month during the winter; however, the easiest way to tell when to water them is if the surface of the soil has become dry. Make sure you do not over water them.
They must be stored in a deep container with holes for drainage; it is also recommended that when watering your succulents, you should water them deeply and allow water to drain out of the container.
Lastly, they should be planted in gritty, well-draining soil such as cactus mix soil.
While these beautiful plants are native to South Africa, they can be found and purchased online from all over the world. Certainly, these magical succulents are the perfect addition to your home, making it cozier and more unique with minimal effort on your part.