A plane dropped a huge column of water onto a newlywed couple as part of their wedding photoshoot.
Photographer Welliton Barbosa captured the couple as the jet drenched them with water.
The end results are absolutely unique, breathtaking, and beautiful.
Photographer Welliton Barbosa staged the photoshoot in Brazil.
The newlyweds Priscila Serraglio and Alisson Picinin were drenched in water as part of their wedding photoshoot. While this does not sound like the ideal thing to experience, the end result made it all worth it. In fact, once the plane released the water, a rainbow formed above the couple and this made the photographs even more magical. Serraglio and Picinin were both dressed in all white, holding onto each other, and looking into one another's eyes. They tried their hardest to maintain this pose as the plane flew over them, drenching them (and their photographer) in water.
The extraordinary photographs can be seen below: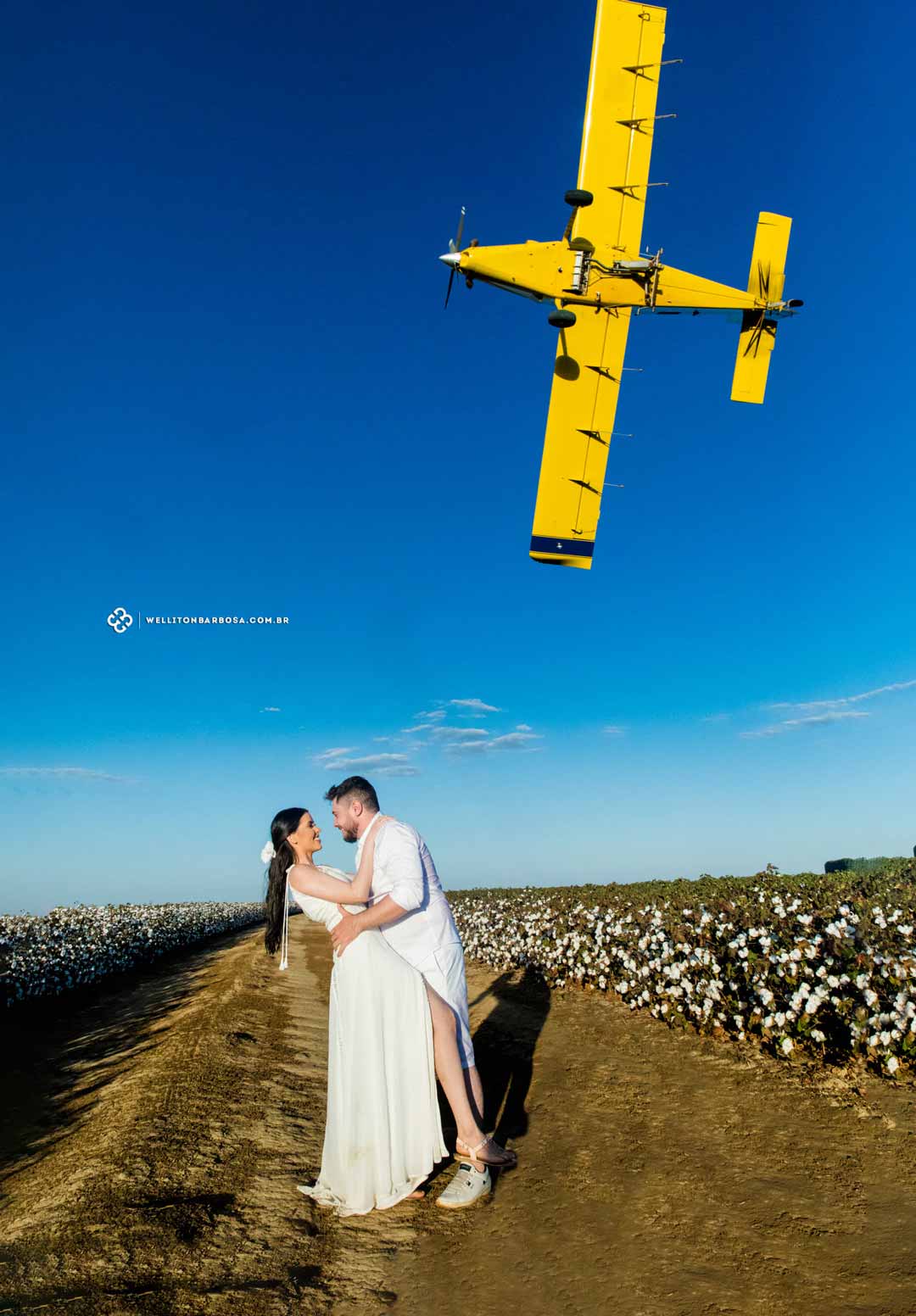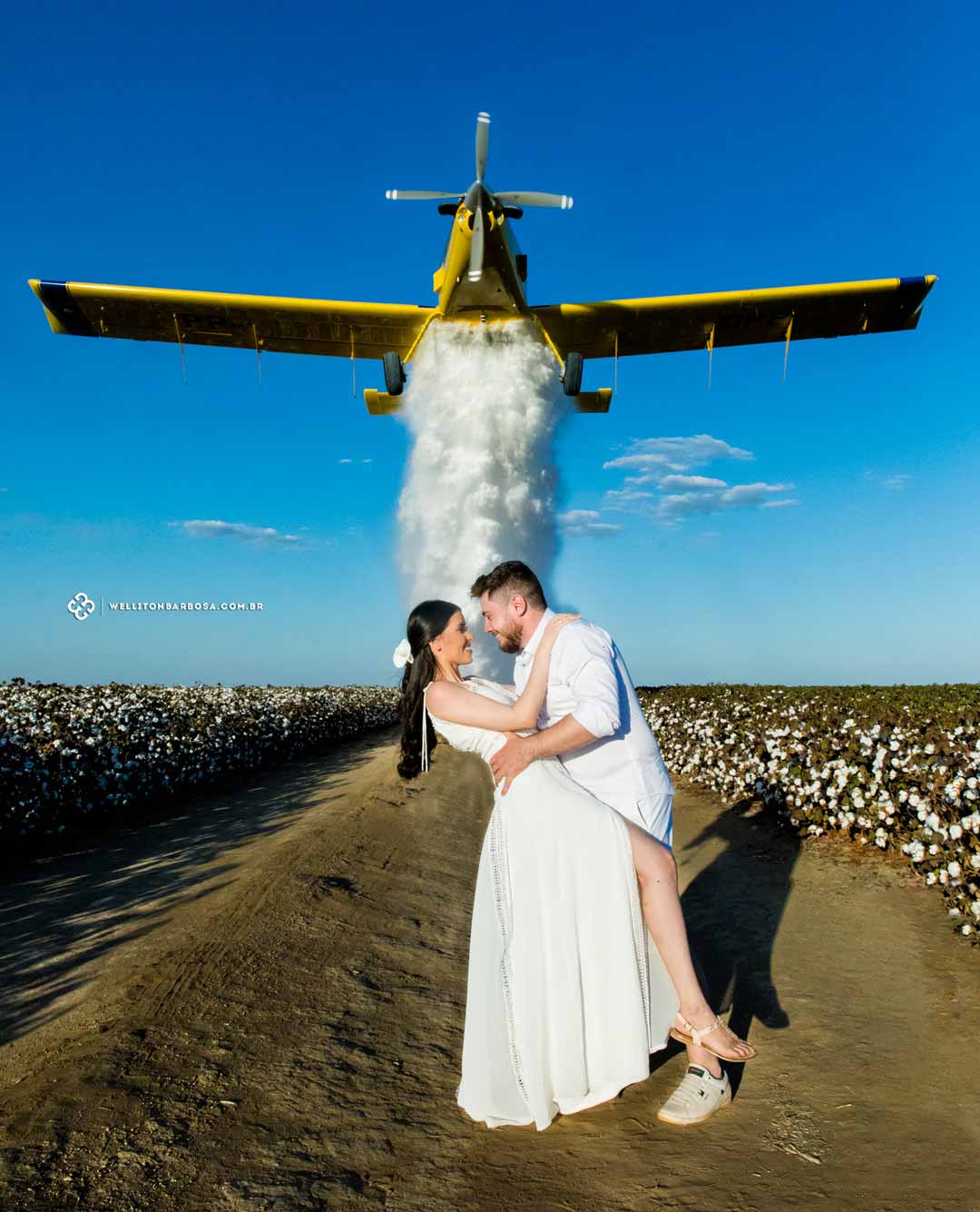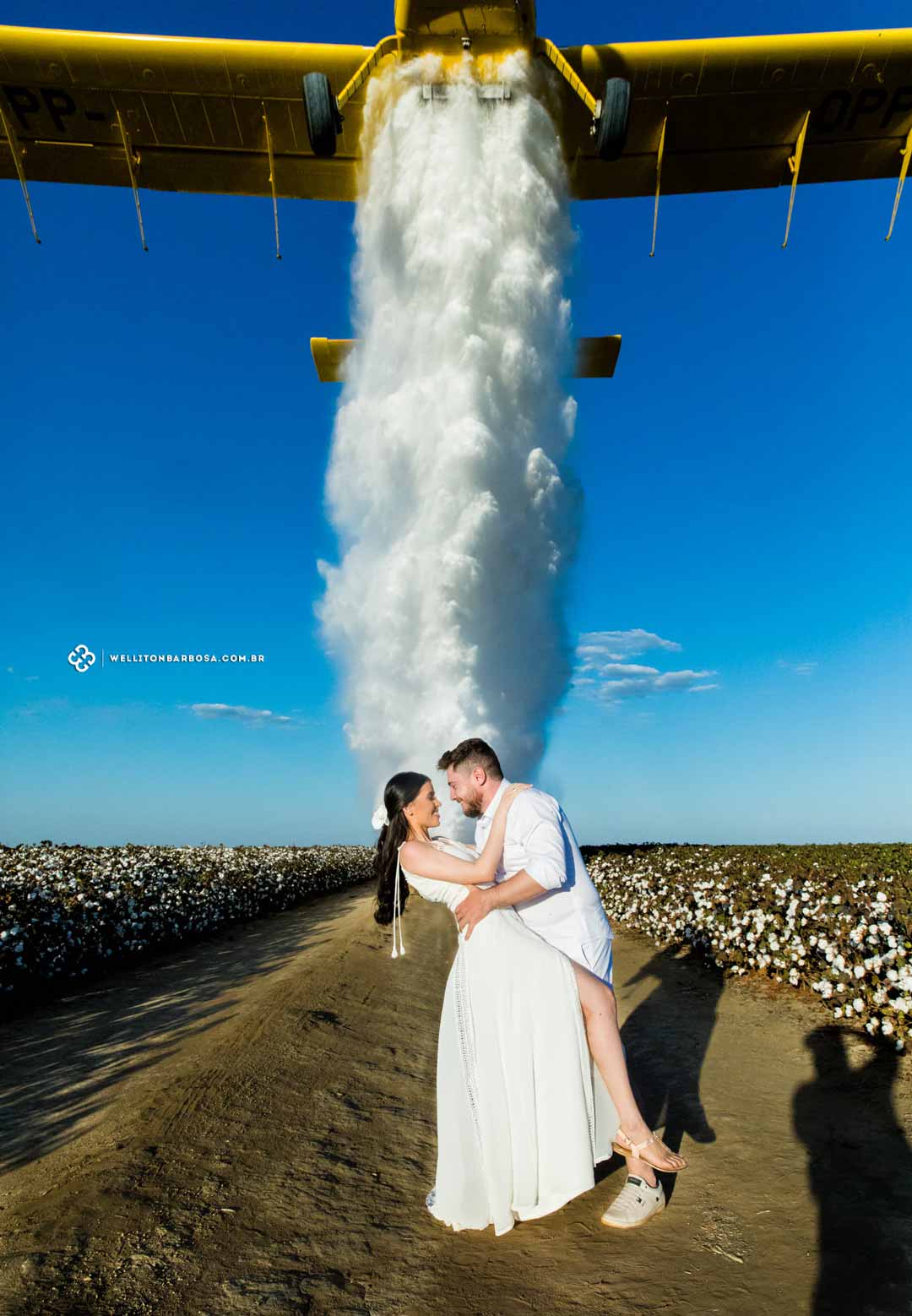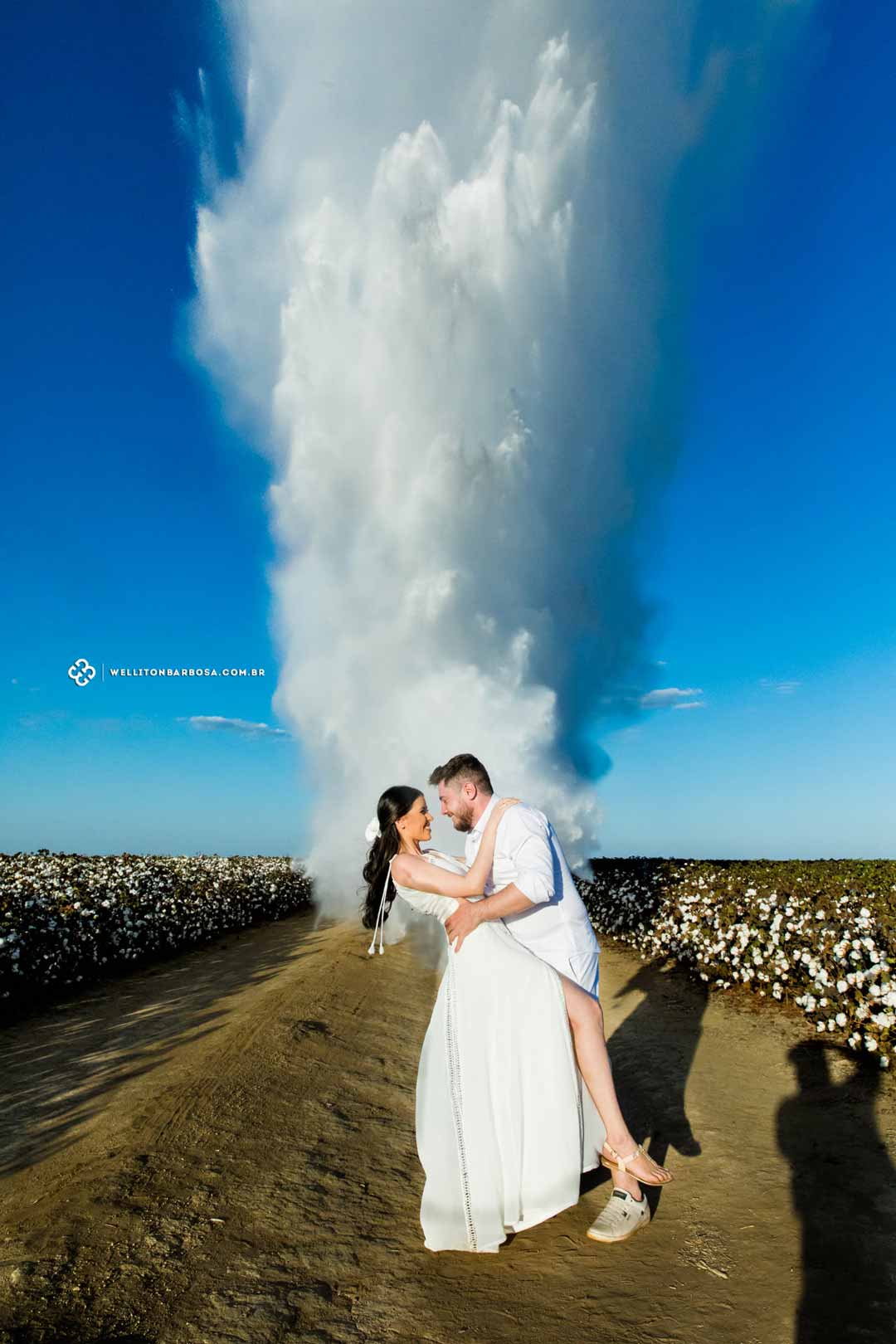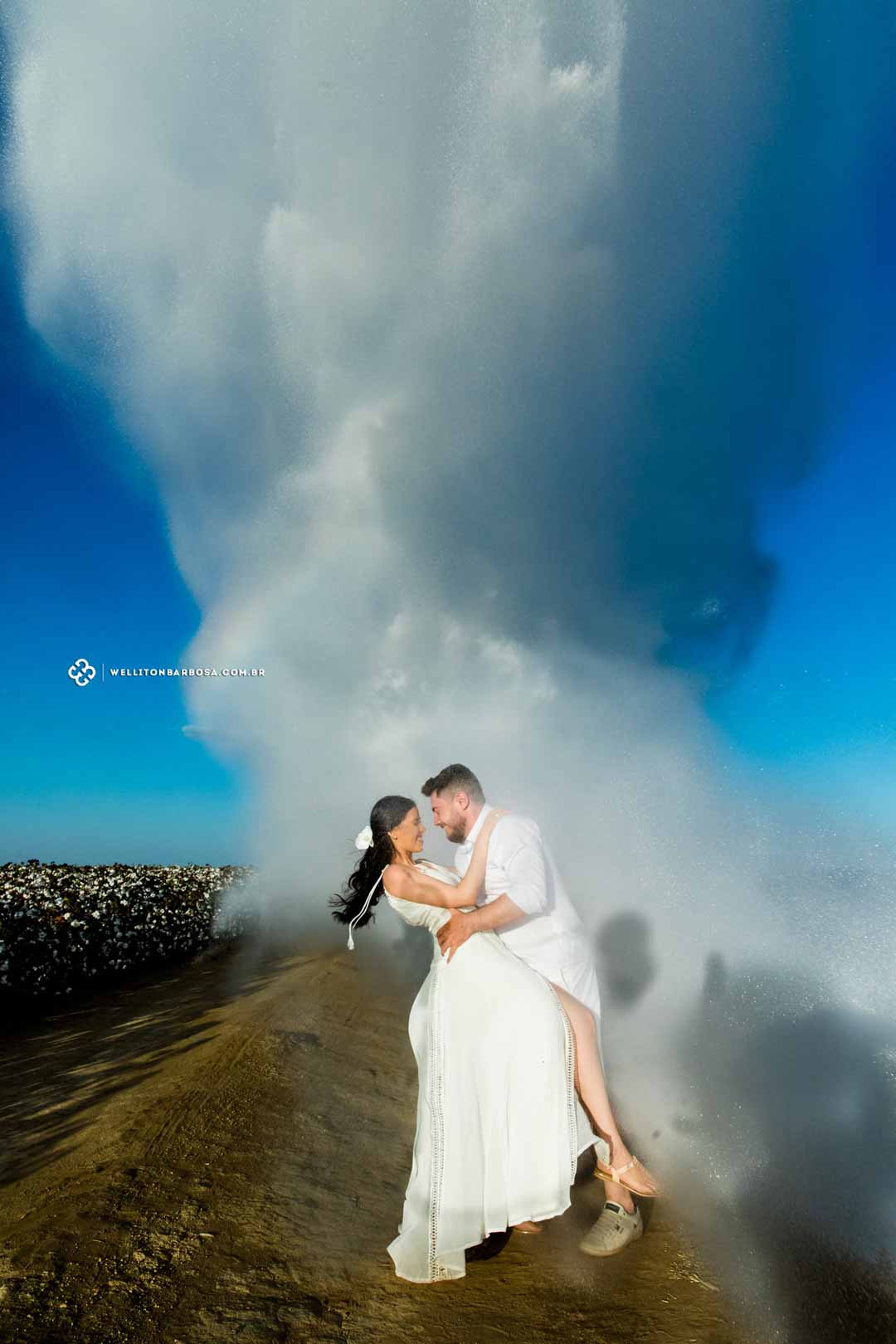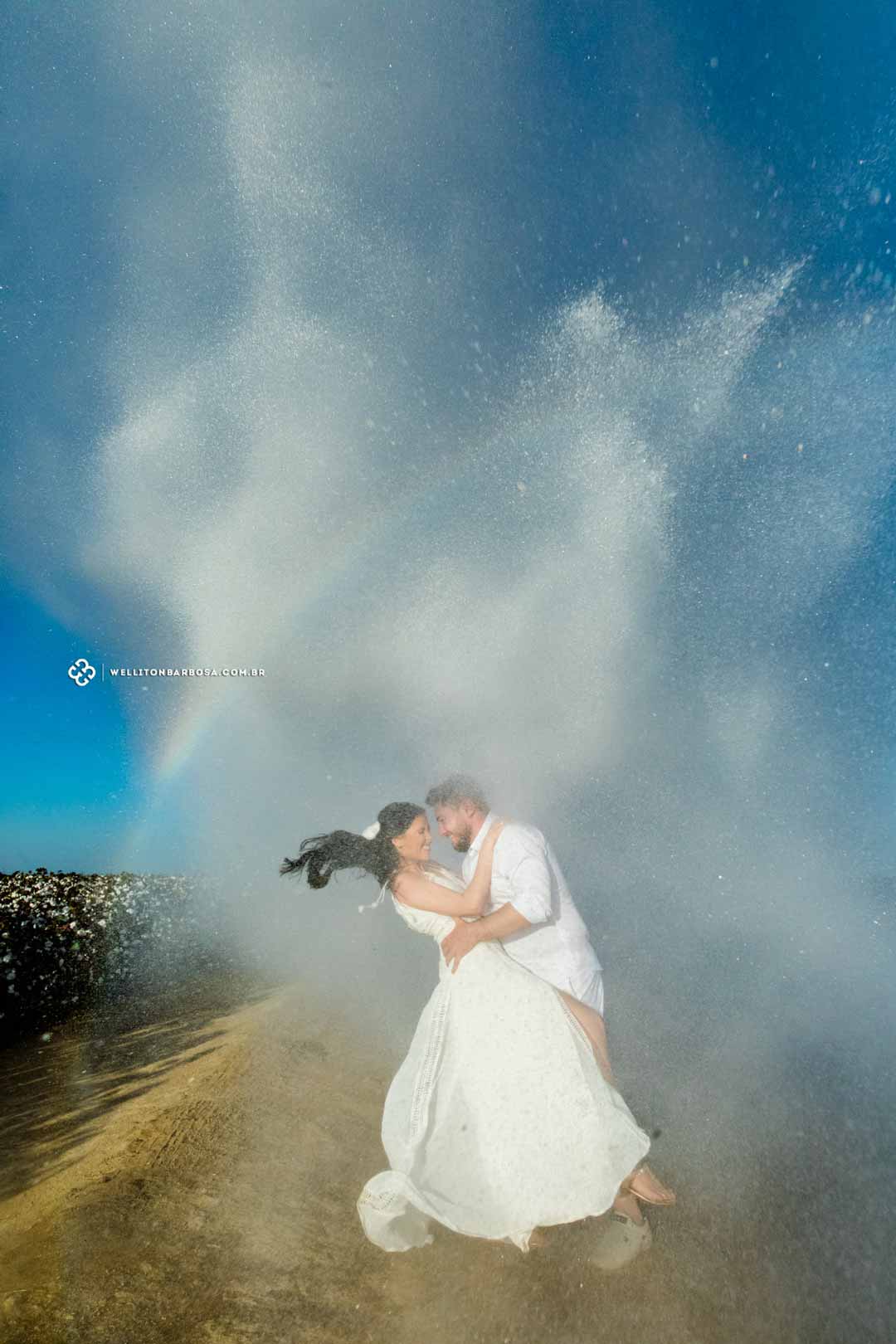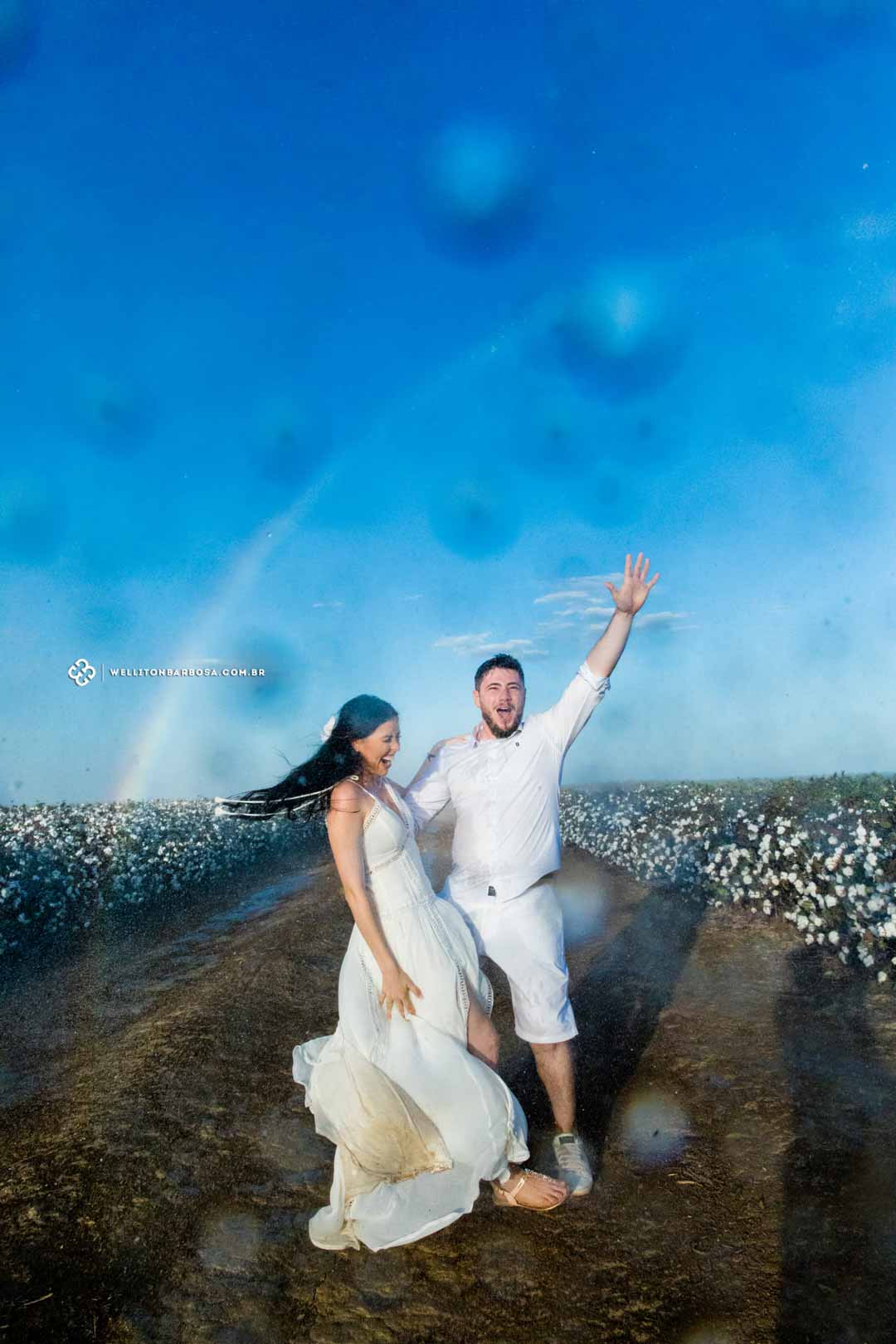 To see more of Welliton Barbosa's creative work, visit his Instagram (welliton.barbosa) or his website.