Nature's Social Network: How Plants Actually Communicate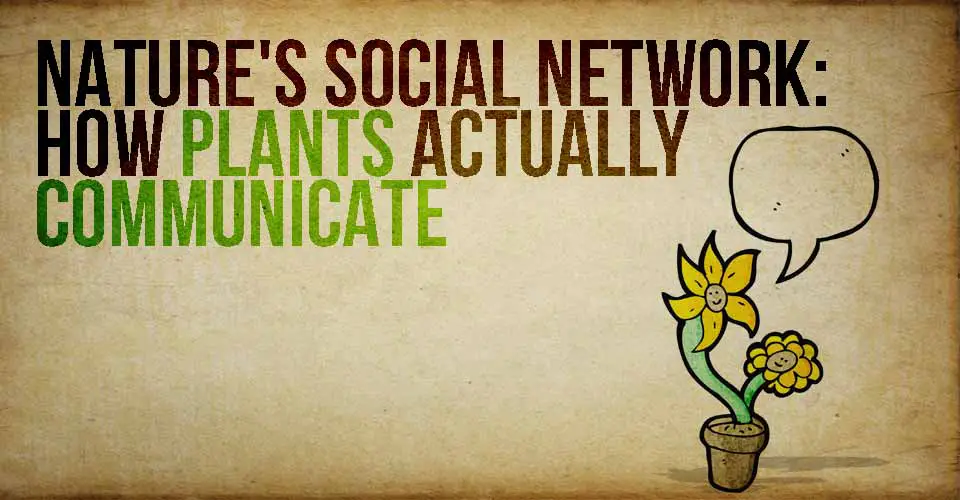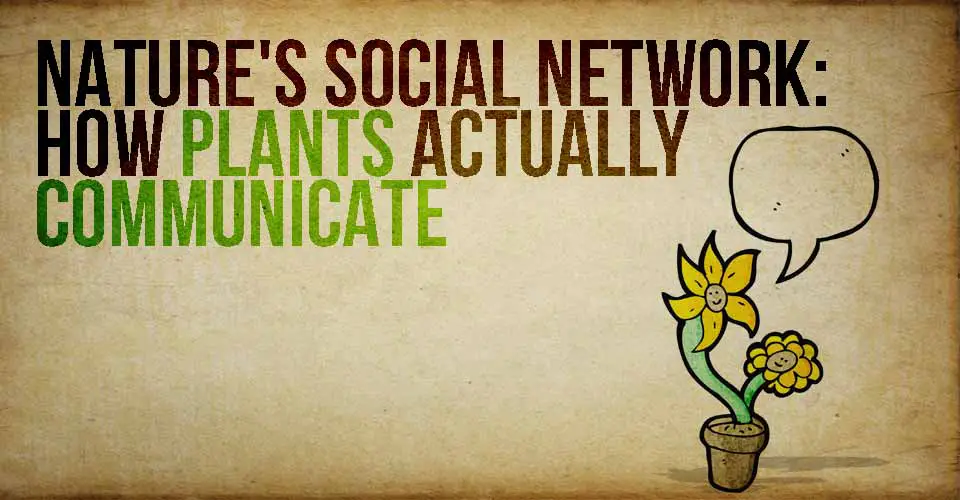 If someone were to tell you that plants have one of the most complex social networks on the planet, you might hold your hand to the back of their head to make sure that they weren't running a fever. In reality, as crazy as that sounds, it is 100% true. Plants communicate no only with each other, but with all forms of life around them. Millions of years of evolution have made plants quite the little communicators. In some way, they are better at it than we are.
Warnings
Plants emit a chemical compound when they are damaged or threatened. These warnings are designed to let other plants around them know that there is a threat, and to prepare for it. For instance, when a tobacco plant is being eaten by caterpillars, it releases a chemical that lets other tobacco plants know to create a chemical in their leaves that makes them taste bad to caterpillars, and avoid being eaten.
Calls for Help
In the same way that plants can warn other plants, they can also call for help from other species. When certain plants are being eaten by pests, they can release a chemical that attracts other insects that feed on the plant's parasites. In essence, the plants have a way to call 9-1-1.
Read: Children Disconnected From Nature Won't Fight To Save It.
Search for Hosts
Parasitic vines use the signals from other plants to detect them. This prevents the vine from going uselessly and attracts them directly to a viable host. Some parasitic vines are even able to mimic their host plants based on the chemical signals it gives off to camouflage itself.
Check out the following video from MinuteEarth that goes into more detail about the complex, fascinating social networks of plants. You'll never smell fresh cut grass the same way again, now that you know it is the grass' way of saying that it's been injured!