15 Motivational Quotes to Get You Moving Again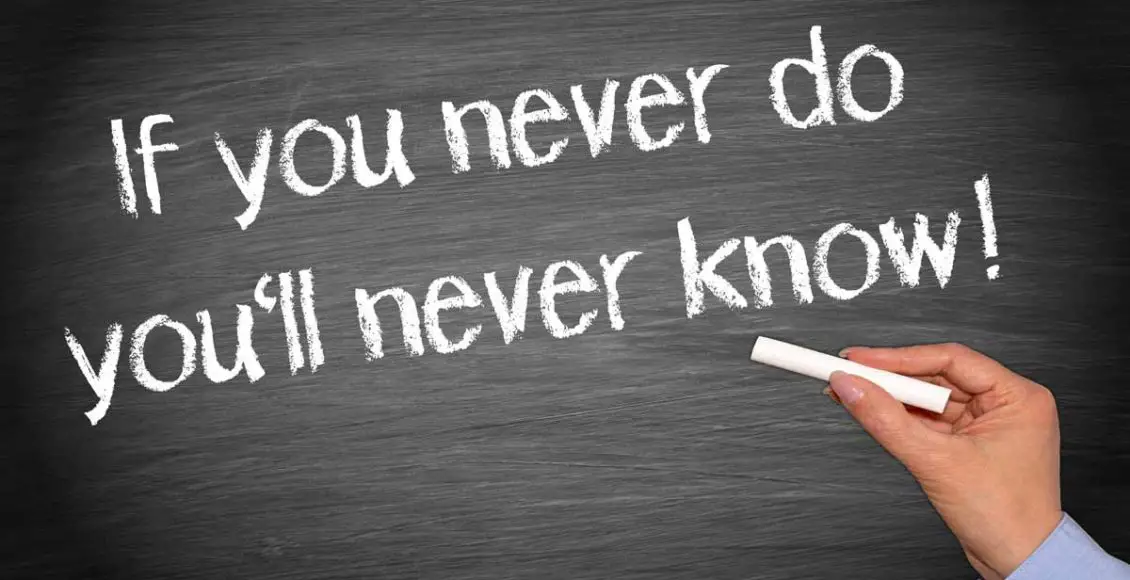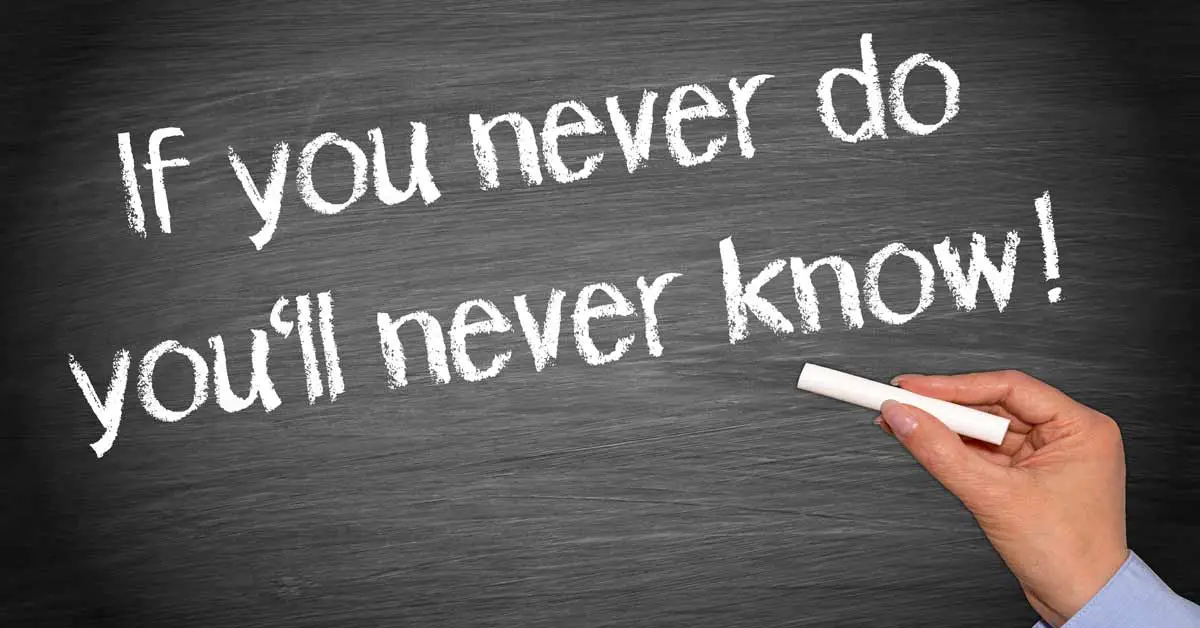 Every single day we face challenges that can seem insurmountable. It gets tough to keep pressing forward and keep fighting through the obstacles that life can throw at us. Even when it seems like you are at your wit's end, I'm here to tell you, you can make it.
When I am feeling run-down or unmotivated, I turn to this collection of simple quotes to get me moving, striving, and living life to its absolute fullest.
We may encounter many defeats but we must not be defeated.
-Maya Angelou
You have to learn the rules of the game. And then you have to play better than anyone else.
-Albert Einstein
Our greatest weakness lies in giving up. The most certain way to succeed is always to try just one more time.
-Thomas A. Edison
You are never too old to set another goal or to dream a new dream.
-C. S. Lewis
Optimism is the faith that leads to achievement. Nothing can be done without hope and confidence.
-Helen Keller
Either I will find a way, or I will make one.
-Philip Sidney
It does not matter how slowly you go as long as you do not stop.
-Confucius
Always do your best. What you plant now, you will harvest later.
-Og Mandino
The secret of getting ahead is getting started.
-Mark Twain
Problems are not stop signs, they are guidelines.
-Robert H. Schuller
Don't watch the clock; do what it does. Keep going.
-Sam Levenson
Ever tried. Ever failed. No matter. Try Again. Fail again. Fail better.
-Samuel Beckett
The most effective way to do it, is to do it.
-Amelia Earhart
If you're going through hell, keep going.
-Winston Churchill
There is no passion to be found playing small – in settling for a life that is less than the one you are capable of living.
-Nelson Mandela