Mom of daughter with autism asks for birthday cards after no one shows up to her party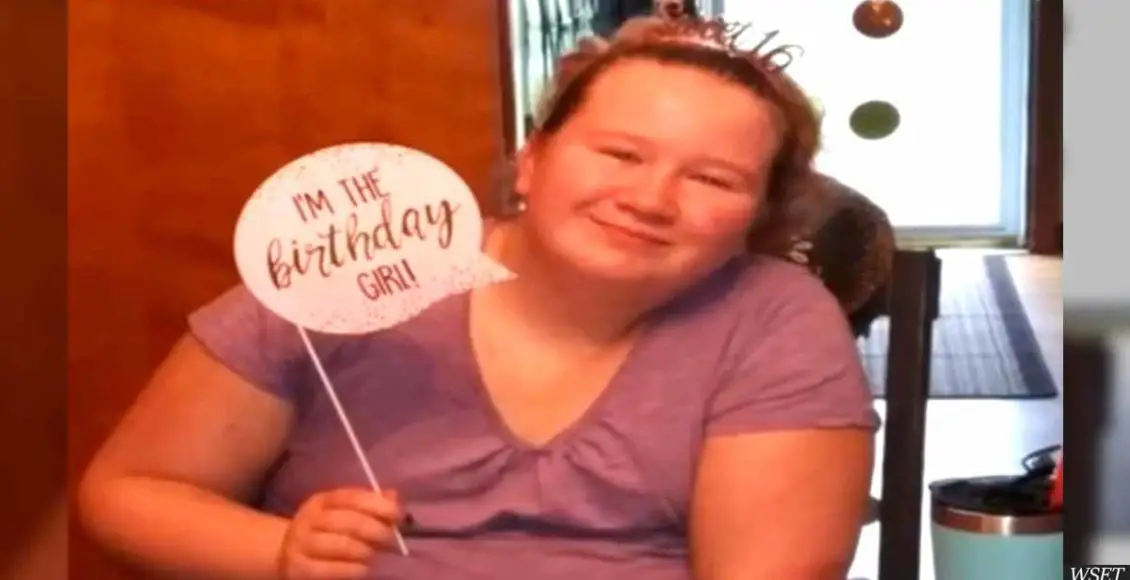 Your birthday is meant to be one of the happiest days in the year.
While many feel overjoyed and special on their birthdays, a Virginia teenager was left heartbroken and disappointed on what was meant to be her happiest day of the year. Kristina (Tina) Bryan recently turned 16 and as one would expect, she and her mom planned a party for her sweet 16th. Unfortunately, Tina was shattered when on the day of the event, none of her friends and classmates showed up.
Tina's mother is now asking for help from the people in their community.
Angel Neighbors, the teenager's mother, was deeply saddened to see her daughter in so much pain. She explained that because Tina has autism, she had already felt like she was different and that after nobody showed up for her birthday, these feelings have only grown. Speaking to WSET, Neighbors commented:
She feels like it is because she has special needs and she's different than everybody, so ever since then she has gone into a big depression.
To cheer Tina up, Neighbors is hoping that people will send her birthday cards.
Neighbors has asked the people in their community for help; that is, she has given her address and asked that people send Tina birthday cards. She hopes that if her daughter receives enough birthday cards, she will see and realize that people do care about her. At the end of the day, everybody deserves to be made to feel special on their birthday.
If you would like to send Tina a card for her 16th birthday, you can send one to the following address:
2904 Bethany Road
Rustburg, Va. 24588