Michigan boy, 12, dies after trying to save his 8-year-old sister from drowning
Source: Daily Mail
Last Tuesday, a 12-year-old boy died due to injuries sustained while trying to rescue his 8-year-old sister. 
The young girl had been pulled into Lake Superior by a strong, heavy current; her older brother and 2 others quickly ran to her aid and tried to rescue her. According to MLive, the Houghton County Sheriff's Office has said that all three had then also been pulled into the lake by the rip current. It has been reported that several people who were on the beach had helped pull the four people to shore using inflatable tubes.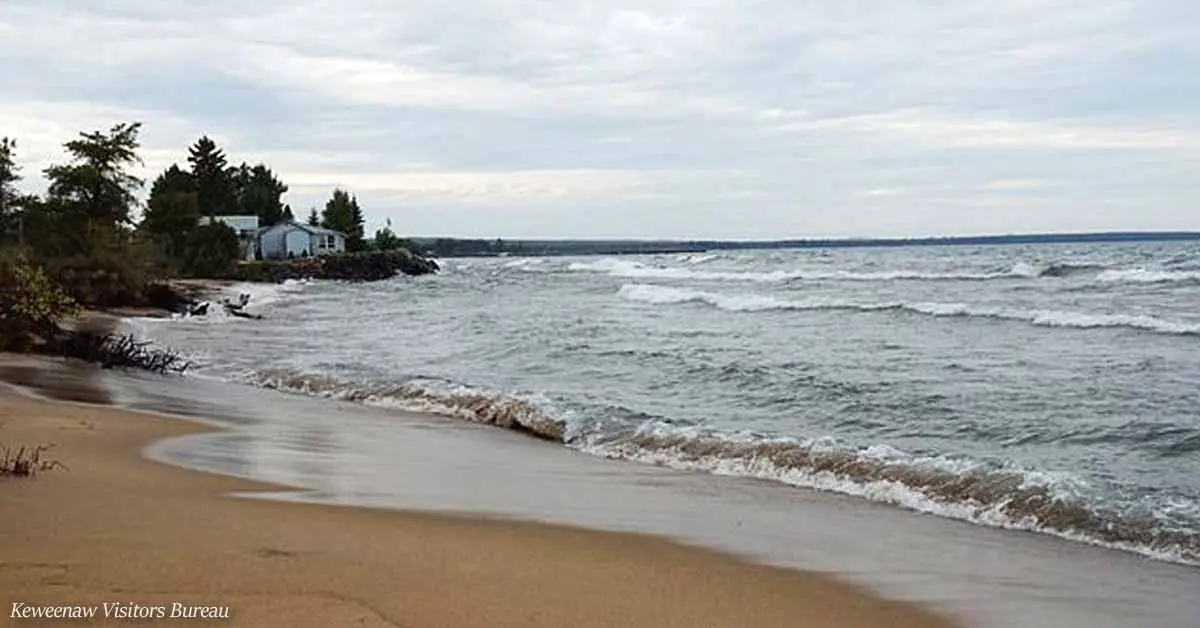 Soon after, deputies were called to Big Traverse Beach after a report that four people were drowning. Daily Mail has claimed that when the first respondents arrived, they had tried to resuscitate the boy who they had then transported to Aspirus Keweenaw Hospital. Shortly after, the young boy was taken to the airport where he was to be airlifted to the University of Michigan Children's Hospital. Unfortunately, he had died on the way there as a result of his injuries.
The boy's name has not been released by the authorities on account of his young age; all they are reported to have disclosed was that he had lived in Commerce, Michigan.
Thoughts and prayers go out to the boy's family.