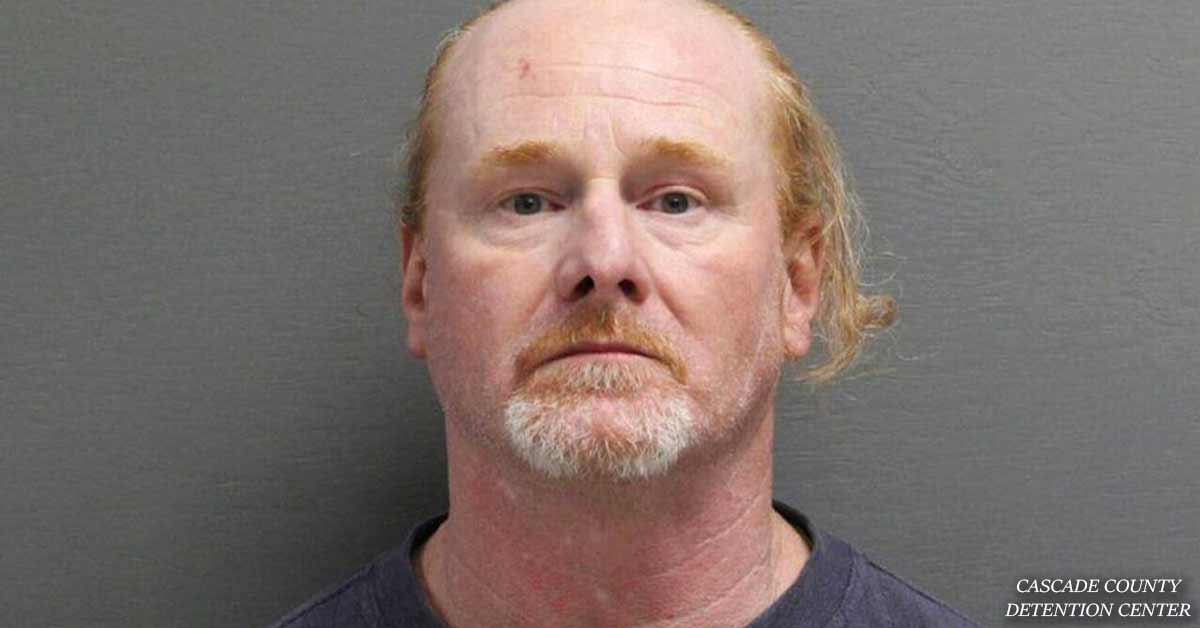 Man charged with 64 child sex crimes gets off with a 1-year sentence
William Edward Miller Jr. has received a deferred sentence of just one year.
Miller had initially been charged with 64 crimes, including rape and sexual abuse of children.
He pleaded guilty to two crimes and the rest have reportedly been dismissed.
The deferred sentence means that he will be on unsupervised probation for a year and might not have to spend any time in prison.
The 51-year-old man from Great Falls, Montana was initially accused of more than 60 felonies.
According to the Great Falls Tribune, Miller 'pleaded guilty to felony sexual abuse of children and misdemeanor unsworn falsification to authorities'. For the misdemeanor, Judge Elizabeth Best sentenced Miller to 6 months in the Cascade County Detention Center. In addition to this, Miller received a one-year deferred sentence and was ordered to complete sex offender treatment for his felony. Taking this further, People magazine reported that this sentence means that Miller will be on unsupervised probation for a year and that if, after the year, he has not committed any other crimes, 'the entire matter will be expunged from his record'.
Judge Elizabeth Best commented on Miller's sentence.
The Great Falls Tribune reported that Best had explained that she could only sentence Miller on the charges and offenses which could be proven. Furthermore, she commented:
I think it's really easy and it's easy for courts, from the bench, to use these offenses as an opportunity to grandstand and to make statements for the newspaper and TV […] They're very, very loaded charges. They're very difficult charges to defend against.
Miller was first accused of rape in February 2019.
Last year, the 51-year-old man was accused of raping a 14-year-old girl and letting an 11-year-old boy rape her. The Great Falls Tribune writes that later that year, the state had 'filed 64 counts of sexual abuse of children, alleging that Miller had images of child pornograpy and bestiality on his phone and laptop'. What is more, it has been further reported that the count of sexual abuse which Miller had pled guilty to came in connection to a photograph of a then 17-year-old girl. The girl, Shiloh Young, is now 19 years old and has been married to Miller for three months. FOX News claims that Young testified that she had taken the photo herself when she was trying to combat body image issues:
William is a kind, compassionate, empathetic man. Never has he manipulated or controlled me […] I ask that we be free of this charge. I feel that we have suffered enough, and I am not a victim of my husband.

Shiloh Young