Kyle Rittenhouse shooting victims demand $20 million for Kenosha officials 'negligence'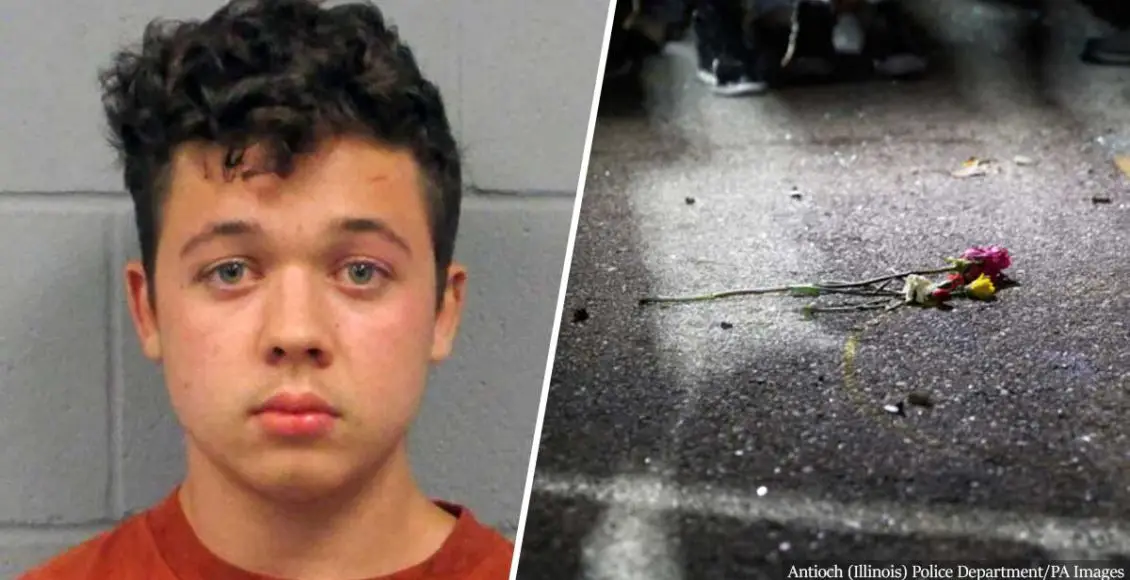 Lawsuits against Kenosha have been filed by the family of one of Kyle Rittenhouse's shooting victims who died amid the BLM protests last summer. 
Kenosha shooting victims file $20 million claims against the city and county.
They have filed lawsuits for negligence against local officials who failed to arrest Kyle Rittenhouse – the teen who killed Anthony Huber and Joseph Rosenbaum.
The Kenosha County Board of Supervisors is set to discuss the claims on January 5th.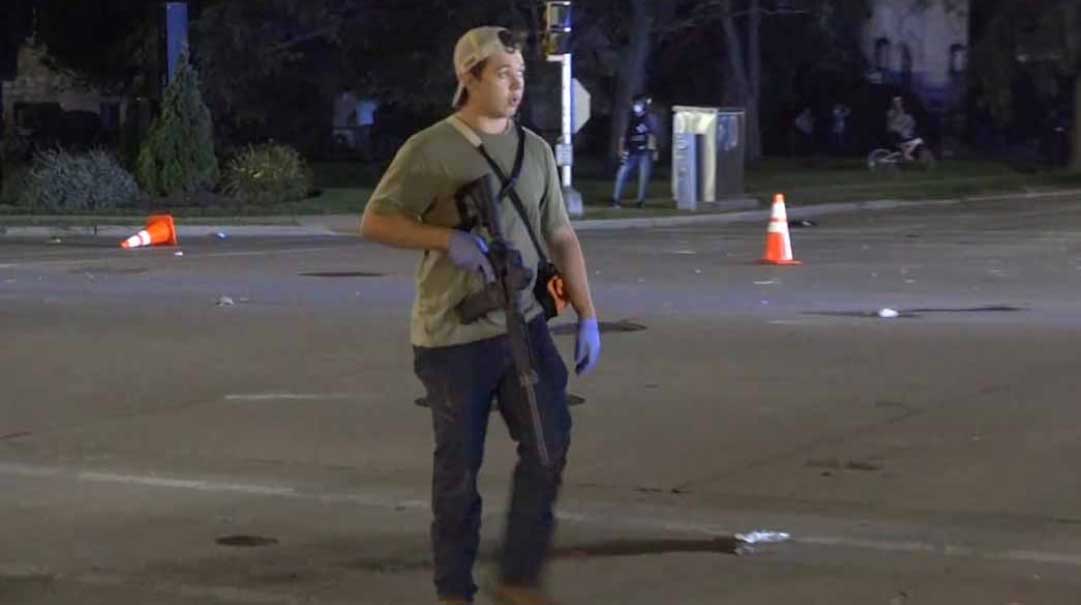 The parents of victim Anthony Huber, 26, are suing Kenosha officials for $10 million. They have filed a notice for 'negligence' against the city and county over the weekend, as UNILAD reports.
Furthermore, Gaige Grosskreutz, 22, who was severely injured by Kyle Rittenhouse at the time, also filed a $10 million notice. Both claims declare that local officials, including the police chief, sheriff, and other government employees, were involved in allowing the tragic aftermath.
In footage from the calamitous night, the gunman can be seen passing through officers who failed to arrest him following the shooting. They even gave 'preferential treating' to the anti-BLM demonstrators by offering them water amid the protests.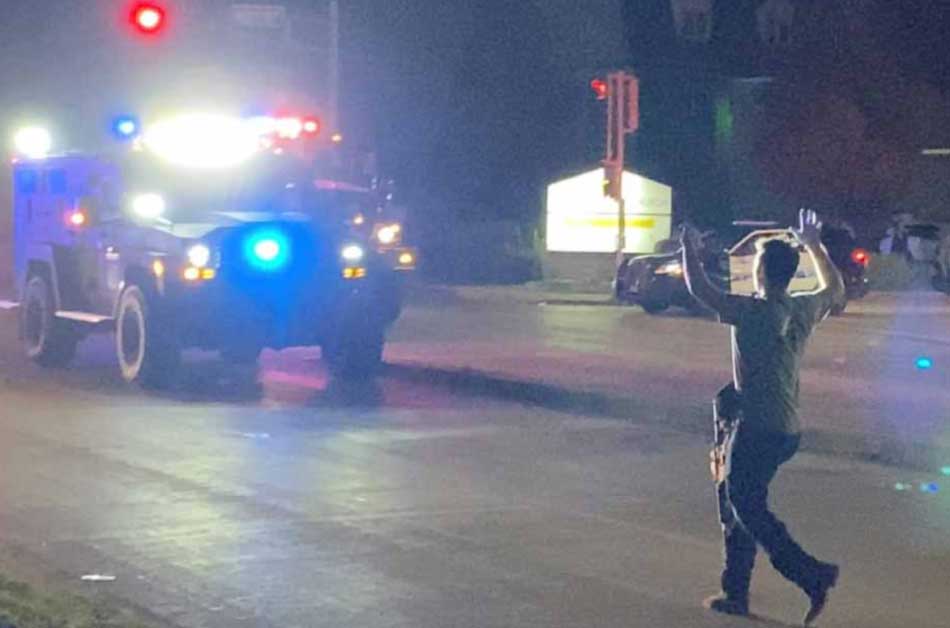 Grosskreutz's attorney, Kimberly Motley, told WTMJ-TV:
"We're basically looking to sue different actors within the city of Kenosha as well as the city of Kenosha itself who we believe were negligent in their allowing of Mr. Rittenhouse to indiscriminately run around during the week and protest with a loaded weapon. Officers were giving water to different armed people that were down there including offering it to the shooter."
The 17-year-old shooter is charged with multiple counts of homicide.
On August 25, 2020, Rittenhouse killed Antony Huber and Joseph Rosenbaum. According to his claims, he was on the streets of Kenosha amid the Black Lives Matter protests following the shooting of Jacob Blake to protect local businesses.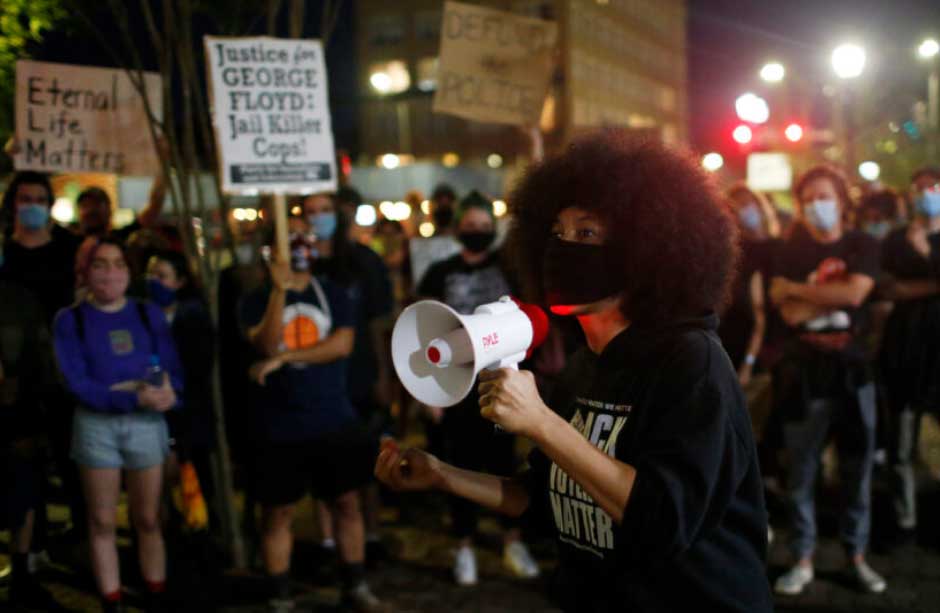 Despite being responsible for the death of two people, Kyle Rittenhouse has become popular amongst far-right protestors. What is more, his family is selling 'Free Kyle' merchandise to his supporters, using the money to cover his legal expenses.
Explaining why Grosskreutz and Huber's family are suing Kenosha, Kimberly Motley added:
"People died that night, my client nearly died that night. That's why… We believe that Mr. Rittenhouse should be convicted of all the charges that he's facing." 
According to Huber's family, the officials' negligence significantly contributed to the 26-year-old's death. Meanwhile, Grosskreutz's lawsuit claims that he has suffered "permanent physical damage" and a loss of future income as a result of the police and wider city authorities' inaction.
The Kenosha County Board of Supervisors is set to review the claims on January 5th. Additionally, a decision on whether or not to charge the police officer who shot Jacob Blake is expected to be made in the coming weeks.