Jared Kushner's Property Management Company Moved to Evict Hundreds of Unemployed Tenants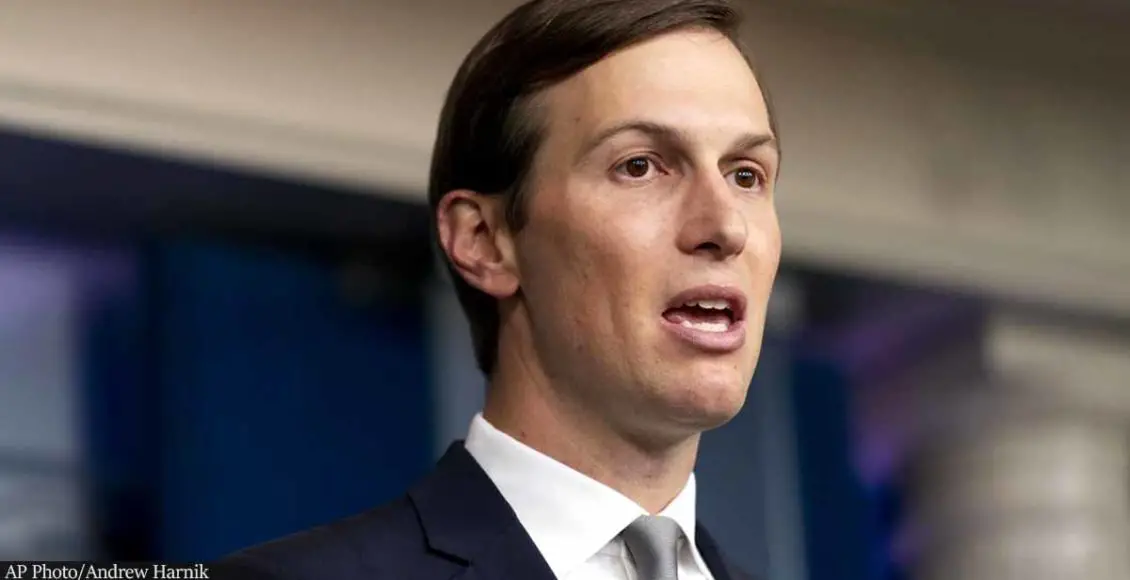 Property management firm owned by Jared Kushner, President Trump's son-in-law and White House senior advisor, has moved to evict tenants in Maryland.
Maryland currently has a ban on evictions and has renewed the moratorium on October 29. 
Kushner's Westminster Management firm has moved to evict hundreds of tenants.
Experts warn renters can end up homeless once the bans expire.
The state of Maryland currently forbids landlords from evicting tenants. 
According to Vanity Fair, the courts in Maryland are currently barred from ordering tenants removed from their homes. This comes after 'the state renewed its eviction moratorium on October 29'. However, this moratorium does not prevent landlords from starting the eviction process in advance. As a result, many landlords are trying to evict their tenants with the hopes that once the moratorium expires, they will immediately kick them out. Moreover, Vanity Fair notes that 'even with the freeze in place, tenant advocates say landlords are able to basically bully people out of their homes without an official eviction taking place'. Jared Kushner's apartment company Westminster Management has moved to evict hundreds of tenants who have not paid their rent during the pandemic.
Westminster Management has sent letters, threatening legal feels and filing eviction notices in court.
The Washington Post has reported that, according to tenants, Westminster Management has 'been sending letters to tenants threatening legal fees and then filing eviction notices in court―a first legal step toward removing tenants'. This is worrying as once the eviction bans which are currently in place expire, these filings could result in 'a surge in displaced renters'. What is worse, the majority of tenants either live on low or middle incomes or are unemployed as a result of the pandemic.
Experts warn that tens of thousands of renters can end up on the streets once the eviction bans expire.