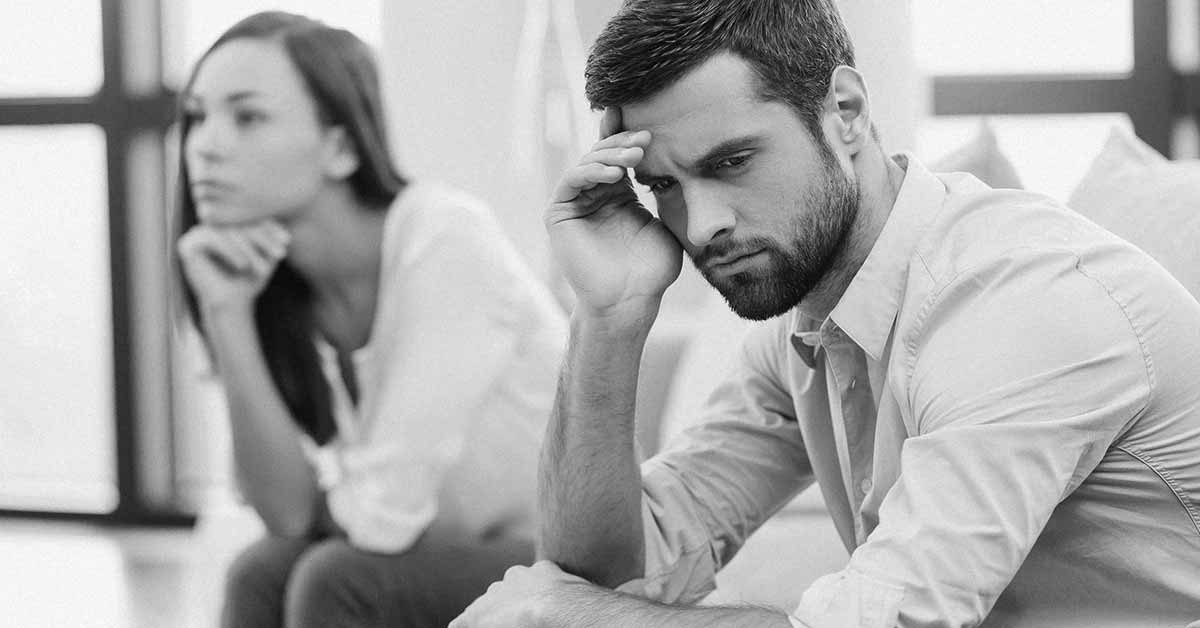 Here's why certain people will never admit they were wrong
Some people cannot stand being wrong. They would do anything to prove their innocence, even though all the facts are pointing at them.
It sure takes a big person to admit their mistakes, but for some individuals, saying they've done something wrong is beyond unthinkable.
Of course, no one enjoys being wrong. No one likes to be told they've made a mistake. No one feels good realizing they've messed up. But some people's reactions after they've done something bad show how incredibly immature they are. They start blaming the weather, the traffic, the full moon, their zodiac sign, the government. The list goes on. The point is, they intentionally accuse everything and everyone else but themselves, so they would come out clean out of any situation.
Taking responsibility for their actions feels absurd. They simply cannot admit their mistakes, even when they are painfully obvious.
But why is it so hard for some people to honestly say they were wrong?
It all comes down to their personal self-awareness. Not being able to genuinely admit they are wrong and to apologize for their own mistakes indicates their self-esteem is deeply damaged. Acting innocent when they've obviously made a mistake only reveals they're trying to hide their fragile ego. It simply shows that they are afraid that accepting their fault would shatter the walls they've built around themselves. And once those walls are down, they won't be able to guard their frail pride.
Sometimes, this defensive mechanism would even play with their minds. It will make them say things that are partially or not at all true. It will persuade them that everyone else is against them. And as their self-esteem is already damaged, they would believe all these voices and will do anything possible to prove they aren't in the wrong. In a bid to defend their fake innocence, they would even get aggressive and start picking senseless fights, just to avoid admitting the painful truth.
As psychologist Guy Winch says, 'people who repeatedly exhibit this kind of behavior are, by definition, psychologically fragile'. Sadly, they often cannot be helped, as they refuse to admit they need help in the first place.
For the other people around them, they want to support an image of a confident, bold, self-reliant person. They want to be seen as strong beings that never back down, no matter the challenge. But what they don't realize is that denying their fault and refusing to admit they did something bad doesn't indicate strength. Instead, it reveals their biggest weakness.
The truth is, accepting you've made a mistake and honestly admitting your fault takes a certain amount of emotional intelligence and mental strength.
It takes courage to face the consequences of your own deeds.
We make mistakes, we say things we don't mean, we hurt people we love. But then, we admit we were wrong, we apologize, we make up for the things we've done, and we make sure we never repeat the same mistakes again. That's how it should be.
No one is 100% perfect, and that's okay. What's not okay is refusing to admit you've messed up and holding something or someone else responsible for your own actions.