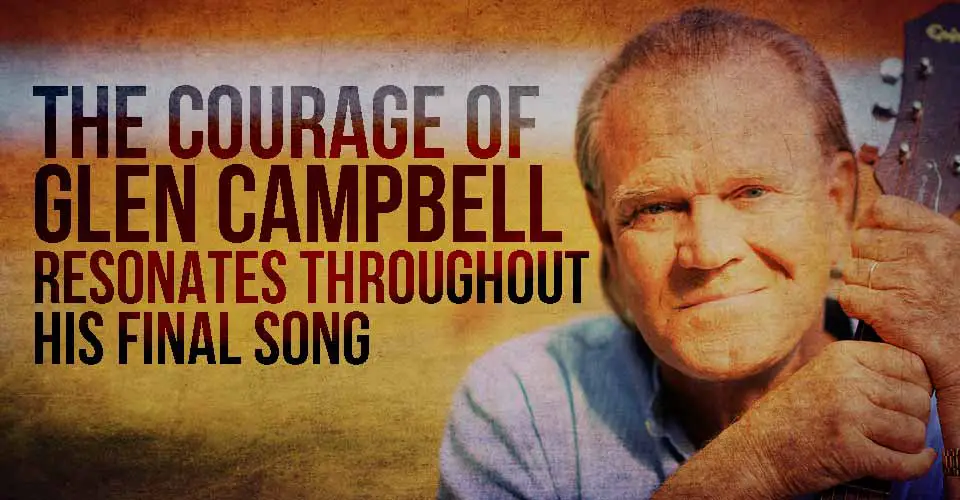 The Courage of Glen Campbell Resonates Throughout his Final Song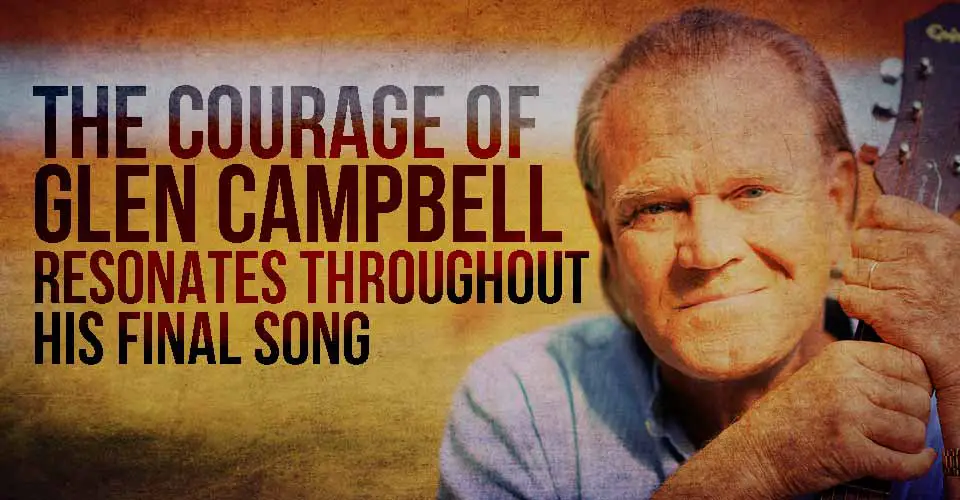 Glen Campbell is an American country music singer and actor whose career spanned more than 40 years. In June of 2011, Campbell revealed that he had been diagnosed with Alzheimer's disease. Later that same year he released what would be his final album, and more incredibly – he went on tour.
Campbell's long-time producer Julian Raymond reached out to director James Keach that summer to ask him to shoot a short documentary about Campbell and the final tour to promote the release of Campbell's final album. The filmmakers expected the "goodbye" tour to only last a couple of months, but anyone who knew Campbell well knew that wouldn't be the case. Campbell played 151 shows in 2 and a half years.
Read: Inside the Beautiful Mind of Jim Carrey
The resulting documentary, "I'll Be Me" follows Campbell and his family on the last tour and really showcases Campbell's will to fight against the effects of the disease, the support of the people around him, and the never ending love of his wife, Kim. Campbell's courage in the face of the disease is simply amazing.
Campbells last studio-recorded song "I'm not Gonna Miss You", which won a 2015 Grammy for best country song, was recorded as part of the documentary. The song is such a beautiful tribute to Campbell's life, and really points out his attitude toward the disease. Keach recalled the conversation with Campbell that lead to the song being written. Keach said, "He had a hard day of people asking him about Alzheimer's and how he felt about it. He didn't talk too much about it, but came up to me and said, 'I don't know what everybody's worried about. It's not like I'm going to miss anyone, anyway.'"
Read: "I Have a Dream": 25 of the Greatest Quotes from Martin Luther King Jr.
Campbell refused to let Alzheimer's keep him from doing what he loved, and being with the people that he loved. James Keach said it best when he said, "Who would have thought a 77-year-old man with Alzheimer's would make a music video, win a Grammy for Best Country Song, and be nominated for an Academy Award?"
The video for Campbell's final song is absolutely beautiful, but I warn you now – you're going to need a tissue for this one.