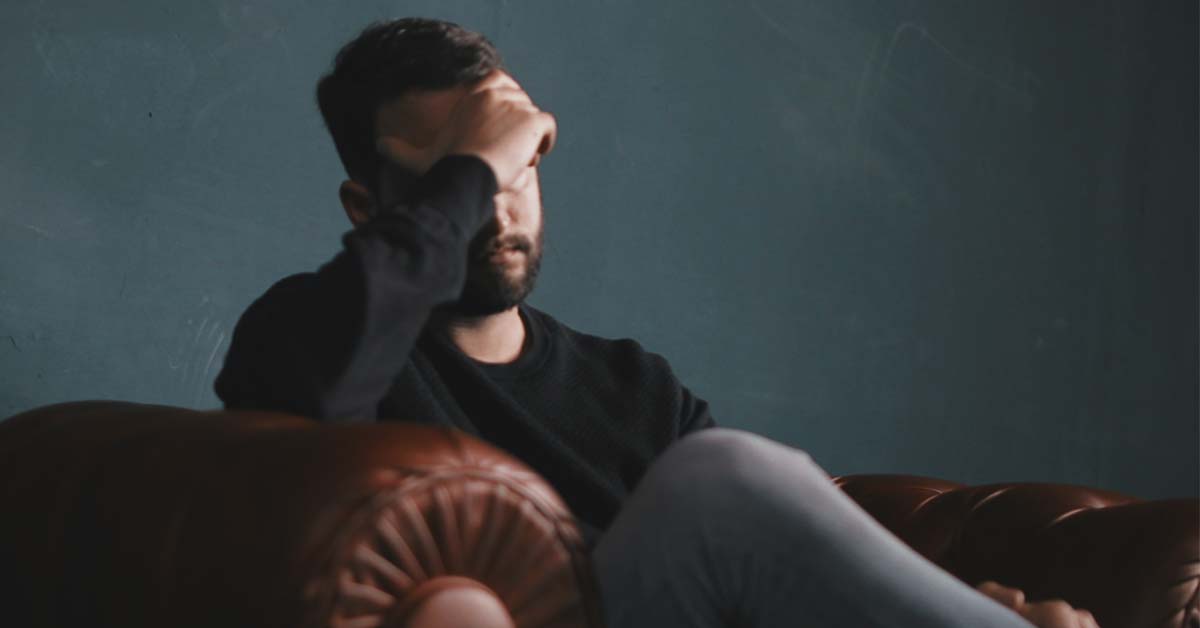 Experiencing Fainting Spells or Dizziness is not fun at all, but do you know the reasons behind it?
Maybe you've not thought about it a lot. Do you spend time feeling woozy or dizzy and have no clue why?
Here are some reasons why you're head might be spinning:
A POUND TO THE HEAD
Any trauma to the head – recently or not – may cause ongoing dizziness and require a trip to your doctor to find out how much damage was done. Trauma may cause vertigo – a sensation that everything around you is spinning.
STANDING UP TOO FAST
If you go from lying down to standing too quickly or forcefully, you may be in for some trouble. Changing positions too quickly causes positional vertigo, and it may be alleviated by simply standing up more gradually.
BACTERIA AND VIRUSES
Bacteria and viruses can be a culprit for causing dizziness – however likely disregarded. When the bacteria and viruses take hold in your body, it often throws your whole system off kilter and is something worth looking into.
ANXIETY ATTACKS
Anxiety actually takes charge over your whole body. If your dizziness is accompanied by feelings of overwhelm, look no further. Get your anxiety under control in healthy ways, and look for an improvement.
ANEMIA AND IRON CONSUMPTION
Pale ghostly skin, and becoming lightheaded easily can be a symptom of Anemia. Go to your doctor today and have him run a blood test. If this is the cause, it will be an easy fix – just incorporate healthier foods rich in Iron into your diet. Your doctor will tell you what might help best.
LOW BLOOD PRESSURE
High blood pressure is often touted as the bad guy. Often overlooked is it's opposite – low blood pressure. Get your blood pressure checked often and ask your doctor what those numbers mean. Often times having too low of blood pressure can cause just as many problems as high blood pressure. One of the side effects include fainting spells and dizziness.
GETTING OLDER
Blood flow, activity level, and the body systems go awry when you get old. It's a part of life that is unpleasant to accept, but has a lot to do with everything.
Feeling dizzy is no exception – as this could be a result of the body's systems not working so much in harmony as they used to.