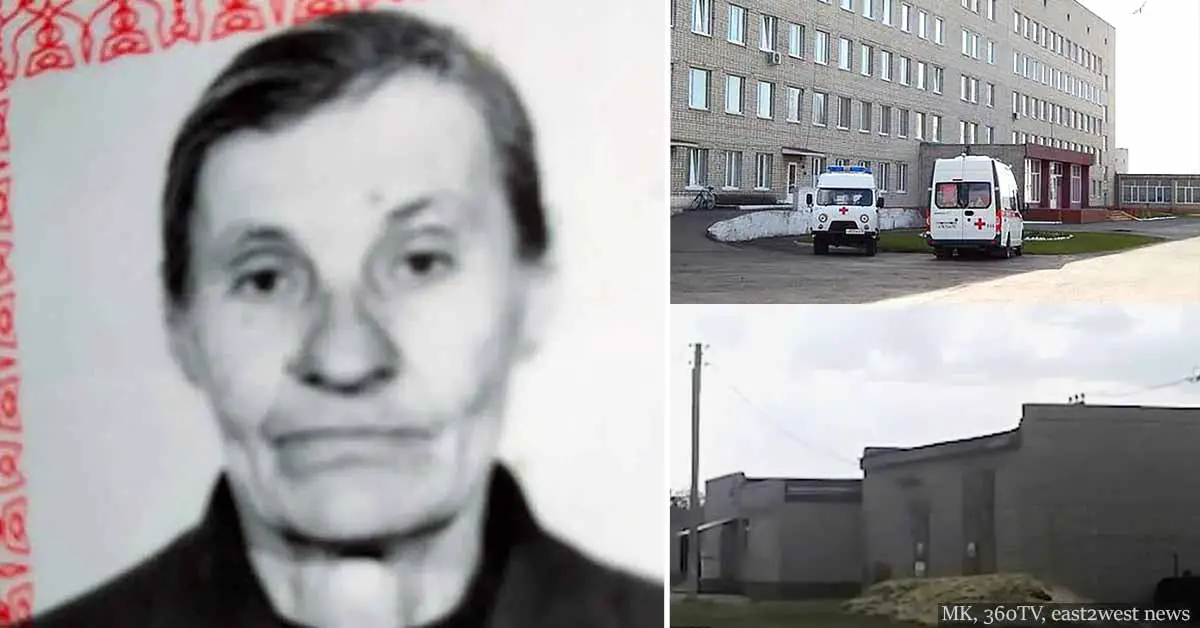 "Dead woman" wakes up after a night at a Russian morgue
81-year-old Zinaida Kononova wakes up in the morgue after being pronounced dead.
Following an intense surgery to remove an intestinal obstruction, Kononova had been declared dead on August 14. Subsequently, the 81-year-old woman had been taken to Gorshechensky Central District Hospital's morgue. At 08:00 the next day, a hospital worker walked in to find Kononova on the floor as she had fallen off the morgue table in an attempt to get up and leave. As one can certainly imagine, the hospital worker was shocked to find that the dead woman who had been brought in about seven hours prior at 01:10 was now alive.
How could this happen and who is responsible?
Kononova was swiftly rushed to intensive care and her family had been informed of what had happened. Daily Mail has reported that 'the hospital called the grandmother's niece Tatiana Kulikova and a senior doctor told her: "We have an unusual situation. She is alive!"' While the relative was obviously pleased to hear that Kononova was alive, she wanted answers as she could not understand how this had even been possible. The doctors had told her that "Ms Kononova had been registered as clinically dead for 15 minutes, and was 'literally pulled back from the other world'."
Those responsible will be held accountable.
Those who are reportedly responsible for the woman's traumatic experience are a doctor and anaesthetist who admitted to having sent the 81-year-old to the morgue an hour and 20 minutes after she had died. This was against the rules which dictate that 2 hours need to have elapsed before sending someone to the morgue. It is not surprising that as a consequence of this incident, the chief doctor of the hospital Roman Kondratenko was suspended pending an investigation.
Kanonova's family is also planning on suing Gorshechensky Central District Hospital.