Couple transforms 1960s house into luxurious, award-winning home worth £750,000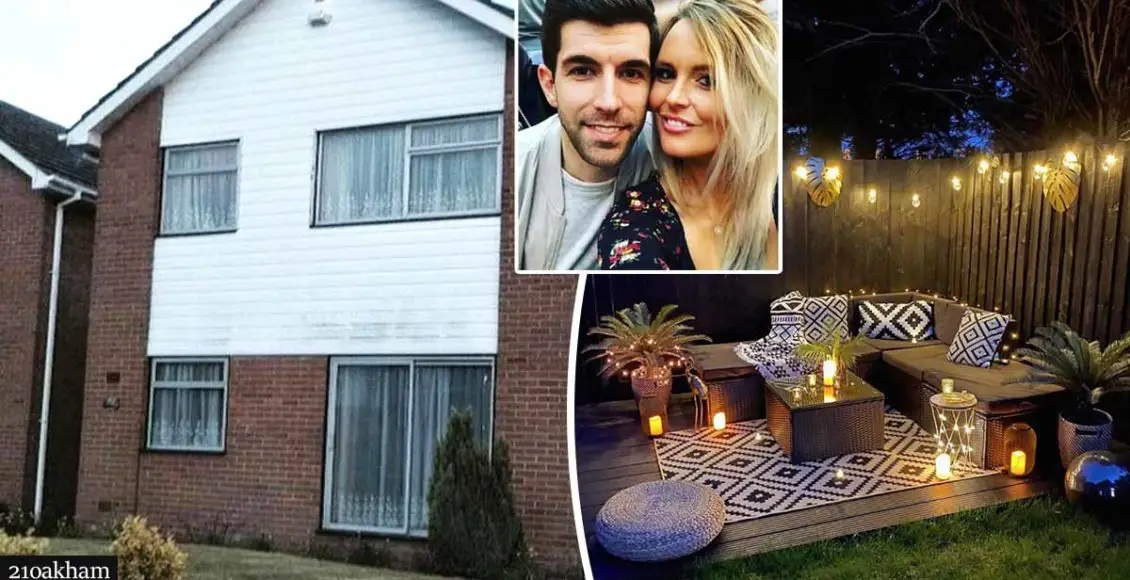 A couple transformed a 1960s home that they bought for £525,000 into a luxurious house worth £750,000. 
Becky and Adam spent five years transforming the rundown house into a luxurious, beautiful home.
The property is located in South East London and has four bedrooms.
The couple shared tips for DIY projects, budgeting, and renovations.

Despite having little DIY experience, Becky and Adam successfully renovated a rundown 60s house. 
The couple bought the four-bedroom home in 2015 for £525,000 and although they did not have much DIY experience, they decided to renovate it. After five long and difficult years during which both Becky and Adam juggled full-time jobs, taking care of their children, and running an event company, they were finally finished with their project. The rundown 1960s house was transformed into a beautiful, luxurious home which is now worth £750,000! What is more, not only did the couple manage to increase the value of the home by £225,000, they also won the Ronseal Lockdown Garden award.


The couple did most of the work on their own and taught themselves using Youtube and interior design TV shows.
According to the Mirror, Becky and Adam renovated the home on their own, teaching themselves through Youtube tutorials and interior design programmes. Becky explained that while Pinterest and Instagram helped inspire the style of their home, it was the amount of money she knew they could save that motivated her most. Commenting on this, Becky said, "What you save in money though you have to make up with effort, it's not easy but it is well worth it when you see the end product."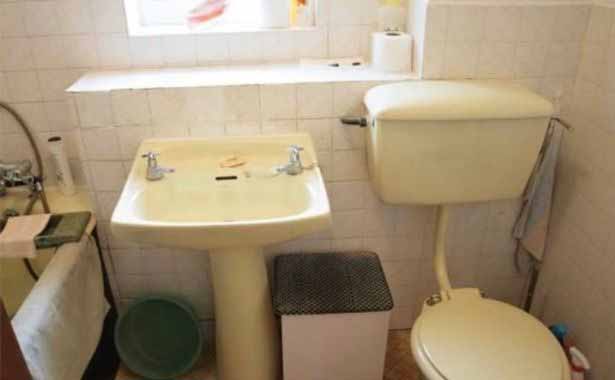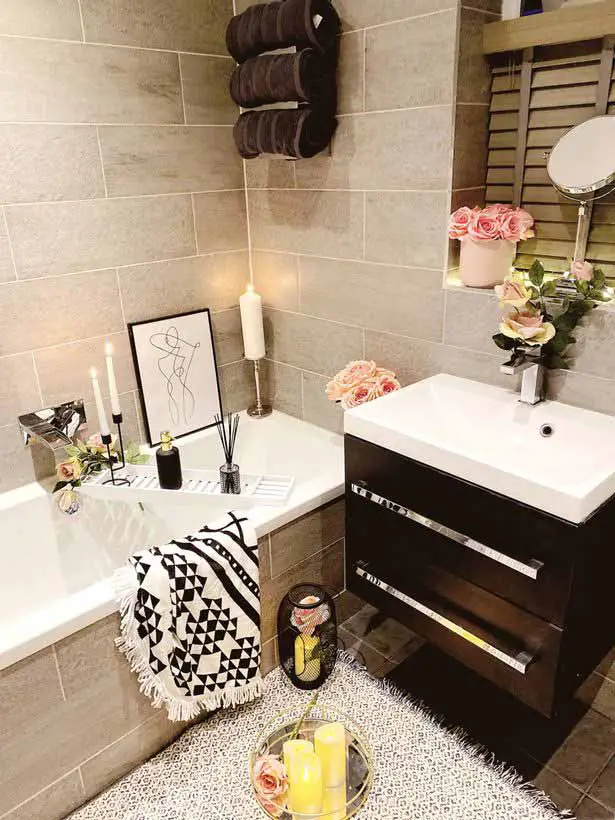 Becky and Adam's garden won the Ronseal Lockdown Garden award.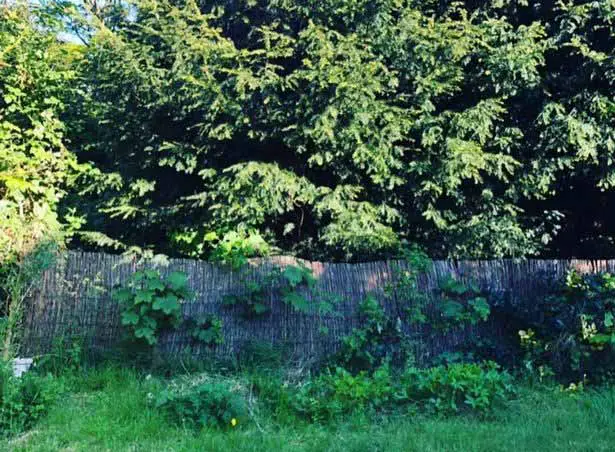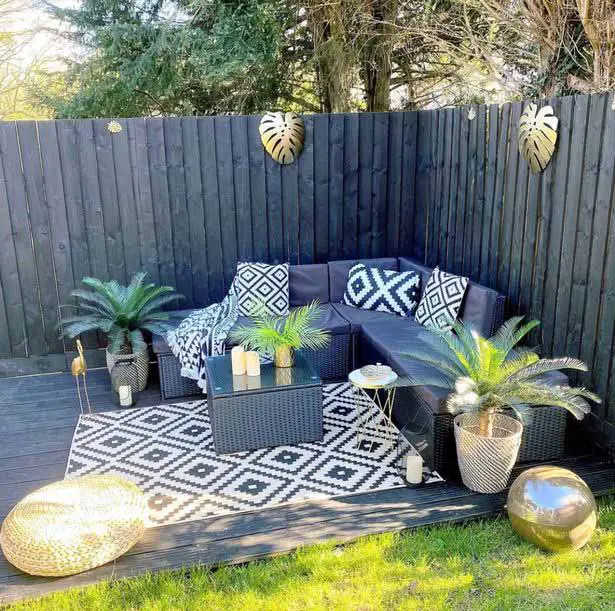 The couple gave tips on DIY and home renovation.
The entire project took five years and cost £50,000. Becky noted that it is important to buy things that are relatively cheap but still look luxurious. Commenting on this, she said, "Ikea is our favourite. The Range, Dunelm and B&M. Even recently Poundland trinkets and home decor has become very good." Moreover, she explained that when purchasing a property to renovate, you should try to "buy the worst on the nicest street". For those interested in taking on a similar project, Becky suggests:
Research furniture hacks for getting your own bespoke items. Give up your social life and weekends temporarily as you need time and cash while you're renovating. Budget everything and stick to it and don't underestimate the costs of jobs always allow for worst case scenario.
More of Becky and Adam's work can be seen on Becky's Instagram @21oakham.