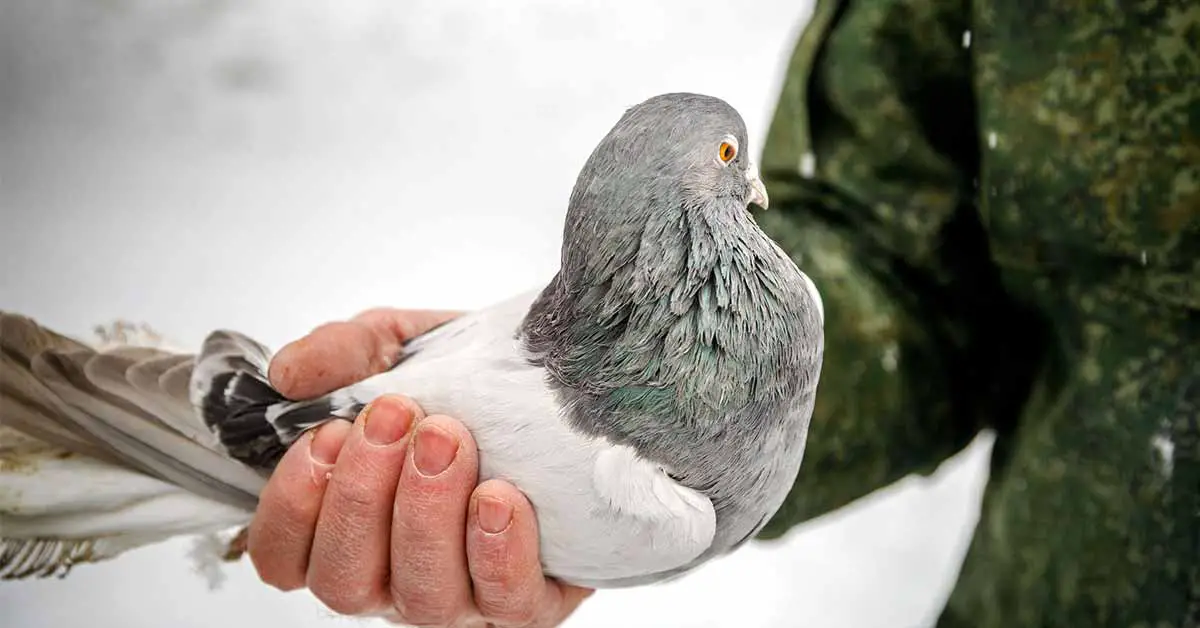 Couple discovers 100-year-old carrier pigeon message that never got delivered during war
A carrier pigeon message was found over a century after it was sent in Alsace, France.
The message was found in a tiny capsule by a couple taking a stroll in September.
It is believed that the message was sent by a Prussian infantry soldier and details military manoeuvres.
Both the capsule and the message have now been put on display at the Linge Museum at Orbey in France.
The message had been sent over 100 years ago by a Prussian soldier.
A couple came across a tiny capsule when they were taking a stroll in eastern France. Inside the capsule, they discovered an ancient note. Realizing what it could be, they took it to the nearest museum to get more information. According to the Guardian, Dominique Jardy, the curator of the Linge Museum at Orbey in eastern France, explained that the message dates back over a century and was sent using a carrier pigeon. Furthermore, it is reported that the message was 'from an infantry soldier based at Ingersheim, written in German in a barely legible hand, detailed military manoeuvres apparently during the first world war and was addressed to a superior officer'.
It is unclear what year the carrier message was sent.
Although it is clear that it has been sent on 16 July, the year remains unknown as the writing is difficult to read. However, the Guardian notes that it seems as though it has been sent in either 1916 or 1910. The parts of the message which were successfully deciphered read:
Platoon Potthof receives fire as they reach the western border of the parade ground, platoon Potthof takes up fire and retreats after a while. […] In Fechtwald half a platoon was disabled. Platoon Potthof retreats with heavy losses.
The discovery has been called 'super rare'.
According to Jardy, the curator of the Linge Museum, it is likely that four copies of the above message were sent using four pigeons at the time. Taking this further, he believes that the pigeon carrying the message that was found by the couple in September had most likely "lost its way" after it took off a century ago. Moreover, Global News explains that the capsule had most likely 'come to the surface of the soil over time, as have many military remains from the First World War'.
Both the capsule and the message can now be found at the Linge Museum at Orbey in eastern France.