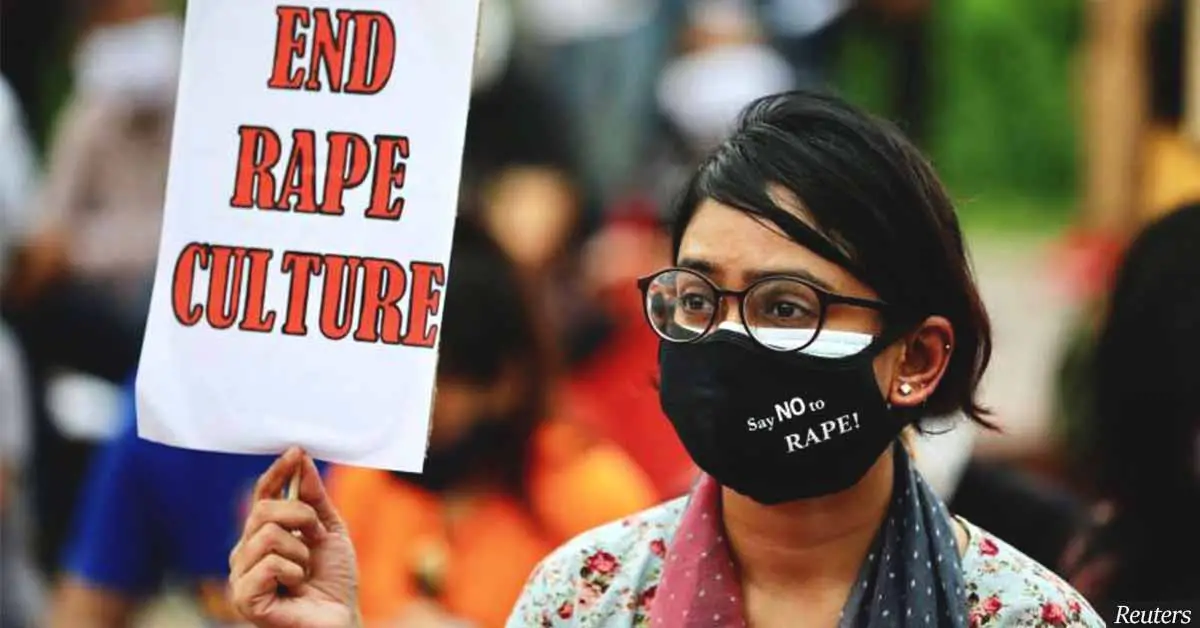 Convicted rapists in Bangladesh can now face the death penalty
After weeks of protests over sexual violence, Bangladesh will be changing the maximum punishment for rapists.
Bangladesh is experiencing unprecedented protests and rallies as a result of a spike in sexual violence.
The maximum punishment for convicted rapists will be changed from life imprisonment to the death penalty. 
This change will go into effect once it is signed by Bangladeshi President Abdul Hamid.
Convicted rapists can now face the death penalty in Bangladesh.
Bangladesh's Cabinet has agreed to change the maximum punishment for rape from life imprisonment to capital punishment. This provision will be put into effect after it is signed by the Bangladeshi President Abdul Hamid, although CNN reports that this step is just a formality. The change comes after weeks of protests and rallies in Dhaka and other cities; in fact, according to Al Jazeera, this is the first time that Bangladesh is witnessing large-scale protests against sexual violence over a prolonged period. The protests come after a spike in sexual violence and rape cases.
Over 975 rapes have occurred in Bangladesh between January and September.
Women's rights group Ain-o-Salish Kendra has estimated that 975 rapes – including gang rapes – have occurred between January and September of this year. Furthermore, at least 43 of these victims have died. What is worse, it is believed that the actual number of rape cases is much higher as very few tend to actually be reported. As per the Daily Mail, the recent protests in Bangladesh broke out 'after a video of a group of men stripping and attacking a woman in a southeastern district went public through Facebook'. Now, protesters are demanding stricter punishment as they carry placards that read "Hang the rapists" and "No mercy to rapists".
Meenakshi Ganguly, South Asia director at Human Rights Watch spoke about the government's failure to combat sexual violence:
Bangladeshi women have had enough of the government's abject failure to address repeated rapes and sexual assaults […] The Bangladesh government needs to finally make good on its empty promises and heed activists' calls to take meaningful action to combat sexual violence and to support survivors.