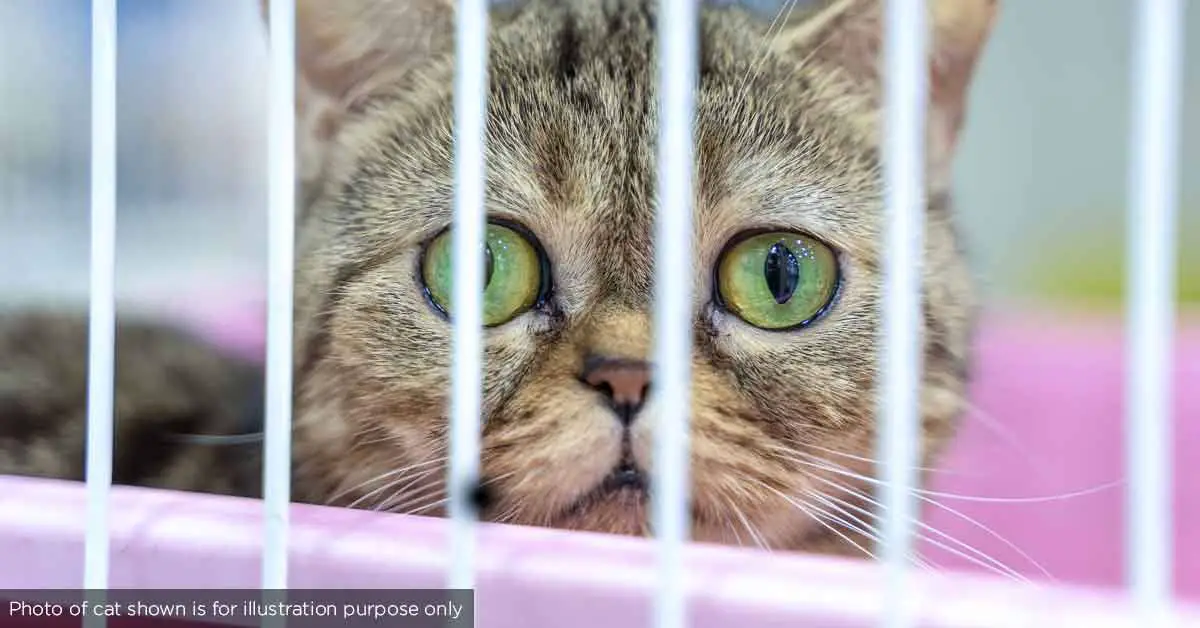 Cat detained for drug-smuggling escapes high-security prison in Colombo
On 1 August, a cat was detained for smuggling almost 2 grams of heroin, 2 SIM cards and a memory chip into Welikada Prison.
Jail intelligence officials detained the feline after finding drugs and other goods in a small plastic bag tied around its neck. It is suspected and inferred that the cat was trained to transport the products to the inmates at the Welikada Prison. The animal was detained and held in a room with the hopes that it would eventually lead the police to the smuggler and thus, help them arrest those responsible. Unfortunately, however, this was not the case as the cat escaped the maximum security prison before they could do so.
Surprisingly, this is not the first time an animal has been used to transport drugs in Sri Lanka.
Last week, according to The Telegraph, the police also captured an eagle which was allegedly being used to transport drugs to a suburb in Colombo. It is suspected that the two incidents are related and that the animals have been trained by the same drug traffickers; in other words, they are likely connected to the same cartel and the accomplices of the (now deceased) underworld kingpin Angoda Lokka. 
Sri Lanka currently faces a rapid increase in corruption and drug trafficking.
Today, the country is experiencing major drug problems with Welikada Prison also reporting an increase in illegal packages being thrown over the prison's walls. The Colombo Gazette claimed that around 38 phones, 264 batteries, 20 sim cards and 3.5 grams of heroine were found inside the packages. Furthermore, the country is also battling corruption as, according to the Daily Mail, there are multiple anti-narcotic detectives who are complicit in the growing drug problem. Taking this further, the corrupt detectives are believed to be making money by selling drugs which they have previously confiscated. 
At present, the prison officials have not given any statement regarding the attempted drug-smuggling incident at Welikada Prison.