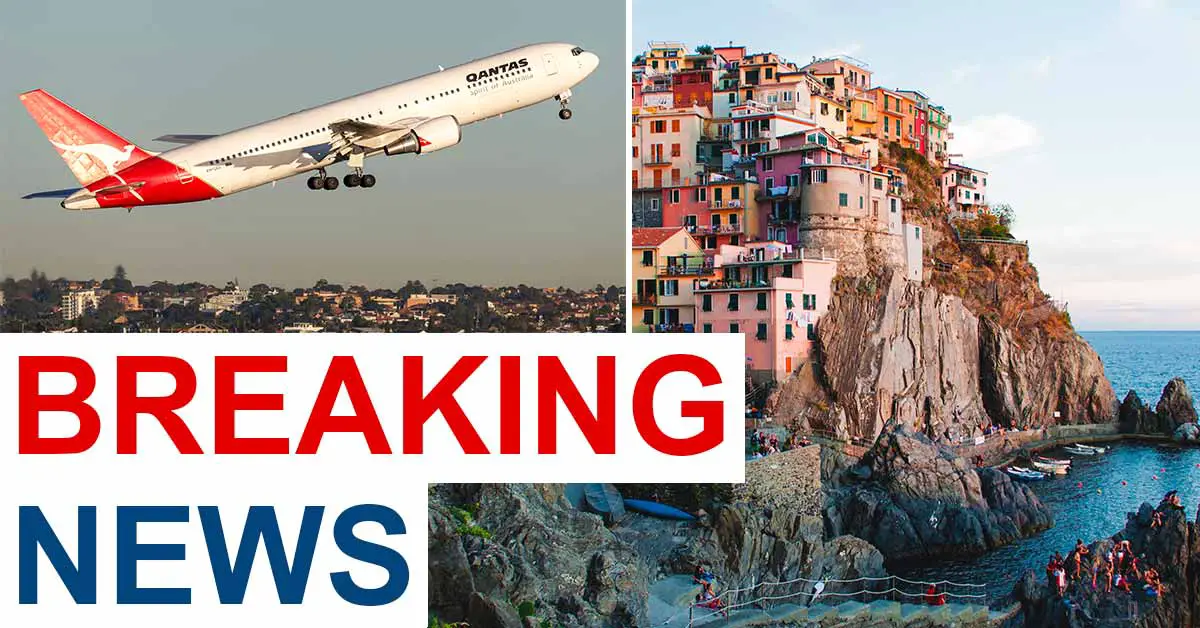 Airline claims international flights might not resume until July 2021
Australia's carrier Qantas airways has announced that it is unlikely to resume international flights until July of next year. 
This statement comes after the airline suffered huge, heavy losses as a result of the global pandemic. CNN has reported that Qantas has suffered losses of around 2.7 billion Australian dollars ($1.9 billion) and has had a 91% drop in profit from the previous year. Unsurprisingly, recovering from such losses will take a long time. With revenue and travel demand at a record low, around 6,000 people have lost their jobs while a further 20,000 have stood down according to Daily Mail.
Alan Joyce, CEO of Qantas Group put out a statement in which he claimed:
We've had to make some very tough decisions in the past few months to guarantee our future. At least 6,000 of our people will leave the business through no fault of their own, and thousands more will be stood down for a long time. Recovery will take time and it will be choppy.

Joyce has further explained that due to the high number of Coronavirus cases in the United States, the Americas "might be one of the last destinations the airline will resume travel to".
Unfortunately, Qantas is not the only airline that has been affected this severely by the COVID-19 crisis.
The International Air Transport Association (IATA) is an airline trade organization which represents 290 airlines; according to CNN, IATA has predicted that global air travel will not recover until 2024. Furthermore, it has explained that this slow recovery will be due to a "lack of consumer confidence, the decline in business travel, and french coronavirus spikes in the United States and elsewhere".
Taking what has happened so far into consideration and pairing it with the uncertainty of what is to come ahead, the future of air travel seems bleak.