A Real Man Doesn't Just Send You Sweet Texts; He Makes Time To Be With You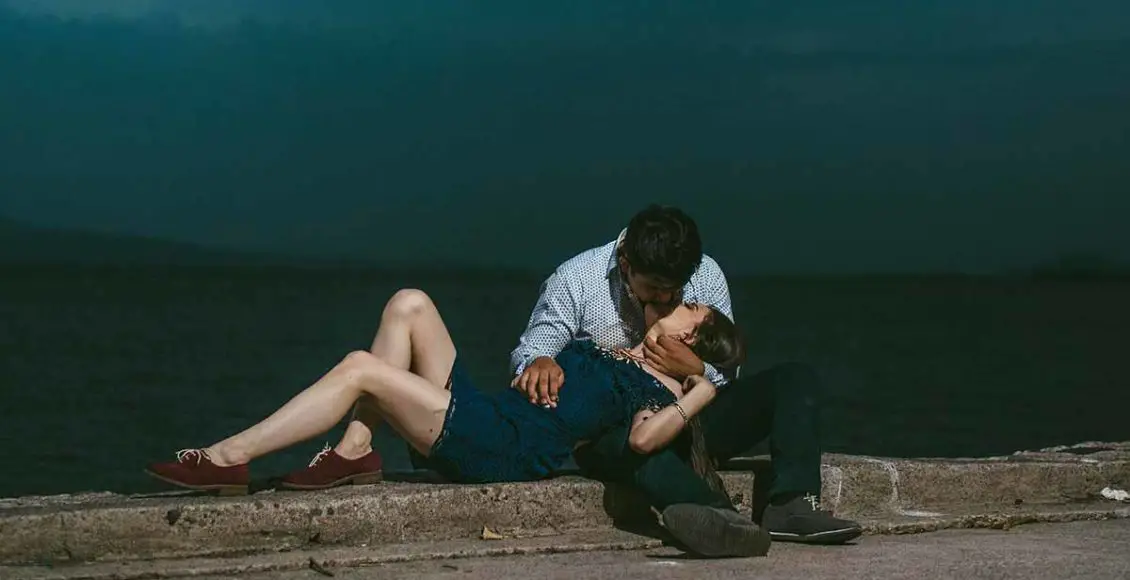 "Love is for real men."
– Charles Bukowski
A real man not only likes that new picture you posted of you and your parents, but he wants to meet them.
He does not waste time commenting on your photos saying you look gorgeous. Instead, he says it to your face and always makes you feel beautiful so that you don't need other people's validation.
A true man doesn't stalk your social media profile because he is more focused on making you his girlfriend.
He does not spend his time swiping through dating app profiles because he does not need an app to pursue the woman he's attracted to in a real way.
A real man doesn't send you cute emojis of flowers and candy. Instead, he shows up at your door and does it in person.
Don't anxiously anticipate his sweet texts. Rather, wait for the one who makes time to be next to you.
Don't get too excited when a man tells you how much he misses you but is not making time to see you. A true man will always find a way to make time for you, no matter how full his schedule may be.
Don't start jumping every time he views your Instagram stories.
If he were a real man, he wouldn't need to see them because he will be there when you create them.
Don't let your stomach turn upside down when he sends you a cute message for goodnight.
Wait for the one who cannot wait to cuddle under the blanket next to you.
A relationship that only exists because of the internet is not a real relationship in any way. A true relationship is when you connect on an emotional and physical level, not through the use of social media.
Because true love is so much more than just a simple like.
We hope this article was of help to you. Let us know your thoughts on the topic by joining the conversation in the comments and please share if you've enjoyed the read.