7 signs you're dating a strong woman and not an immature girl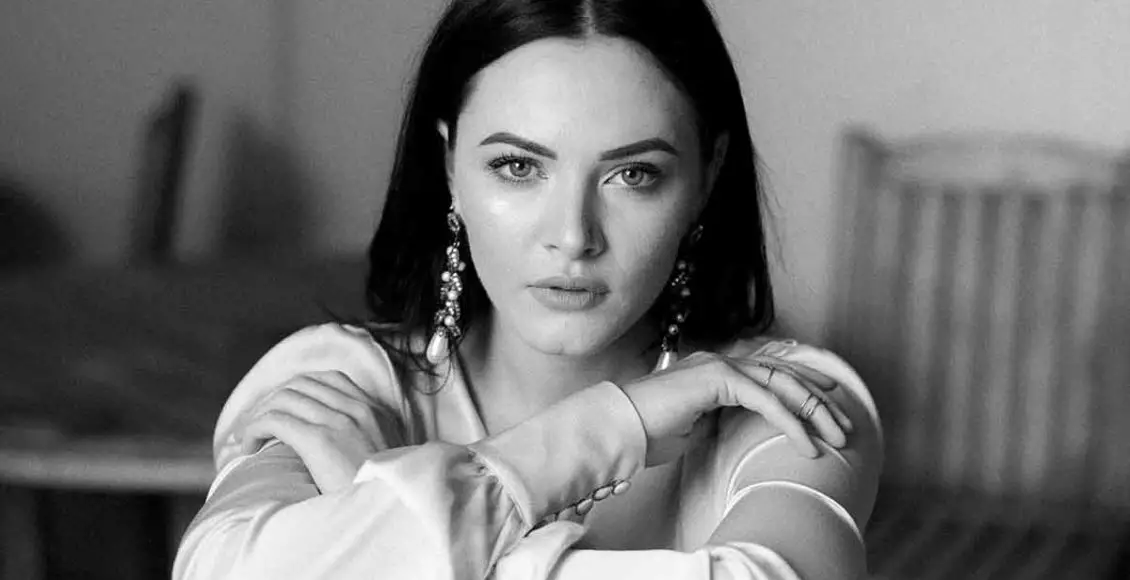 Do you know the difference between a strong woman and a little girl?
If she is there for you, accepts you for who you are, and is willing to fight for your love, then she is a strong woman you can count on. But if she never apologizes for her mistakes and doesn't care about your feelings, then she is an immature girl who probably doesn't give a damn about you.
Strong women are truly out of this world. They are ambitious, determined, and powerful. They stop at nothing to protect the people they care for. When they love, they love deeply, and it definitely shows.
Is the woman you're dating a mature, trustworthy partner?
Here are 7 telling signs you are in love with a strong woman:
1. She values the importance of compromises. 
Every grown woman knows how important making compromises is in a relationship. She is fully aware that sometimes she needs to back up instead of insisting on her righteousness at all costs. Understandably, she demands you to be willing to compromise too, as it is a mutual process.
2. She accepts you for who you are. 
This amazing woman isn't trying to change you or put you down for who you are. Instead, she accepts you with all of your flaws and imperfections. And in case you want to change something in your life, she supports your decisions and encourages you to move forward.
3. She acknowledges her mistakes. 
Whenever she messes up, she is not afraid to admit her mistakes, apologize, and bravely face the consequences. While immature girls would often avoid taking responsibility for their actions, grown women know how to make up for their wrongdoings.
4. She knows that communication is key. 
If she has decided you are worthy of her love, then she would not hesitate to let you in. What's more, whenever there is a problem in your relationship, instead of overlooking it or giving you the silent treatment, she would always be open to talking things through. This way, you will be able to solve your problems as a strong and healthy couple.
5. She loves to discuss her future with you. 
Strong women never settle for partners they can't see a future with. If your significant other is such an inspiring female, know that she definitely sees an exceptional potential in your bond. This means you play a significant role in her plans, which is why she loves to talk about the future with you.
6. She appreciates everything you do for her. 
Even if she doesn't say it as often as you wish, she acknowledges all the little things you do for her. She knows that you are willing to go the extra mile for her, and she would do the same for you. She cares for you deeply and doesn't miss a chance to let you know how much your kind gestures mean to her. That's another significant sign distinguishing a strong woman from a little, immature girl.
7. She is there for you, even in the storms. 
Your other half is there for you when no one else is. She holds your hand in your darkest hours. She is willing to defy the whole world to defend you. If she holds you together when you're falling apart, then she is a strong woman you must never disregard.