7 people dead after drinking hand sanitizer because alcohol ran out at a party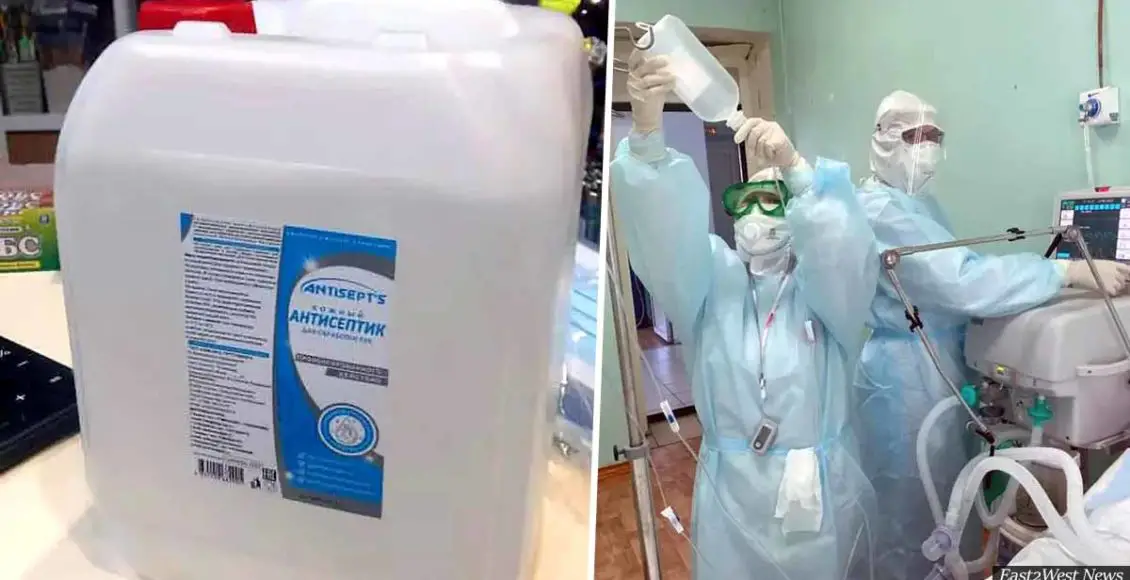 Tomtor, Russia: Seven people have lost their lives after drinking hand sanitizer after running out of alcohol at a party, according to reports. 
Two of the drinkers have reportedly gone into a coma after drinking from the big bottle of chemical liquid.
Nine people in total drank the hand sanitizer, nowadays used to protect against the novel coronavirus.
The first three people who died were a 41-year-old woman and two men aged 59 and 27 while three more passed away yesterday as well as one today.
Following the deaths of the first three, six more were carried by a medical aircraft to the city of Yakutsk.
"Nine cases of poisoning with sanitizer have been registered, including seven that were fatal," the federal public health watchdog revealed in a statement.
The state prosecutor for the region said:
"The poisoning took place as a result of drinking sanitizer."
Reports say, the group drank the chemical, which contains 69% methanol when their alcohol finished.
An investigation has been opened and authorities have warned people not to drink hand sanitizer.
What are your thoughts on this shocking story? Let us know by joining the conversation in the comments and please share this article if you've found it informative.