5 reasons why falling for a woman with a romantic soul and a dirty mind is absolutely worth it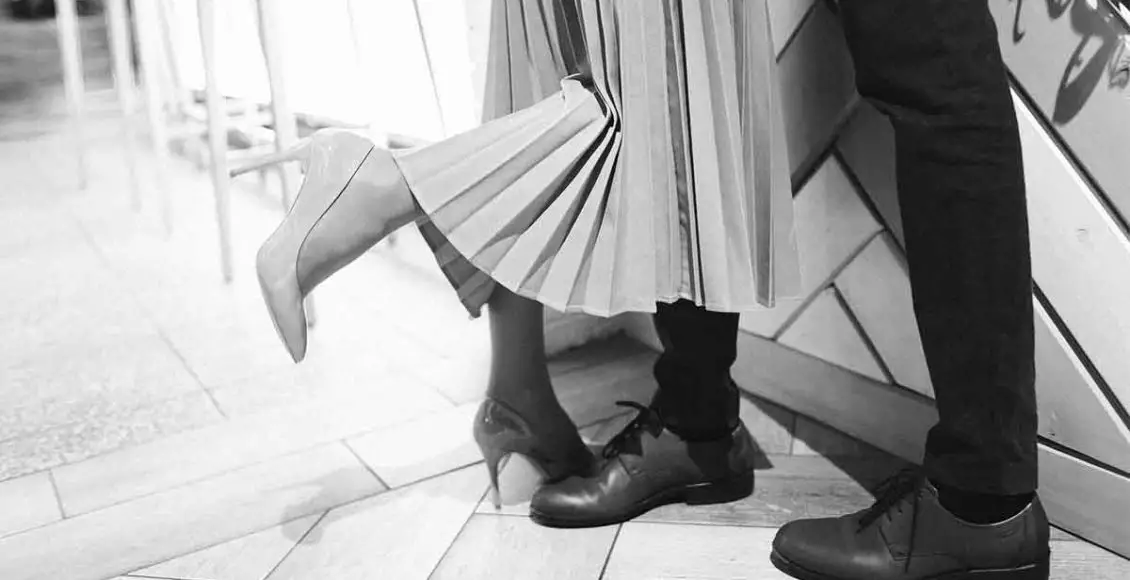 She is passionate, sensual, and stunning from head to toe. Unfortunately, her unique kind is too rare to find.
These wild beauties are truly special. They are incredibly intelligent, thoughtful, and empathetic. Simultaneously, they are also intriguing, provocative, and strikingly sexy. Such an outstanding woman always knows how to surprise you and to make you feel completely blown away.
Here are 5 inarguable reasons why romantic women with dirty minds make the best partners: 
1. She loves reminding you how amazing you are.
Showering you with compliments is one of her favorite activities in your relationship. She doesn't do it only because she knows this would lift your spirits – she actually means what she says. In her mind, you are the perfect match for her beautifully wild personality, and she wouldn't miss a chance to let you know how much you mean to her. Besides, she finds you incredibly attractive, and she loves reminding you what a snack you are.
2. She knows how to push your buttons. 
Her untamed mind is truly savage in and outside of the bedroom. While she knows exactly what to do or say to turn you on, she also knows how to trigger you and drive you crazy. She is an expert at teasing you, and arguing with her is always exciting. And just when things get heated up, she uses her magnetic charm to calm you down, making it impossible for you to tell her 'no'.
3. She never misses a chance to express her love.
Whenever such a romantic and dirty-minded woman is in love, she is beyond delighted to make her partner feel special. She enjoys spoiling and pampering her significant other whenever she has the opportunity to do so. From grand gestures to small acts of kindness, she definitely knows how to make her loved one feel appreciated.
4. She knows how to keep the balance in your relationship.
This stunning woman is intelligent enough to know that every romantic bond needs to be balanced. Therefore, she values your needs just as much as she values hers. The phrase "Happy wife – happy life" goes both ways, and she is well aware of that. Whether it's about your emotional or sexual needs, she will gladly do whatever it takes to help you fulfill them. Of course, she would expect you to do the same for her.
5. She enjoys planning sweet romantic dates.
The hopeless romantic in her thrives when she gets to plan your next date. Whether it is going to be dinner at a fancy restaurant, a thrilling adventure, or a sweet at-home activity, she always comes up with the most exciting ideas. And usually, these stirring dates end up with a breathtaking bedroom session. If only the walls could talk…
If you have the fortune to meet such a passionate woman who has a romantic soul and a dirty mind, make sure you never let her go because she is a real gem.