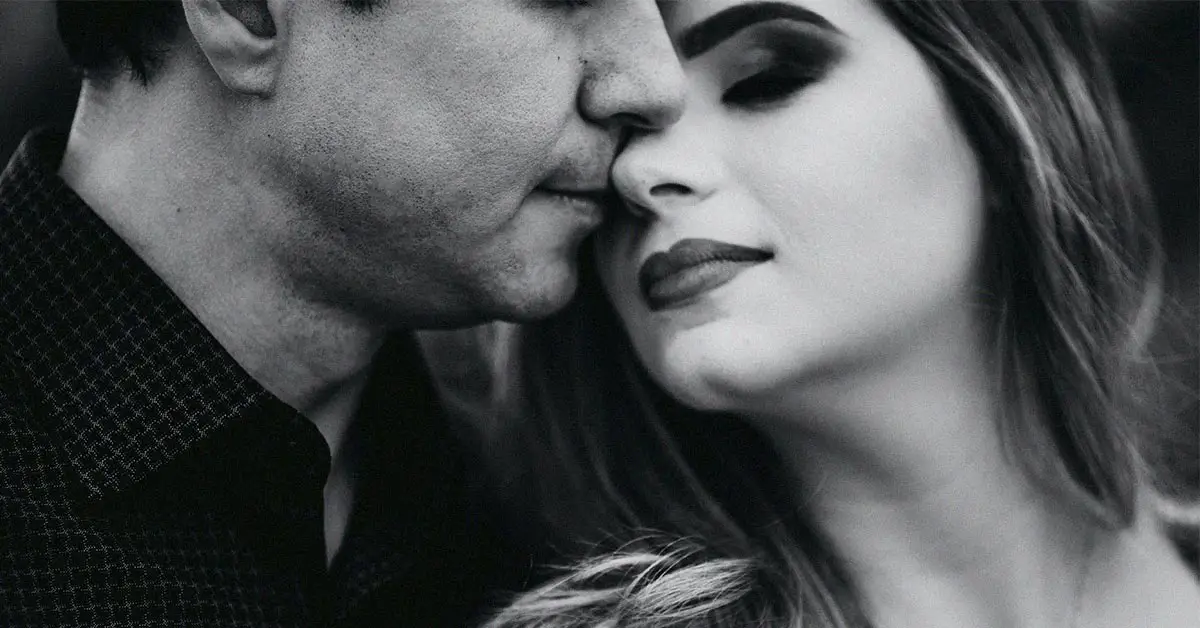 5 Crucial Things Men Should Know before Dating a Strong Woman
"A strong woman is one who feels deeply and loves fiercely. Her tears flow as abundantly as her laughter. A strong woman is both soft and powerful, she is both practical and spiritual. A strong woman in her essence is a gift to the world."

– Native American saying
Today, many people believe that the notion of strong, independent women is something new under the sun.
But the truth is, women have always been strong, it's just that the world talks about it more these days. Strong women are self-reliant and do whatever is necessary to achieve their dreams. But that doesn't mean that they don't need a strong partner by their side…
So if you happen to have fallen for a strong woman, here are some crucial things you should know about.
1. She takes action
Strong-minded women don't wait for others to give them the green light, they just do what they have to. If a dream job is offered to your partner, don't expect her to hang around and wait for your approval. If something around the house needs fixing, expect her to take action on her own and try her best to fix it.
Strong women can last for long periods of time on their own. They are doers and can take care of themselves. They aren't looking for anyone to carry them through life – they are looking for a true and equal partner in crime. Don't feel like she would expect you to bring the lion-share of the finances home, but don't be lazy either.
3. She craves to know more and build on her skills
Strong women are always looking to stimulate their minds and be better at life. They don't waste their precious time on brain-damaging reality TV shows and social media influencers. Instead, they read, they take classes, and they work tirelessly. So get ready to be more active yourself if you're about to start a relationship with a strong woman. She will always be looking for new experiences, so prepare yourself to get out of your comfort zone on a more regular basis.
4. She has strong friends
Strong women have friends who are on their level or above. And when they get together, you will likely hear them talk about growing at their chosen work fields rather than silly gossip and rumors. And even though this could make you feel somehow intimidated, you don't have to – it's just a part of who she is.
5. She is always on a mission
Strong women always plan carefully and with high attention to detail. They know exactly what they want out of life and they create a clear vision of where they want to be in a certain period of time. They always keep their focus on the dream.
But know that if you have a strong woman by your side, even if she is powerfully determined to accomplish her goals, you are also part of her greater plan for ultimate happiness.
She needs you as much as she needs a goal to fight for.
We hope this article was of help to you. Let us know your thoughts on the topic by joining the conversation in the comments and please share if you've enjoyed the read.