5 admirable traits of mentally strong women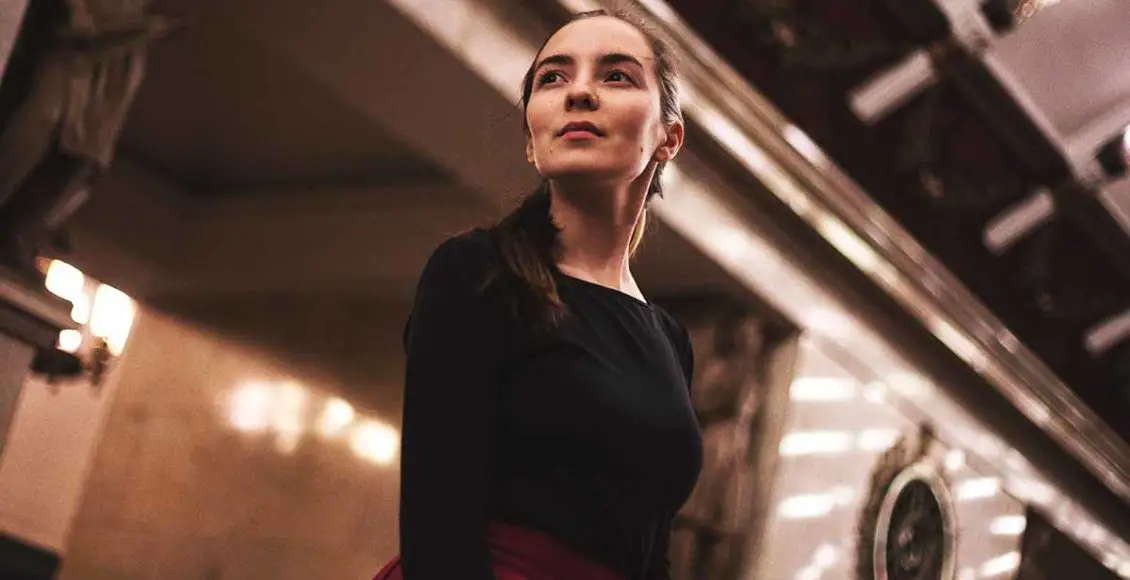 Strong women are so rare these days that we must take every chance we have to appreciate them.
They embrace their femininity like no other. They are capable of doing things an ordinary person would consider impossible. Their unique kind-heartedness is truly admirable. Their powerful presence inspires everyone around them.
Being a strong woman does not mean you don't need anyone else's help. It does not imply you prefer to live your life on your own like a lone wolf. Instead, it means being perfectly aware of who you are, what you have to offer, and what you deserve.
1. They know their true self-worth.
To be a strong person, in general, means you need to be well-aware of who you really are. You need to know your strengths, your weaknesses, your potential, and your fears. And you need to accept and love yourself for it all, as it is what makes you the person you are. That is exactly what strong women have mastered. They know what they are excellent at and what they need to work on. They know how to prove they are right and how to apologize when they are wrong. Most importantly, they completely understand that being vulnerable and owning up to your mistakes is a vital part of being a strong person.
2. They never stop challenging themselves.
Live is an ever-evolving adventure, and strong women are perfectly aware of that. Therefore, in a bid to challenge their own potential, they always set madly ambitious goals. A lady with such a powerful personality is always chasing her dreams and doing whatever it takes to pursue them. She knows that her determination and sense of purpose are the keys to success and prosperity. What is more, her adventurous spirit never lets her lose track of the journey she's onto. She knows where she's going, and she cannot wait to see what's next.
3. They are always open to change and improvement.
A truly powerful woman knows that to be strong does not mean to be the best at everything. Instead, it implies to have the courage to ask whenever you don't know the answers. It is about reaching a level of self-awareness where you are not afraid to admit that someone else might be better than you in a certain field. Being mentally strong requires a degree of emotional intelligence that allows you to acknowledge your flaws, accept them, and determine your next move in order to grow out of them. As long as you keep your mind open to change and improvement, you will be able to achieve extents of personal growth you have never dreamed of. That's exactly what strong women do.
4. They know the true value of happiness.
Happiness is a magical tool that lifts you and makes you believe in wonders. It makes you do things you never thought you could and face issues you were awfully terrified of. Any intelligent lady with a steady mentality knows that being happy is invaluable. Most importantly, she knows that the true power of happiness is that it can be shared with the people you love. However, she is well aware that it is quite unwise to believe you could remain this way all the time. So, instead of fooling herself into believing that everything is fine, this strong woman has learned how to look on the bright side of life. She has the eyes to see and appreciate the goodness in every single situation.
5. They stand up for what they believe in.
Strong women have high standards, praise-worthy ethic, and admirable moral values. They always remain true to themselves, and they are not afraid to fight for what they believe in. Whatever they do, they do it wholeheartedly. They have a fairly good idea of what they want in life, and they know exactly what they need to do to achieve their goals. Though, whenever their efforts are being belittled, they have the courage to stand up for themselves and demand the recognition they deserve.