Zoo director warns animals may have to be 'euthanized' for the survival of the zoos during the lockdown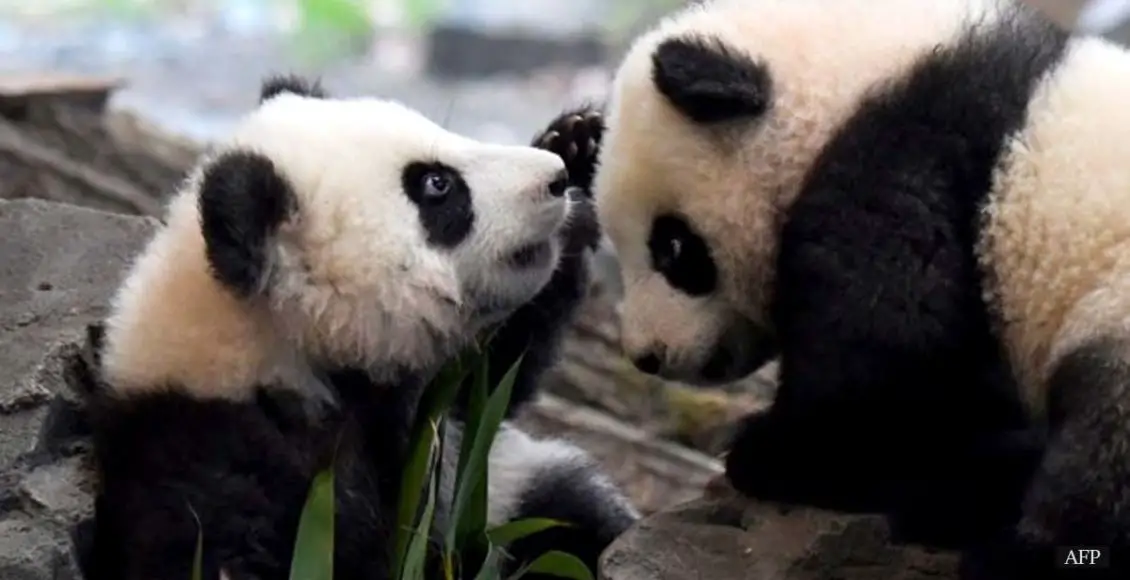 A German zoo director has admitted she needs to consider sacrificing some of the animals so the rest could survive.
The zoo director reveals she would have to take into account the tragic possibility of having to euthanize some of the animals in order to feed them to others.
The Neumünster Zoo in northern Germany is owned by an association. Therefore, it is not yet entitled to government funding as BBC reports. Moreover, Germany's national zoo association ranks that the quarantine due to the coronavirus pandemic is costing a typical German zoo about €500,000 weekly in lost turnover.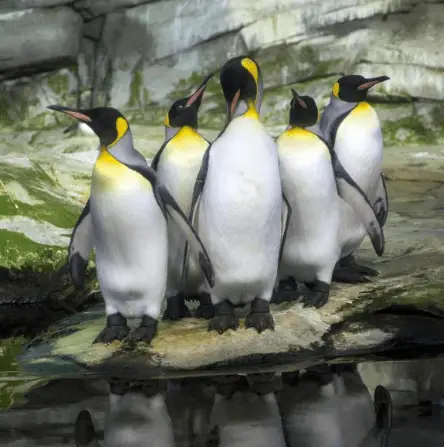 Zoos, unlike many other businesses, cannot simply cut costs, as the animals they look after still need to be fed and taken care of. Sadly, if they run out of finances, their directors will need to make some extremely difficult decisions.
Verena Kaspari, the zoo director, described the harsh situation to the German newspaper Die Welt:
"If it comes to it, I'll have to euthanize animals, rather than let them starve. We've listed the animals we'll have to slaughter first​."
Kaspari explained it was a 'last resort', but the decision of sacrificing some animals for the survival of the zoo may need to be made soon.
For instance, animals like seals and penguins need to be fed large quantities of fresh fish every day.
Currently, Germany's zoos are strongly appealing for donations to the public. Moreover, they are hoping the government will provide them €100m in aid.
The zoo director acknowledges the fact that this may not necessarily solve their financial problems, but it will save some of the animals they take care of.
Due to the new stay-at-home orders, animals at the zoos are also struggling with mental health problems, as they are used to be surrounded by people. Zookeepers claim that animals such as pandas, parrots, and apes are especially missing the human contact they are accustomed to.
What's more, Berlin Zoo has infant panda twins, the brothers Pit, and Paule.
Unfortunately, their fans can only watch them online. Philine Hachmeister, the zoo's spokeswoman told DPA news agency that 'the panda twins are adorably sweet'.
"Constantly we're thinking 'the visitors should be watching them live'. We don't want the little pandas to be grown up by the time we finally reopen."