Young Model Falls To Her Death After Climbing Fence At Selfie Hotspot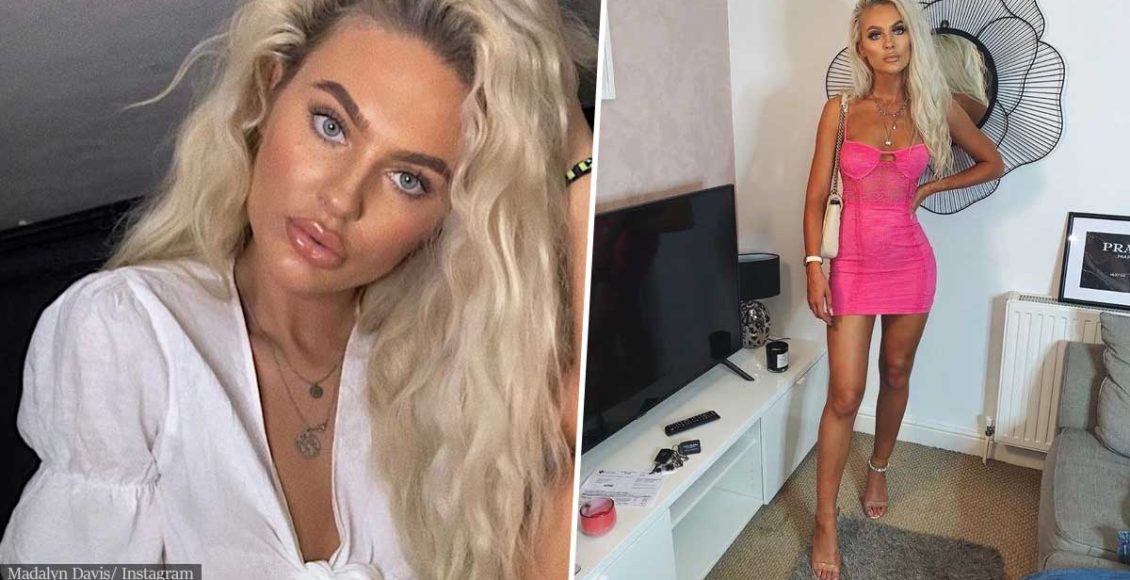 A young model lost her life after she climbed over a fence and fell during a trip to Australia.
21-year-old British make-up artist and student, Madalyn Davis, died after she fell to her death at a Bondi Beach 'selfie spot'.
It was found that she suffered a number of injuries from her fall, according to NottinghamshireLive.
Further inspection showed that she had large amounts of alcohol, MDMA, cocaine, and Ketamine in her system.
She had reportedly taken the substances at a party before the group of 8 decided to take a trip to the special spot to watch the sunrise.
According to witnesses, the group climbed over a fence to access the place and then went on to walk down the side of the cliff.
Assistant coroner Gordon Clow said the drugs and alcohol she had taken would have "impaired her decision making, balance, and coordination."
The girl walked on with three boys before one of them shouted:
"She has gone. She has fallen. She has gone."
Emergency services found "a white flip flop on the cliff edge and many cans of beer" describing the fall as "extreme." They then found her body.
Her family described Madalyn as "very healthy, liked eating out with friends" and was "very outgoing."
According to them, she was not "a massive drinker" but a statement by a friend of hers read in court said she liked "to let loose a bit when traveling" and had taken drugs before.
The court recorded the case as a misadventure.
The coroner said:
"This is a great trauma and tragedy of a young person's life cut short by alcohol and illicit drugs. This was a death that took place at a local beauty spot that people enjoy.

"It is not the first death at that area and sadly it will not be the last. It is a great tragedy of a young person trying to live life to the full."
Tributes were made in Madalyn's honor, but her family was left feeling crushed after some people mocked her. 
They called her 'self-obsessed'.
Hitting back at them, her mother, Rebecca Smith said:
"My daughter was not self-obsessed she was a wonderful beautiful person that made a mistake."
What are your thoughts on this tragic story? Let us know by joining the conversation in the comments and please share this article if you've found it of value.