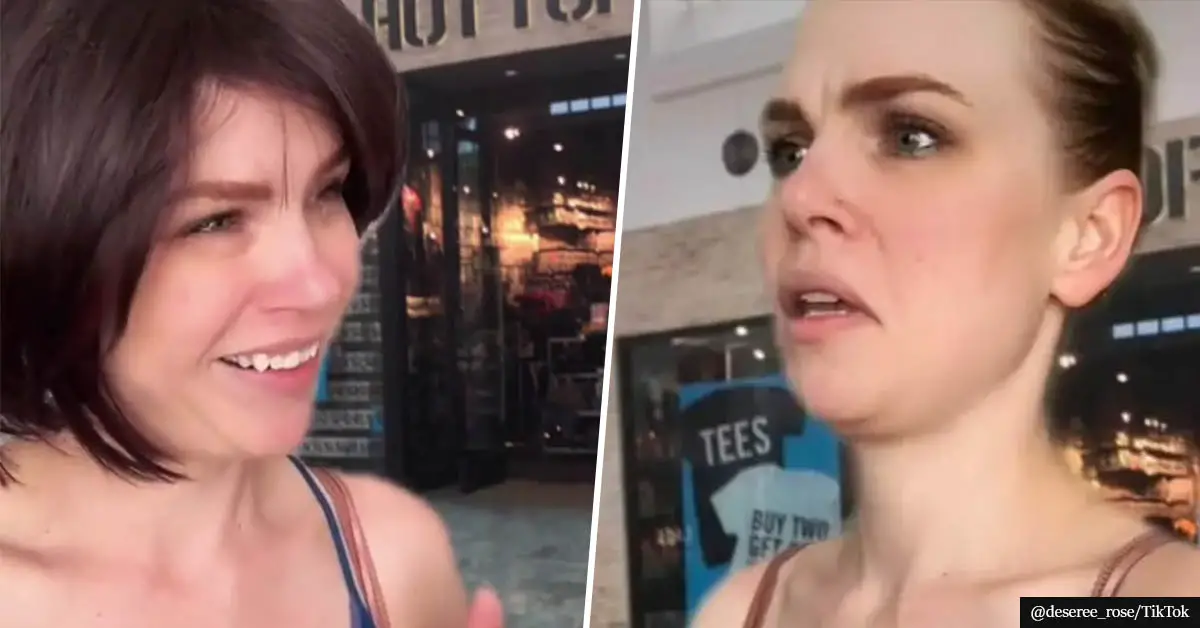 Woman's stepmom secretly puts her baby up for adoption
A woman's stepmother has put her unborn child up for adoption without telling her. 
Deseree Rose, a now-viral TikToker, has disclosed a harrowing detail of her personal life. In a series of videos with millions of views, the mom tells her followers how her stepmother went behind her back and told a couple they could adopt her unborn child.
The story begins with pregnant Rose casually walking around in a shopping mall searching for pretzels. She is then approached by a woman she has never seen before, as Unilad notes.
The strange lady pointed out to Rose's belly, saying: "Oh my Gosh! We haven't been formally introduced. My name is Wendy, and that is my grandbaby." 
Initially, Rose thought the lady was related to her boyfriend, John. However, the woman revealed she was "Scott's mother," as in "Scott and Gerry, the couple who are adopting your baby."
The mom-to-be made it clear that her unborn daughter was not up for adoption. But she was still confused why that woman was so convinced she was. 
In a follow-up video, Rose explains she found out it was her "controlling" stepmom Linda Rose, who secretly made a deal with the couple.
"Basically, my mother had told this couple that they could adopt my daughter. I had no idea about any of this. Never once did I tell her I wanted to give the baby up for adoption. In fact, I told her that I didn't want to give the baby up for adoption."
What's more, Wendy actually approached Rose after her daughter was born, still claiming it was her grandbaby. Sadly, Linda's only response to the appalling position she had put her stepdaughter in was: "Get over it already! It's not that big of a deal." 
What do you think of Rose's case? Have you ever been put through a similar situation by a family member? Let us know in the comment section!