A woman's sexual personality is the sole predictor of intercourse frequency within couples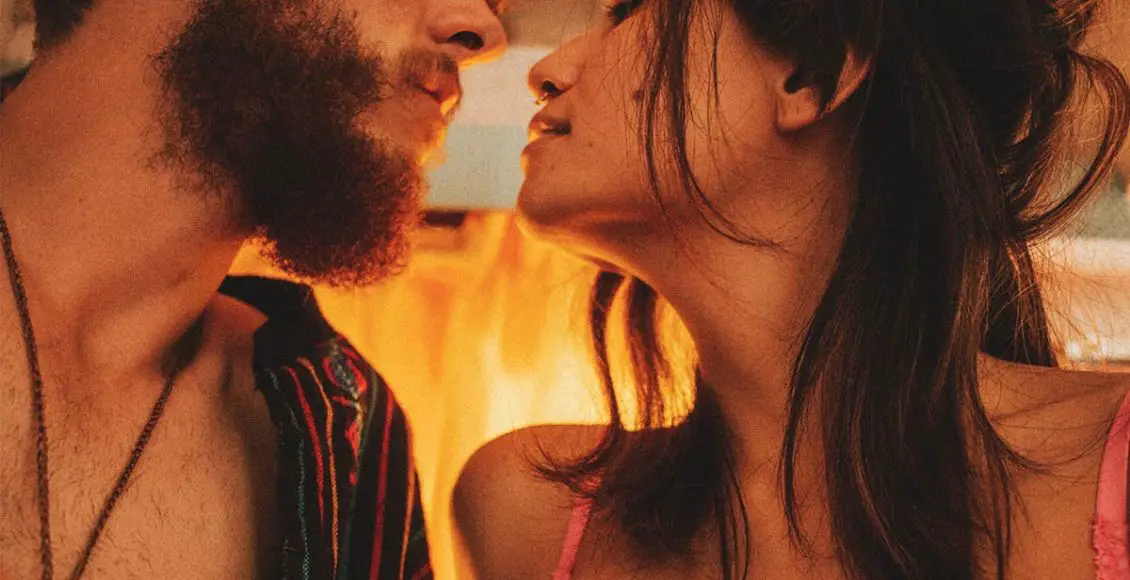 According to a study published in Evolutionary Behavioral Sciences, it is only the woman's attitude toward casual sex that affects the frequency of sexual intercourse. 
"Many people wonder what influences sexual frequency. In this study we aimed to recruit couples in order to investigate how the dynamics of sexual personality, relationship length, and relationship qualities influence intercourse frequency," said study author Trond Viggo Grøntvedt of the Norwegian University of Science and Technology.
The research conducted on 92 heterosexual couples aged 19 to 30 discovered that on average couples had sex two to three times. The longer a couple had been together, the less often they had sex.
The team also found that for both men and women ratings of passion in the relationship were strongly associated with the amount of sex they had.
"Passion in a couple was found to be the main predictor of intercourse frequency. This was the case even when controlling for other relationship qualities, such as happiness, trust, intimacy, love and commitment," Grøntvedt told PsyPost.
Sex was more frequent in relationships where women reported less restricted attitudes towards casual sex.
And even though there are always some exceptions, men's attitudes had no significant overall impact.
"Only women's sexual personality predicted intercourse frequency within the couple," said Grøntvedt.
However – like all research – the study had some limitations.
"We only studied this in Norway, a highly gender egalitarian population, and hence do not know if the results might replicate in less egalitarian societies. Also associations do not shed light on causality," said Grøntvedt.