Woman Dies From Covid-19 In Belgium After Telling Doctors To Save Ventilator For The Young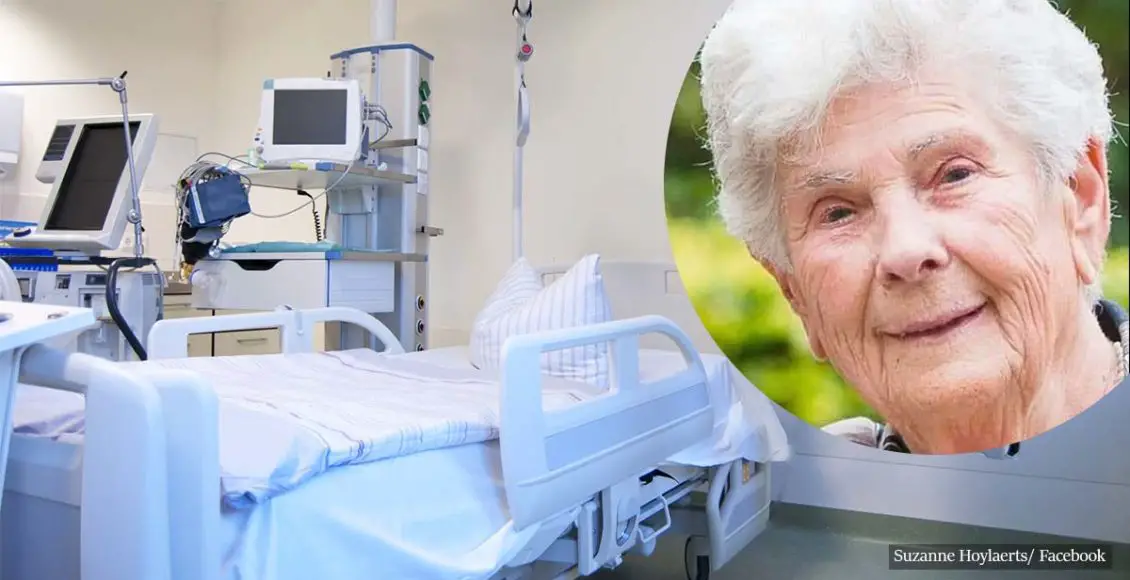 A 90-year-old Belgian woman passed away after being refused intensive care treatment for COVID-19, reportedly because she told doctors she wanted to leave her ventilator for younger patients in need. 
Suzanne Hoylaerts from the town of Binkom was first brought to see a doctor by her daughter Judith when she started losing her appetite and experienced troubles with breathing. Eventually, she was put into a hospital and her test results came out positive for COVID-19. She was subsequently placed in isolation, away from her daughter.
Suzanne reportedly spoke to her doctors saying,
"I don't want to use artificial respiration. Save it for younger patients. I already had a good life."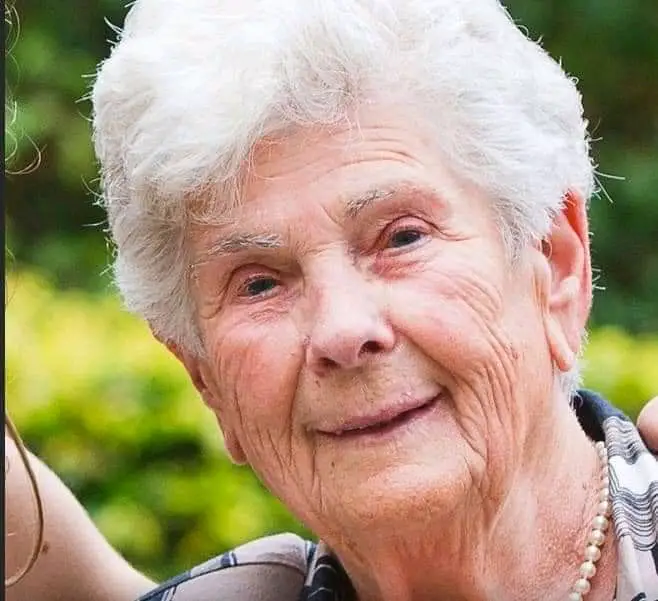 Suzanne was in need of critical treatment due to low oxygen concentration.
She passed away on March 22, just a couple of days after being admitted to the hospital, as per Belgian newspaper BelHat Laatste Nieuws.
Judith revealed that her dear mother was put into a hospital last year for pneumonia, lived by herself and "took the lockdown seriously," leaving people to wonder how she got infected in the first place.
Before she was isolated, Judit said her mom told her, "You must not cry. You did everything you could."
"I can't say goodbye to her, and I don't even have a chance to attend her funeral," Judith said after her mother's passing.
Funerals, weddings, and birthday events are being canceled all over the world as governments do what they can to help stop the spread of the virus.
Belgium has thus far had 12,775 confirmed cases as of March 31, as per Johns Hopkins University. A minimum of 705 people in Belgium have died. 
Health experts everywhere are struggling with a lack of ventilators, as they try to save the lives of the critically ill.
What are your thoughts on this tragic story? Let us know by joining the conversation in the comments and please share this article to spread awareness on the dangers of the current threat we are all facing.